How very odd. Tonight, at the Trades Club just along the road from Singletrack Towers, it is possible to go to a disco. Not an outdoor silent disco with headphones, or one where participants are inside carefully segregated squares, or screened-off boxes. An actual disco, with a DJ, and a glitter ball, and lights, and – probably – sweat. It all sounds very…STOP PRESS…we interrupt this waffle with a freak out from Charlie:
Aaaaggghhh…. Is there a freak out room? Who the **** makes an offer on a house, gets it accepted, wheels set in motion, and then decides that it's not quite right for them? It's got walls and a roof, near the beach… what did you expect… a bloody pool and helipad? This is not OK if you are ordering a pizza… "sorry I changed my mind, pineapple is actually wrong"… "Sorry Lady, you still have to pay for it". Gggggrrrrrrrr.
Can I add my old house to FGF?
Yes Charlie, you can. And maybe you should go and let your hair down at the disco tonight? Though, perhaps not literally, because there would be quite a tangle.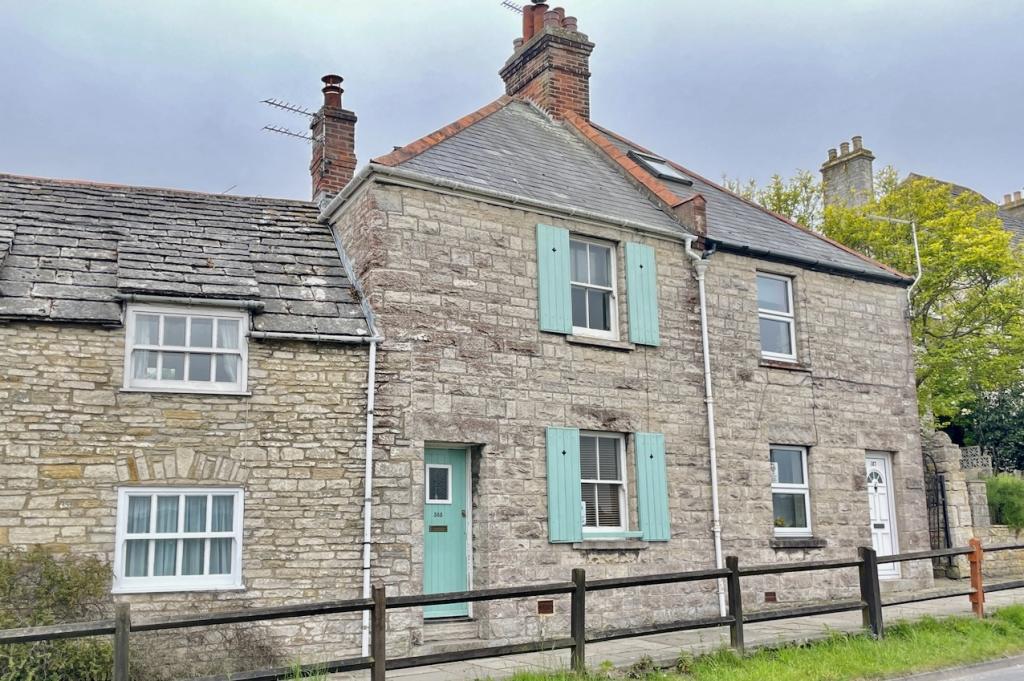 That's quite enough live action from Charlie's head. Let's move on to the Fresh Goods.
Orange Alpine Evo
An Orange Alpine that you can ride and enjoy anywhere! The new Alpine Evo offers up quite a few changes over the standard Alpine including an updated rear end, more rear suspension progression, a steeper head angle and more reach. It might look like a standard Alpine but the Alpine Evo is just as at home on tame trails as it is in the mountains.
Singletrack Subliminal Message T Shirt
You have probably noticed that you are being constantly bombarded by subliminal messages… or have you? Here at Singletrack World we want to take this pernicious tool away from the shameless marketing men and use it to remind you of three of the cornerstones of a good life. Gaze upon the Singletrack Subliminal Message T-Shirt!
We subscribe to quality ethics and principles here at Singletrack magazine. So quit slobbing around in your crappy old shirt, and get one of these. We have done a proper job on these, sourcing the best cut organic shirts we could find. Perfect in the pub, at the cake shop, or out on a ride.  What's more we have added four custom hemmed holes to allow you to not only put it on, but so you can also stick your head and arms out of it. Bikes, beers, biscuits… what more do you need?
2021 Santa Cruz Tallboy CC
For almost 18 months, Andi had been riding the YT Izzo. His love affair began with a medium test bike before he bought a size large of his very own. All good things come to an end though, and while Andi still says the Izzo is one of the best trail bikes out there, he has decided to move on. His new short travel rig is a 2021 Santa Cruz Tallboy CC which he was pretty surprised to find was still in stock. The 120mm travel trail bike will be built up with parts from his Izzo, Silt carbon wheels, and 2022 Fox 34 Grip 2 fork.
Stohk Grinduro Kölsch-Style Ale
What better way to celebrate events being back on than sitting in the sun tasting an excellent new ale? Stohk provided the finishline drinks to riders at Grinduro this year, and I (Amanda) took quite a liking to it. I bought many. I did not make it to the hangover ride on Sunday… The company was formed by a small group of mates that all share a love of the outdoors, which I think we can all relate to.
Galibier Contact Direct Connection Gloves
A well sized and lightweight glove suitable for most conditions that gravel or XC folk will find outside of winter. The thin pad-less palm makes for good contact. Silicone grippers on the finger tips are handy on the levers. A generous snot wiping area on the back of the thumbs will no doubt get a lot of use. The colour scheme, whilst making you look fast, is also nice and visible, but also ideal for shaking your fist at idiots. And last but be no means least… the text across the palm adds grip and also tell you when you are about to blow.
Cane Creek Hellbender 70 bottom bracket
Cane Creek's Hellbender 70 bottom bracket is designed to be a premium upgrade to your drivetrain, the perfect replacement if your OEM model packs in. Cane Creek calls the Hellbender a 'value' product which we will translate to being a long-lasting one as the most affordable option is £109.99. We have yet to take a ride on it as we're waiting on a 12 notch tool to arrive to fit it (I'm sure we have one somewhere) but the high-quality alloy construction and overall fit and feel of the BB are top-notch.
Cane Creek Hellbender 70 headset
The Cane Creek Hellbender 70 series headset features premium bearings and low-friction seals to ensure long-lasting performance. The headsets are available in direct fit or with machined 6061 T6 aluminium cups from traditional headsets. Like the Hellbender bottom bracket, this headset is aimed at riders wanting a premium upgrade without spending too much.
Nukeproof Horizon CS CrMo Trail Pedals
Nukeproof's slightly smaller SPD pedal takes inspiration from the Horizon Pro flat pedal, in that the shape has been trimmed to offer a great balance of impact strength, fatigue resistance and low weight. The new SPD cleat system is dual-sided, supports other brands of cleats but you can purchase +8 degree float cleats from Nukeproof. Pedals arrive with +4 degree.
Nukeproof Horizon BB SRAM DUB BSA
Anodised red with titanium coated race bearings and stainless steel balls, this MTB bottom bracket is all set for the raddest adventures.
Specialized Turbo Levo SL Comp
Charlie says… The Levo SL is the semi-skimmed Ebike, with half the battery power, half the motor, and therefore half the additional weight. This gives your efforts a good electric tickle and doubles your output, whilst still being light enough to lift over a gate. On the weight front it sits in the middle at around 4kg heavier than a regular non-electric Stumpjumper, and around 4kg lighter than the full fat Levo.
The last time I purchased a full sus Specialized was back in 1997 (it looked very much like this one here). I mentioned this to Georgia at Specialized, and she said "Omg no way! Wow, that is the year I was born too, how crazy! Look at that steed though, what an update the Levo SL is going to be!", Whilst Georgia made me feel somewhat old, the bike has the opposite effect. I can confirm it is hugely different to the 1997 bike.
Wanna know how it rides? Check out Mark's review of the carbon variation.
Dymoece 12 notch BB tool
Just how many different BB tools can there be? This 12 notch BB tool is made from a chunky sheet of alloy, but Tallboy owners beware, you'll need to remove the lower shock mount to ensure clearance when fitting the non-drive side.
JGbike Bleed Kit
A complete brake bleed kit for SRAM brakes including DOT 5.1 oil, gloves and all the various tubes, fixtures and fittings. There's even a spare SRAM compatible Stealth-a-majig.
Alomejor Stealth-a-majig Olives
SRAM G2 brakes come fitted Stealth-a-majig olives that prevent oil loss when shortening hoses, it's a great idea and bleeding a G2 is super clean (with the right kit) but Stealth-a-majig olives cost a fortune. Thankfully these non-original olives seem to do the job.
Join Singletrack From Only £12.50
1/2 Price Singletrack Offer
Use code HELLO54 when you join us as a print or digital member and your membership will be half price for the first year.
The Print+ membership where Singletrack magazine drops through your door, plus full digital access, is normally £45, now only £22.50 with the code. And a digital membership where you can read all the digital magazines is normally £25, and now £12.50 with the code.
Simply use code HELLO54 at checkout.
(New annually renewing membership only. Excludes Gift Memberships, Discount applies to first year. Cannot be used in conjunction with other offers, or when switching memberships)
---