The Fovno N Power Automated Pneumatic bike carrier could be the solution to small and impractical car/bike interface.
I have a problem, a problem that I believe affects quite a few petrolheads who also love to mountain bike. My problem is I like cars, quite obscure or impractical cars, but I also love bikes and the two don't always mix.
Over the past few years, I've owned an Autobianchi, Panda 100, Honda CRX (the nice one), and Abarth 500. All great, fun cars to drive, but utter rubbish when it comes to carrying a bike. Now I know that some of you will jump into the comments below and say "Yes, but you CAN fit a tow car to xxx car and carry bikes" or "but I've fitted a roof rack to xxxx" let me just stop you there because 'can' and 'should' are very different things.
For example, there are some performance cars on the market that use the same underpinnings as their pedestrian counterparts and you can physically fit a tow bar to them, however, if a car hasn't been homologated to accept a tow bar you might find that fitting one could void your insurance. As for roof racks, well not all versions of a car can accept one. My Abarth had a panoramic sunroof for example. Then there is the issue of actually having something bolted to your fun car all the time, adding drag and unnecessary weight.
There is a very easy way to solve this and that's to buy a car that is more practical and suits your hobby better, or maybe have two cars! What about a fun car and a van? Well, I can't really afford two cars, and I'm not willing to give up my fun, so thankfully Fovno has come out with an interesting solution.
Fovno N Power – What's Included?
Everything needed to fit your bike to the roof of your car comes in a quality padded carry case. Inside the case, there are moulded areas and cut-outs that give each component its specific location to keep it all neat and tidy.
Included in the case is the main carrier for three bikes which integrates the N Power smart box. 3 x rear wheel suction cups with pneumatic hoses. Axle adaptors for 9mm, 15mm, 20mm axles (Boost and Non-Boost), USB wire for charging, wireless alarm, cleaning cloth, suction cup filters, hose blanking plugs, cleaning cloth, an Allen key and additional velcro straps to stop your chainset spinning in the wind.
Fovno N Power – Design
Pneumatic bike rack systems aren't new, but as far as I'm aware this is the first time the idea has been combined with an automated vacuum pump and wireless alarm.
Manual pneumatic systems require the suction feet to be checked every so often to ensure they are keeping pressure and don't fall off. They also don't have an alarm system to let you know if there is something going wrong. two details that Fovno has solved with the N Power.
The N Power carrier I was sent to test is the three bike version and is similar to the one used during the Tour of China road for both the 2018 and 2019 races. The system is set up with the main carrier with three fork locating mounts, the N Power smart box, and 3 fixed suction cups.
Inside the N Power box is an integrated battery that is rechargeable via USB, a wireless receiver for the in-car alarm, vacuum pump, pressure sensor and an LED battery indicator. It's a simple system to use with only two push buttons on the front 1) for the battery indicator 2) to power the pump on or off.
This solves mounting the front of your bike but what about the rear? Well, three additional suction feet are provided with the system. One single 'main' foot and two additional feet. The main foot attaches to the N Power box directly, and the two additional feet are fed from pneumatic hoses attached to the main foot.
The whole system is modular so you can set it up to carry 1, 2 or 3 bikes at a time without needing to attach all three rear wheel suction feet if they're not going to be used.
Because there are so many different standards of axle, Fovno provides a bunch of options to suit your fork, and the three mounting points are offset so you shouldn't have issues with handlebars touching. In addition, the left and right mounting points are adjustable with the Allen key so you can fine-tune the fit depending on the width of your roof.
Fovno N Power – How to use
It might all look complicated but the installation is very simple, there are just a few things you need to ensure before you begin.
Roof has to be clean. The Fovno N Power Automated Pneumatic Bike Carrier comes supplied with a microfibre cloth to make sure the surface is clean.
Ensure the filters are fitted to the suction cups. Small filters under each cup keeps debris from entering the system.
Power. Use the LED indicators to ensure you have enough power to last your journey.
Install the correct axle adaptors and adjust the fork mounts to suit, ensuring all bolts are tight before use.
Once those few things are checked off your list you can install the Fovno N Power Automated Pneumatic Bike Carrier to the roof of your car. To make this step a little simpler I've put together the following video.
Video: How to install a Fovno N Power Automated Pneumatic Bike Carrier
Fovno N Power – Performance
I'll be honest when I say I was a little nervous when I first tried the rack out. The thought of attaching my pride and joy to the roof of my car did worry me, so I used my wife's car.
This actually presented me with an extra potential checkpoint. While the roof of my Abarth is very solid, the sheet metal on a Seat Mii is pretty flimsy in the centre (see the video). While on the video we mounted the bike in the central position, we actually tested it with the bikes on either the left or the right. This helped when attaching bikes, and also made for a more stable platform.
As mentioned above, just because you can fit a bike rack doesn't mean you should, and although I had no issues running the N Power I would only use it on a car with a pretty solid roof. Not that this is something the N Power can solve, you just have to be aware that not all cars are built to the same high standards as an 11-year-old Italian car.
Once fitted and the vacuum pump has pressurised each of the pneumatic feet the motor will automatically stop and the in-car alarm will stop sounding. As you drive the motor will automatically switch on if it requires more pressure, and it's quite normal for the system to power on and off for a split second now and again on the move.
If a foot does lose pressure or even loses contact with the car, the wireless alarm will sound and an LED will flash to warn you, which will hopefully give you enough time to pull over and sort everything out.
My tests were limited to just one bike at a time. Due to the glass roof of one car I couldn't safely install the rack, and due to the shoddy build of the Mii I didn't feel it was very wise to carry more than one bike at a time. According to Fovno the system is good for 60kg in total, plenty for three burly enduro builds, but remember to check the car manufacturers specs for the max weight your roof is designed for.
The power behind those suction cups is impressive. I'm not sure what type of force they produce but there's enough of a hold that I can easily rock my car back and forth with the main rack when installed. Pulling with all my strength I was unable to dislodge the system, and I'm convinced by the holding power of the Fovno N Power.
To uninstall the rack it's very simple. Just turn the system off, and lift the edge of a cup, and once it's all packed away the roof of your car looks neat and tidy again.
Fovno N Power official video
Fovno N Power – Overall
The Fovno N Power Automated Pneumatic Bike Carrier is a very smart carrier and a great solution to anyone wanting to use their sports car, classic or other to carry around their mountain bike. Or even a great solution for drivers who don't want a permanent rack installed all the time and have limited space to store one.
---
Let's keep in touch
By entering your email address in the box below we can send you our weekly story digests featuring editorials from the Singletrack team, latest membership deals and offers. We promise it will be a worthwhile deposit in your inbox, and if it isn't a quick click will unsubscribe you. You have nothing to lose.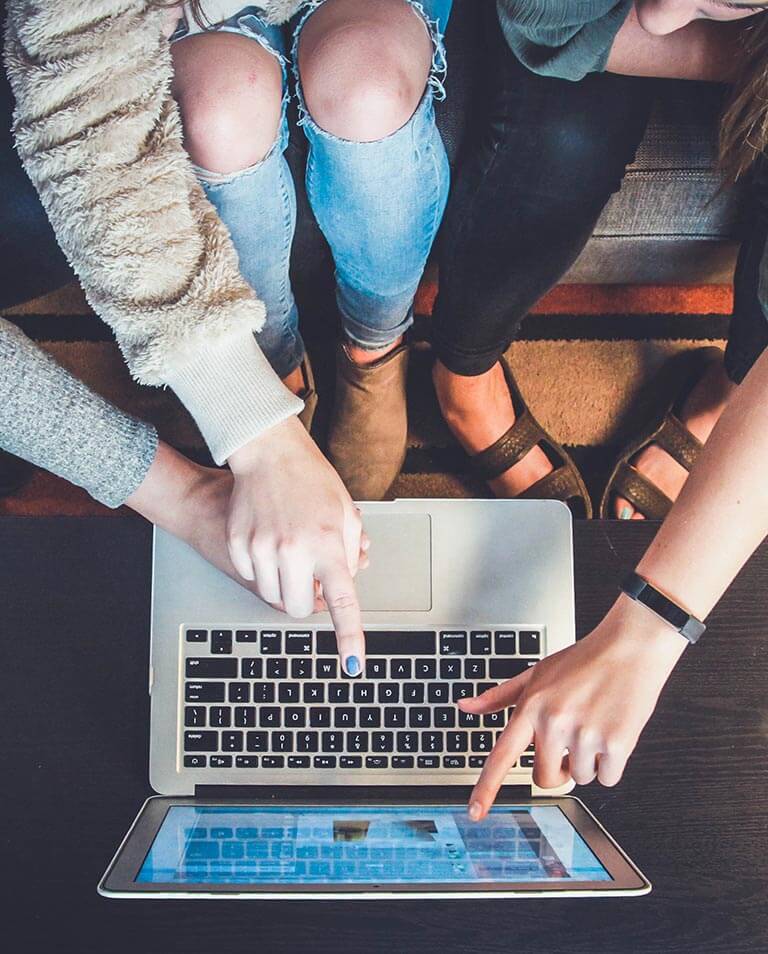 Oh boy! Have we got news for you!
Newsletter Subscription
Review Info
| | |
| --- | --- |
| Brand: | Fovno |
| Product: | N Power |
| From: | Fovno |
| Price: | $398 |
| Tested: | by Andi for 2 months |
Singletrack Full Membership
Join us
If you like what we do - if you like our independence then the best way to support us is by joining us. Every penny of your membership goes back into Singletrack to pay the bills and the wages of the people who work here. No shareholders to pay, just the people who create the content you love to read and watch.
---