Spain has joined Italy on its ban of cycling during the Coronavirus outbreak with Police handing out fines of up to €3000.
UPDATE: We have had reports stating that Italy hasn't banned cycling however these reports contradict those statements.
If you happen to be in Spain or Italy and were hoping to survive the upcoming Covid-19 apocalypse riding your bike, then think again as both countries have bans on 2 wheeled fun while in this state of emergency.
Pro riders have been told to return home while out training, and cyclists across the 2 countries have been informed that they can only ride their bikes in emergencies, or to shop for necessary items. Anyone caught riding while the ban is in place could receive a fine of €3000 but fines start from €100.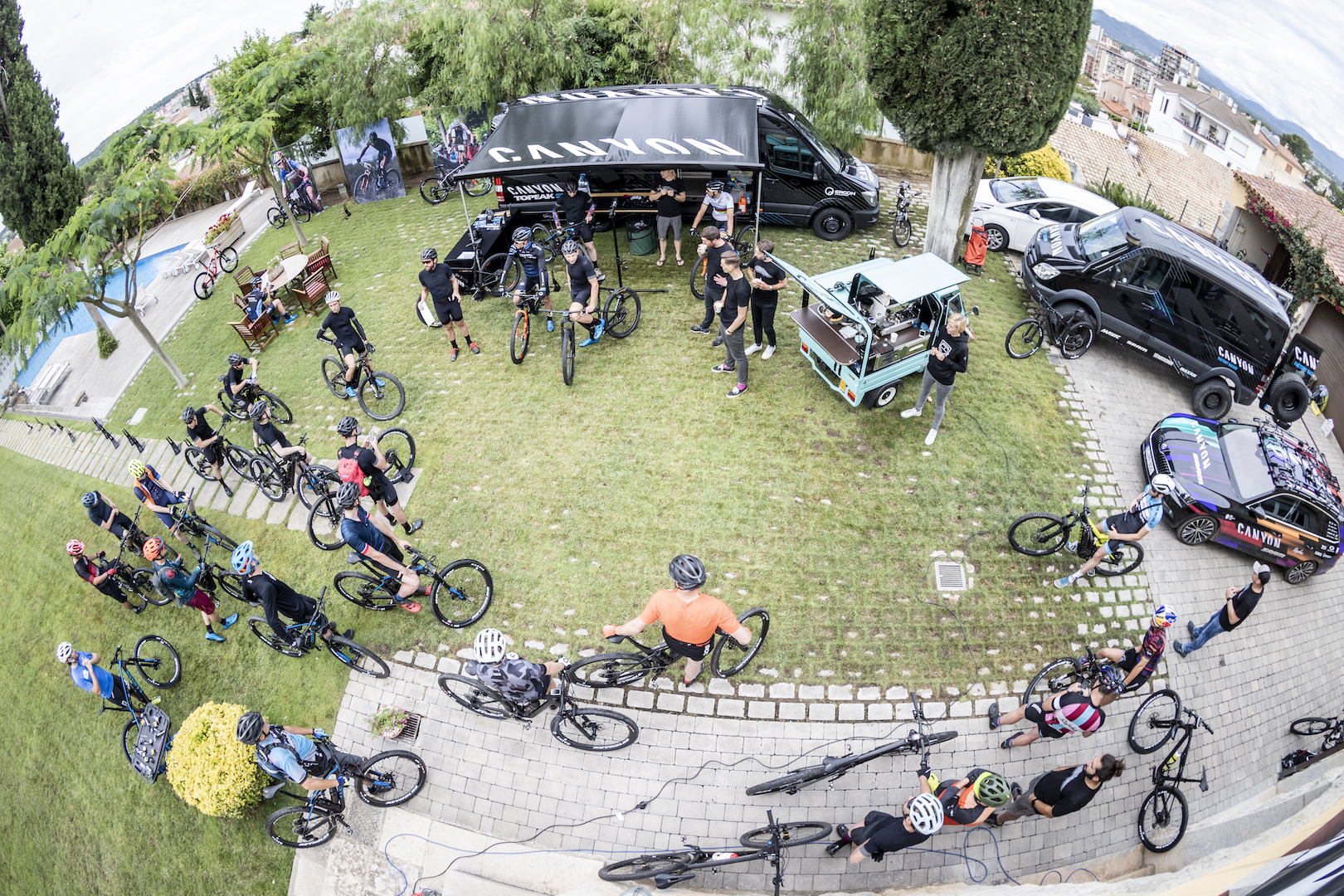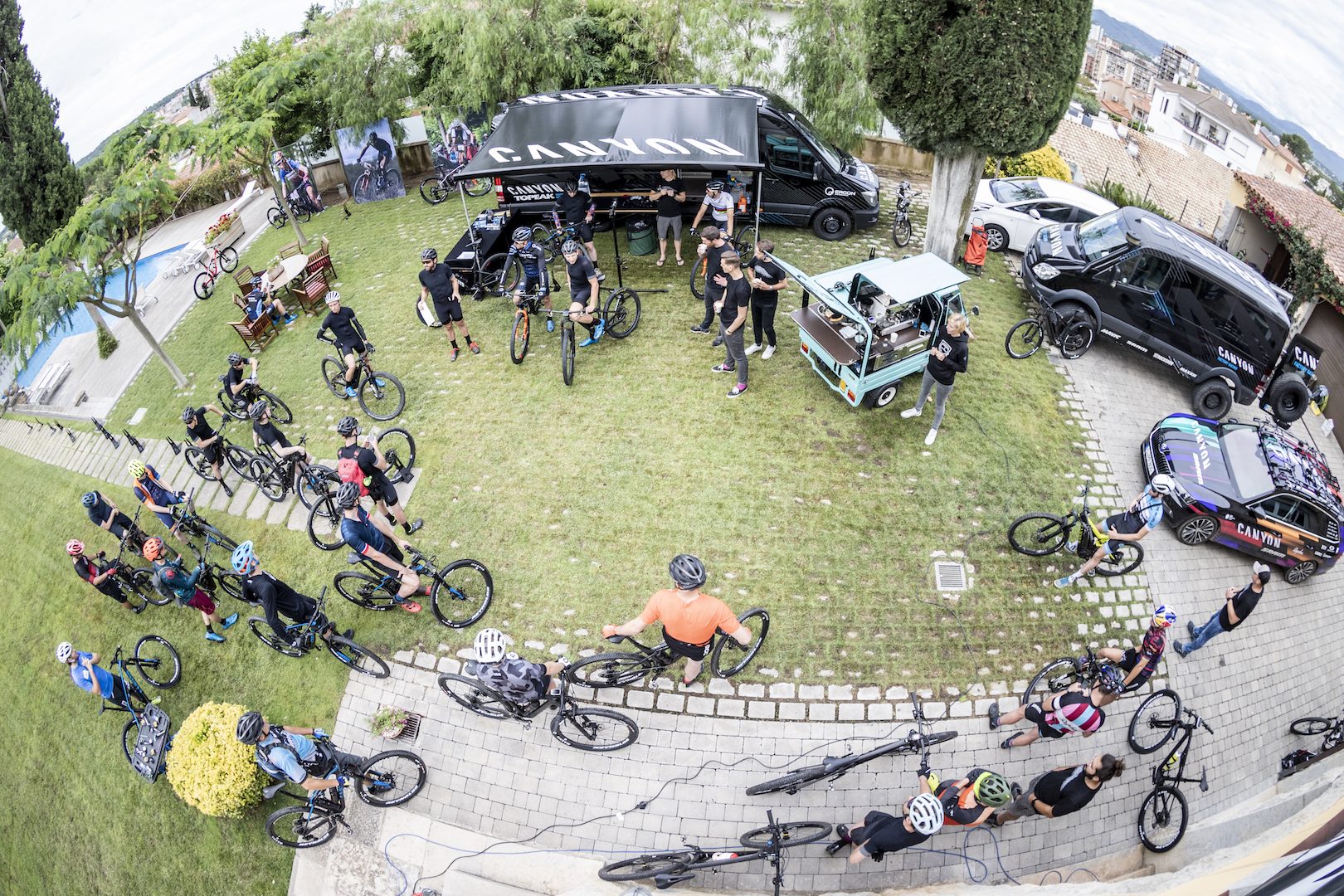 Health experts are not only worried that riders could expose themselves to the risk of infection, but could also injure themselves while riding. At a time when health services are already stretched to breaking point, injured cyclists would be adding to that strain.
Spain is scheduled for a 15-day lockdown starting from 14th March, however, if things continue to get worse this lockdown could be extended and we might see further bans on sports and similar fines.
---