The Finalists
BELL Super DH MIPS helmet
Julbo Renegade Glasses
Specialized 2FO 2.0 Shoe
Voting instructions are at the end of this article. Read on to learn more about each finalist
BELL Super DH MIPS helmet
Price: £249.99
From: ZyroFisher
The BELL Super DH MIPS is one of the few convertible helmets that is actually certified for use for downhill racing, so really this is 2 helmets in 1. Both Andi and Wil have been using one of these through the year and both agree that this is one of the best helmets on the market today. Standout features include a Fidlock magnetic buckle, and easy to fit/remove chin guard, MIPS protection and enough vents to keep you cool even on the hottest of uplift days.
Julbo Renegade glasses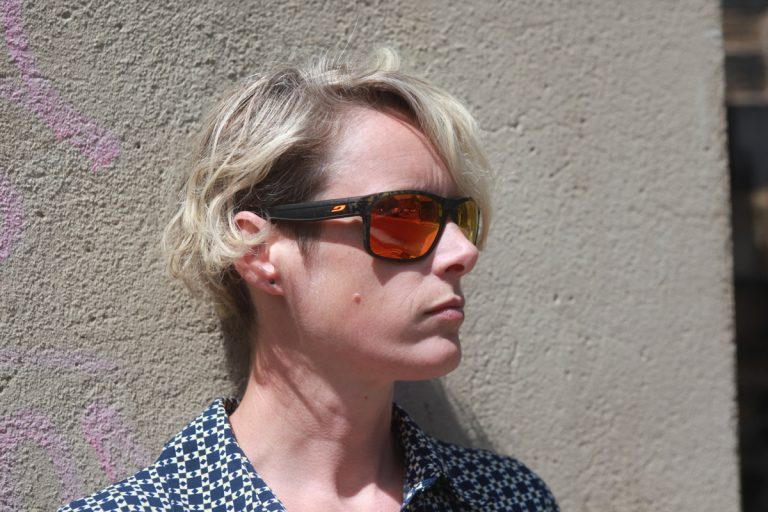 Hannah spent the summer testing these glasses, and came away super impressed. She's struggled to keep hold of them for herself, but has won the battle and Andi and Ross have since bought their own. Top notch clarity, a photochromic lens that covers most light conditions, and excellent anti fog properties make these a practical pair of glasses for riding. Better still, they look great off the bike too, they're made in the mountains of France, and they come at a price that won't make your eyes water.
You can read our full review here.
Specialized 2FO 2.0 shoe
Specialized first developed its Body Geometry shoe range more than a decade ago in partnership with Dr Andy Pruitt, a highly regarded designer of footwear and a director of the CU Sports Medicine and Performance Center. That Body Geometry heritage is obvious when you examine the footbed of the 2FO.
The new 2FOs successfully combine the sticky traction and protection of a DH race shoe, with the low weight, comfort and efficiency of an everyday trail shoe. And that leaves them with very few compromises. If you really aren't into being clipped in, the new 2FO could be that one shoe to rule them all.
You can read our full review of this shoe here.
How to vote
The voting page opens at midnight Saturday 15th September. Come back after then to..
---
Singletrack Full Membership
Join us
If you like what we do - if you like our independence then the best way to support us is by joining us. Every penny of your membership goes back into Singletrack to pay the bills and the wages of the people who work here. No shareholders to pay, just the people who create the content you love to read and watch.
---