Last week I was somewhere hot, dusty and full of amazing people from all of over the world. No, I wasn't in Barcelona, Monaco or Naples, I was in fact up in the Scottish Highlands enjoying the 2nd round of the World Cup downhill at Fort William.
When I say I was enjoying it, I don't mean to say that this was a holiday. No, far from it! I mean who wants to hobnob with mountain biking royalty, see prototype bikes that have never been seen before, and enjoy the insanely good weather while getting paid for it? That would suck, right?
Ok, it wasn't all sun, sangria, and haggis. There was that Saturday afternoon when an ocean's worth of water descended on us and Ben Cathro single-handedly saved the WIFI from flooding. Then there were the midges that seemed to enjoy the taste of a sunburned ginger. Oh, and I can't forget the fact that my shed was robbed while I was away, so overall it all balanced out.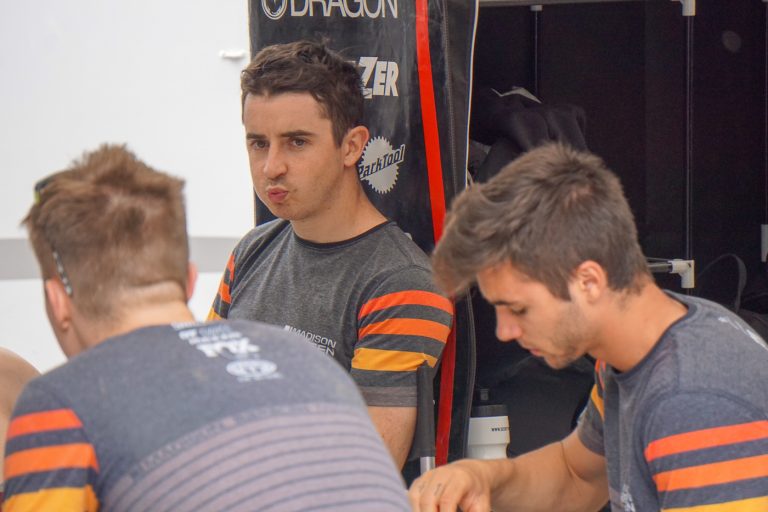 My job during the World Cup was to cruise around the pits and snap photos with my averagely sized lens, but when I wasn't capturing images of Danny Hart's duck face, I was on the hill capturing the action or in the stuffy media tent fighting with crappy wifi speeds.
In total, I shot around 1500 photos in and around Fort William and although the majority of them were in focus and not of my own feet, we only have space to share a handful of them with you. Below you're going to see a collection of photos that I shot while up at Fort William along with a few words trying to explain them.
For those of you interested in such things I used my own personal Sony 6000 mirrorless camera with Sony AE 55-210mm SEl55210 lens. If you like what I've shot here you might also want to follow me on Instagram.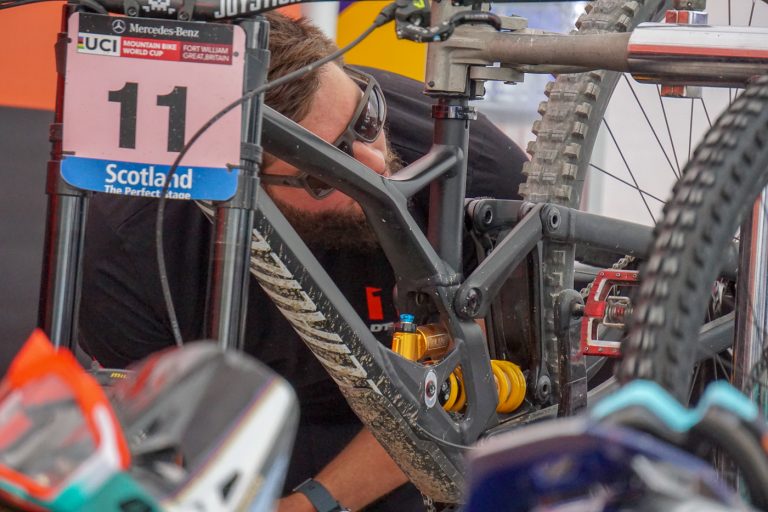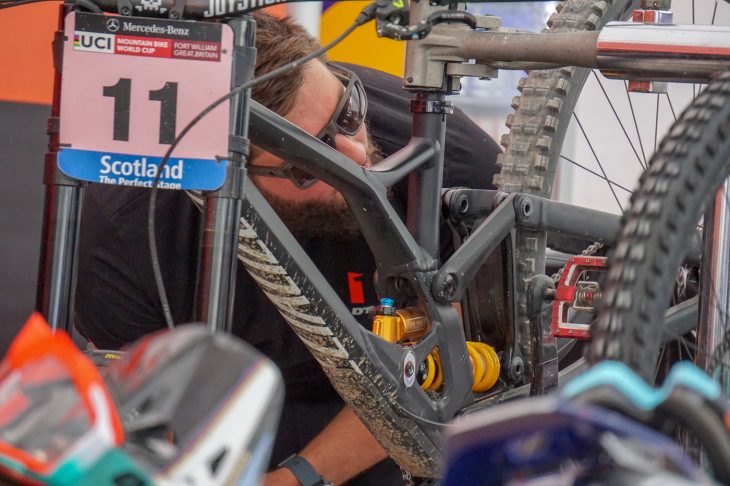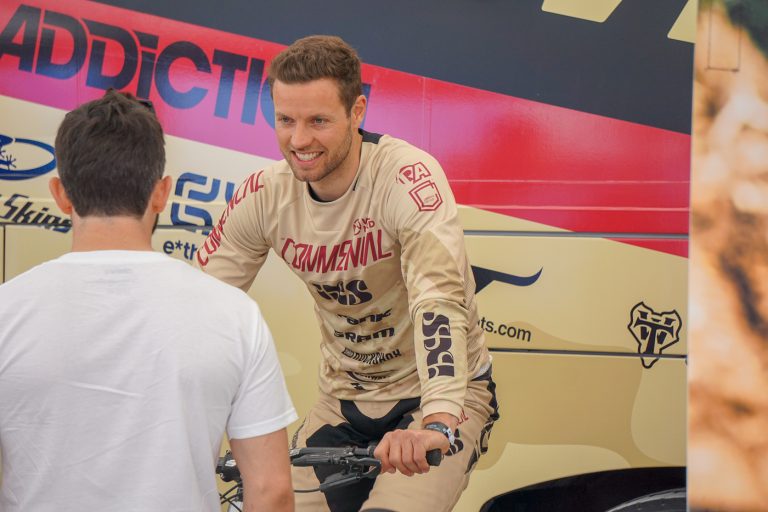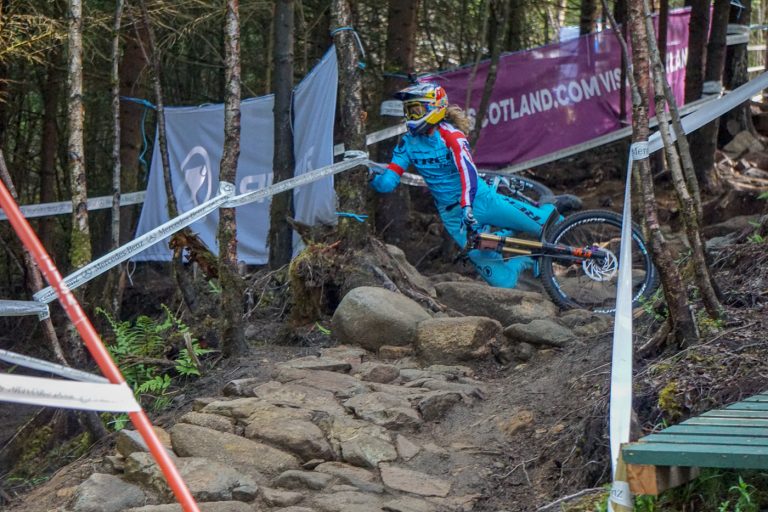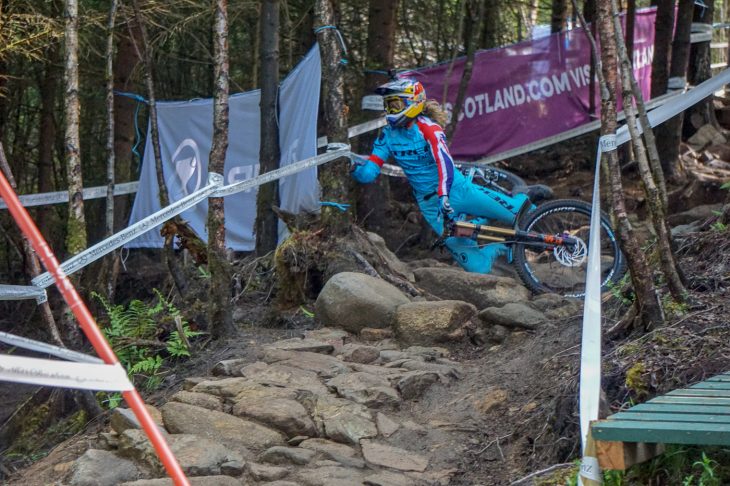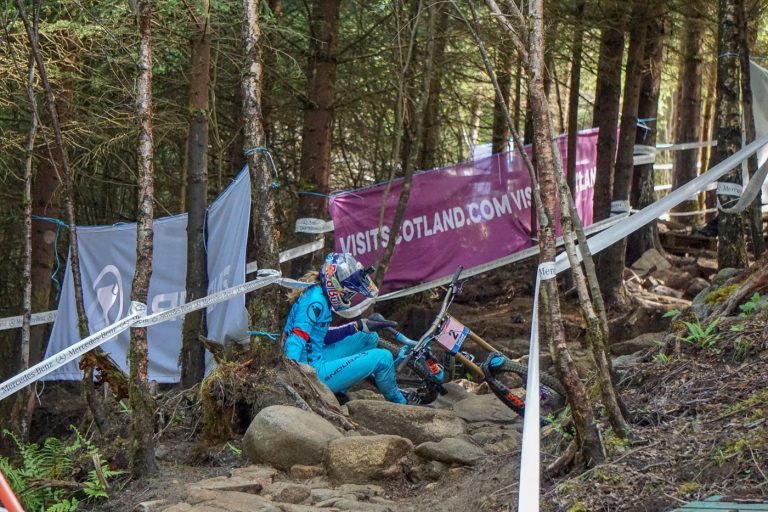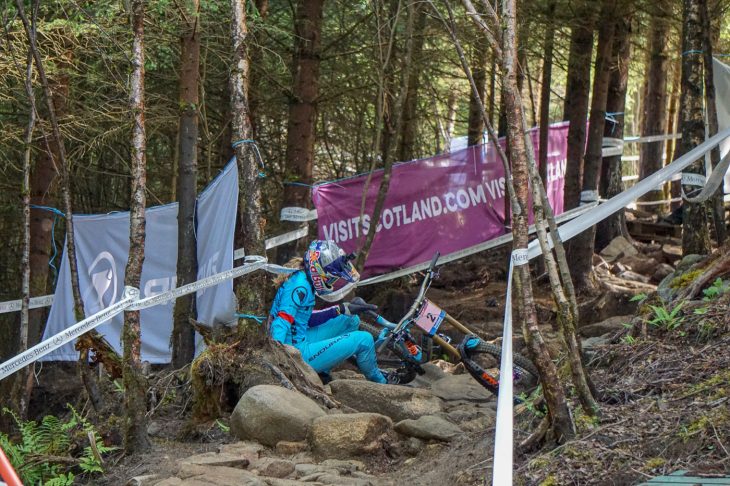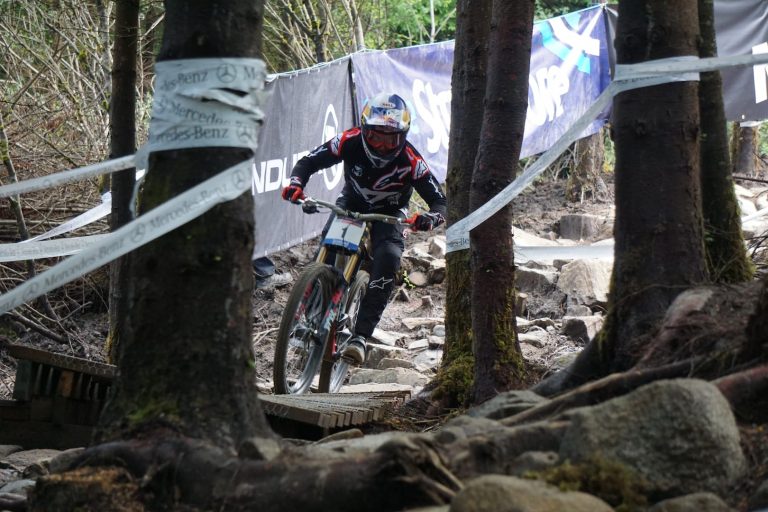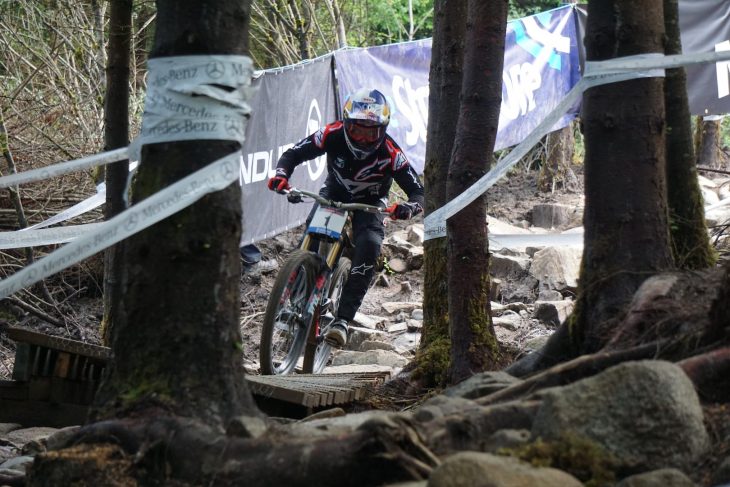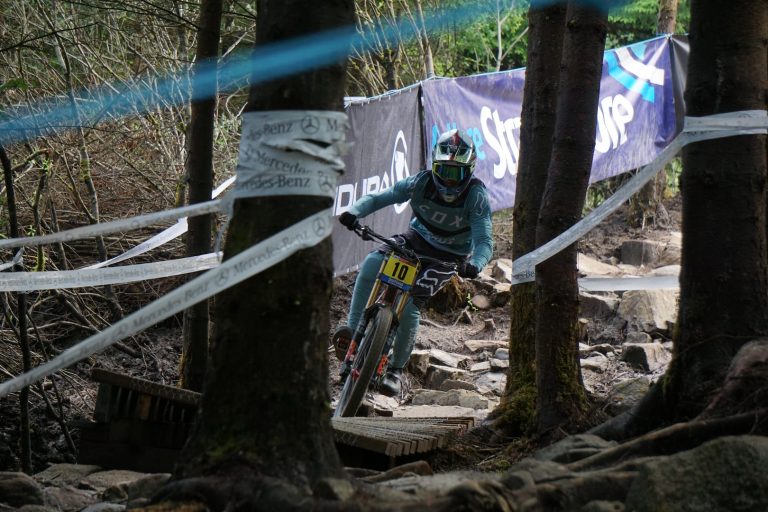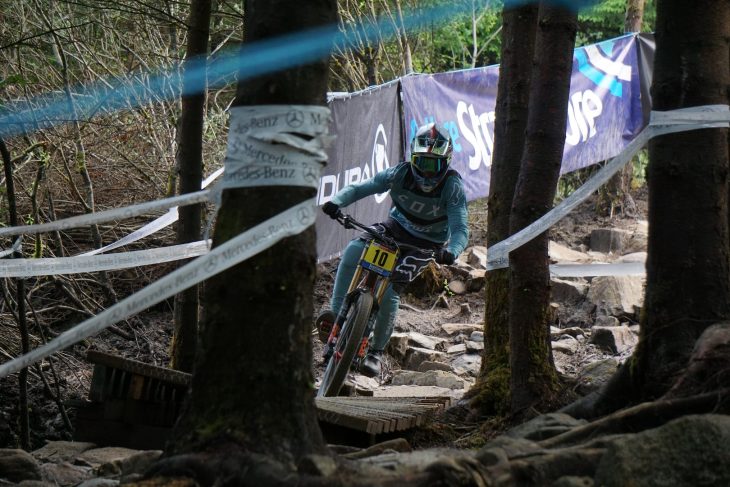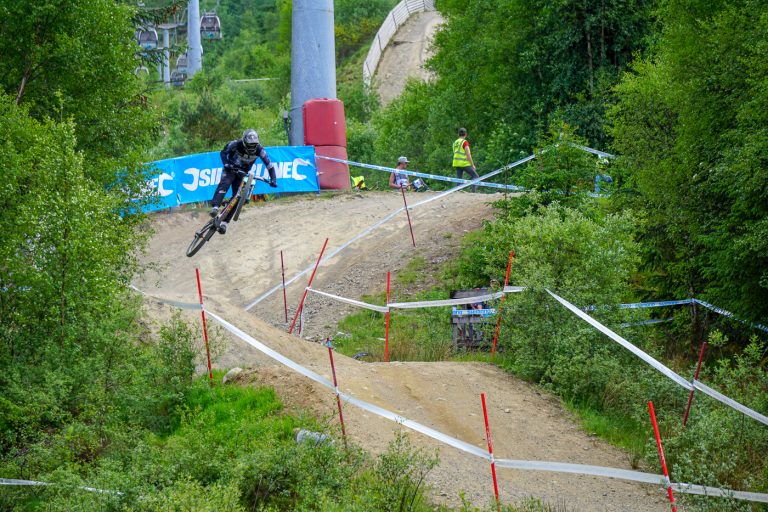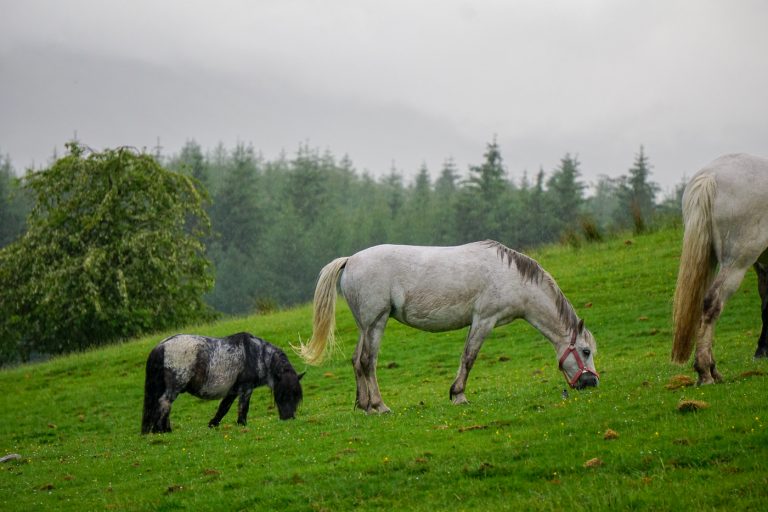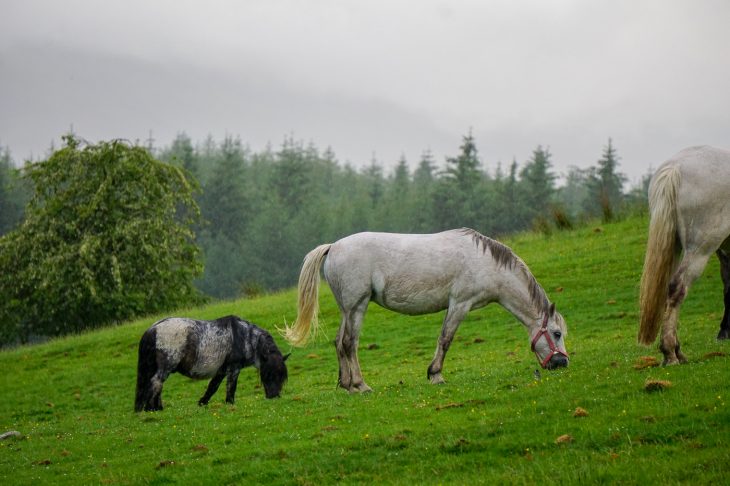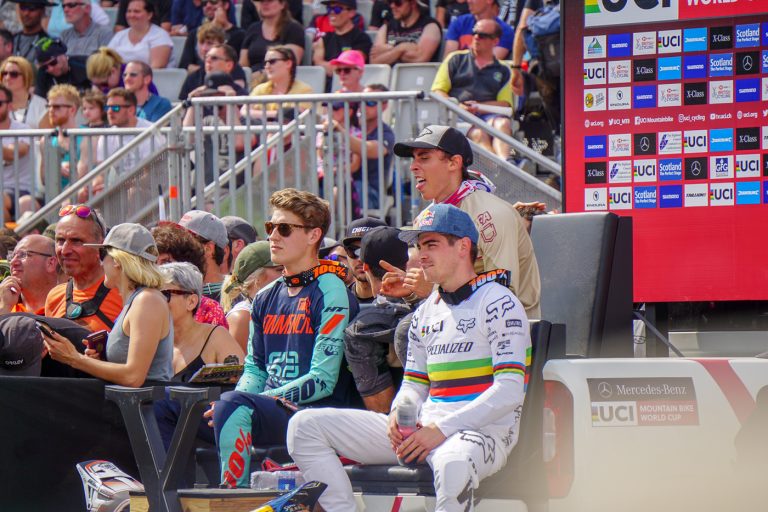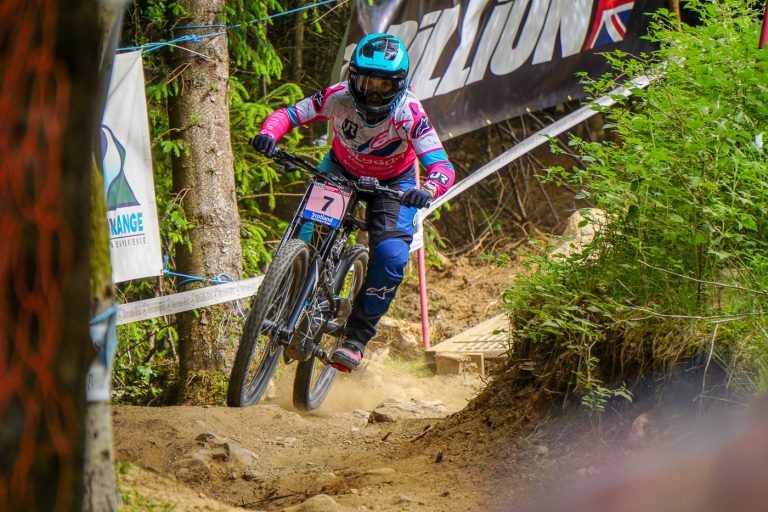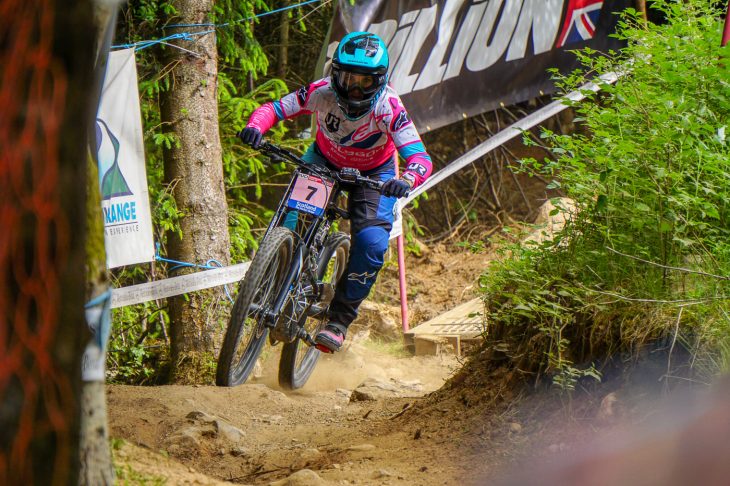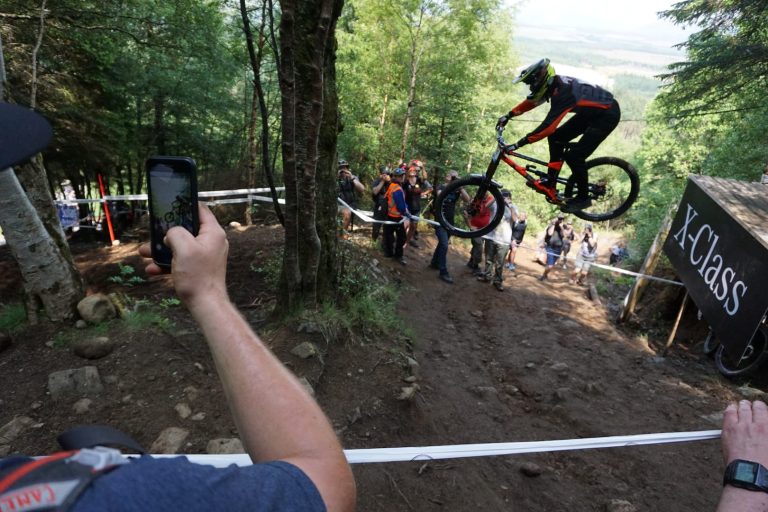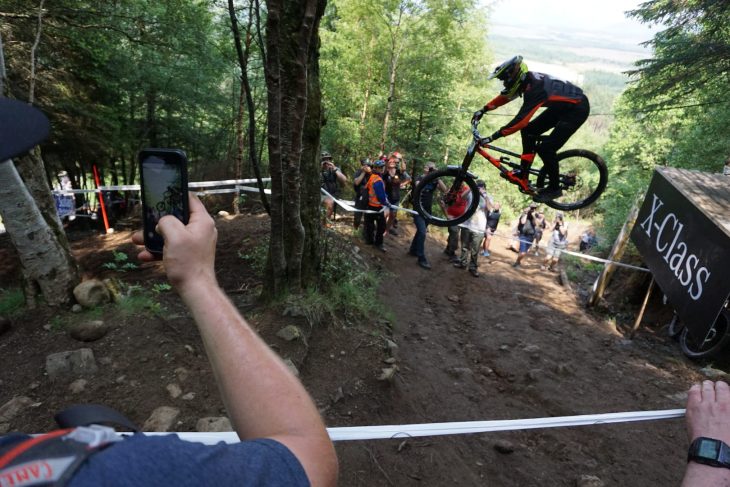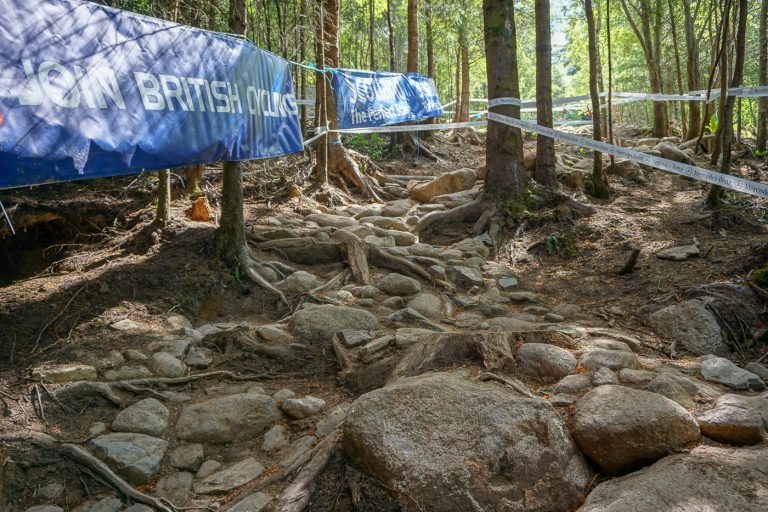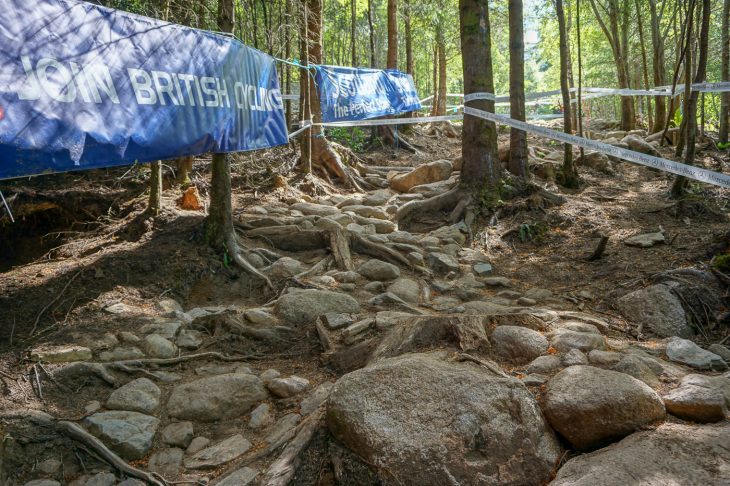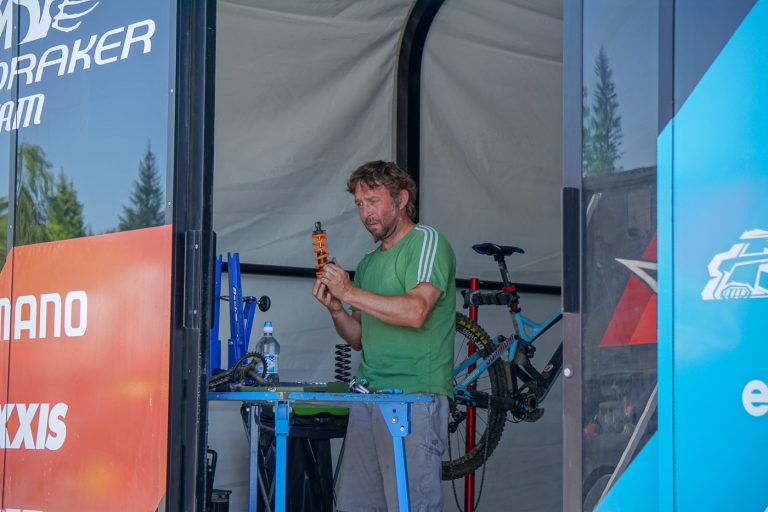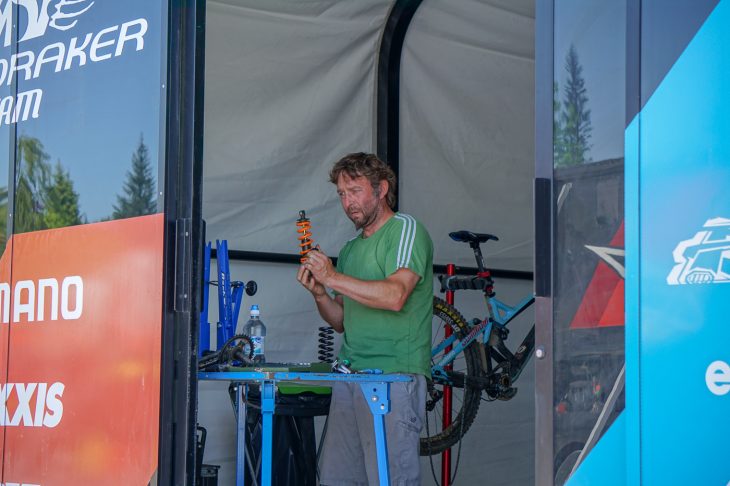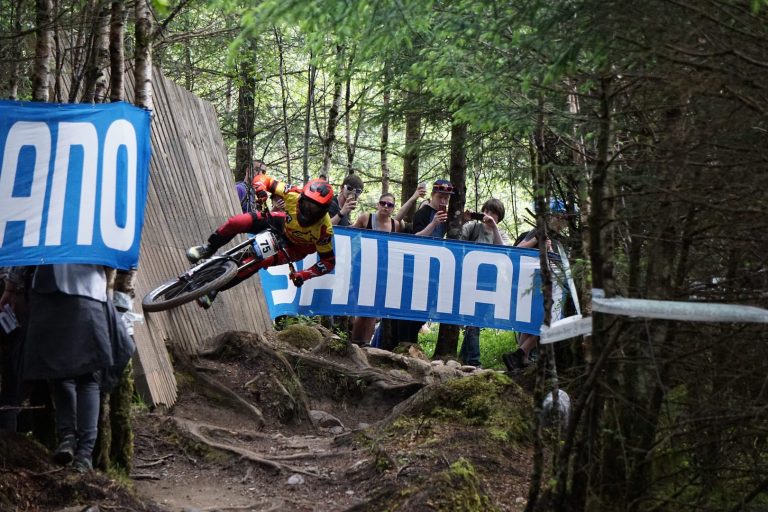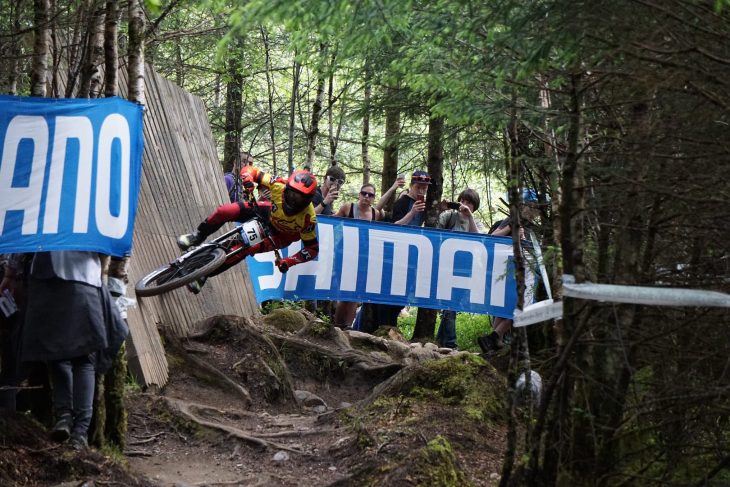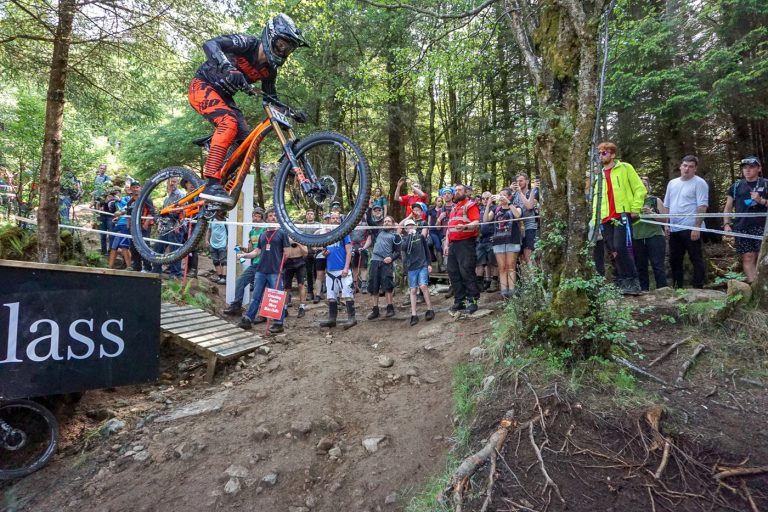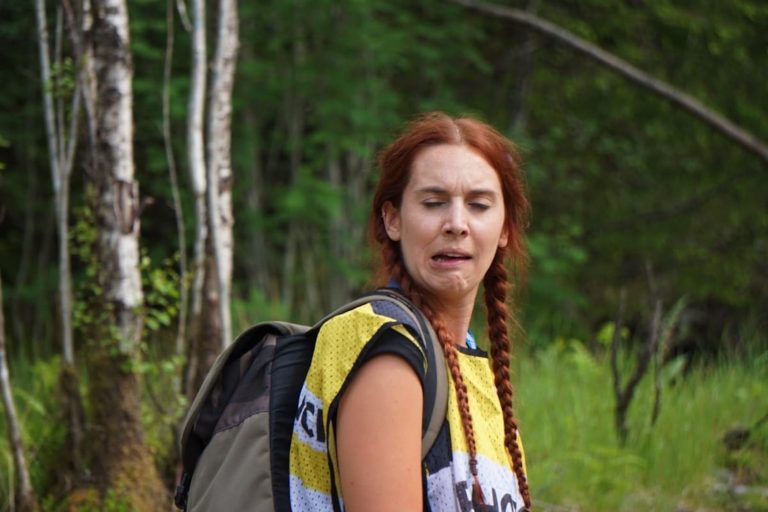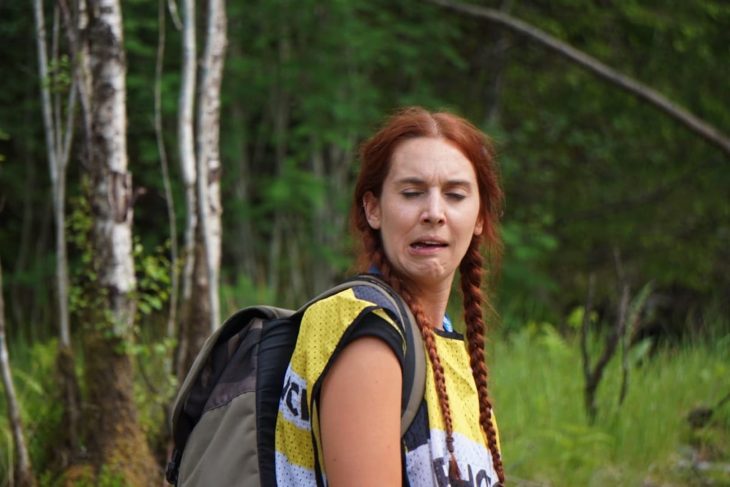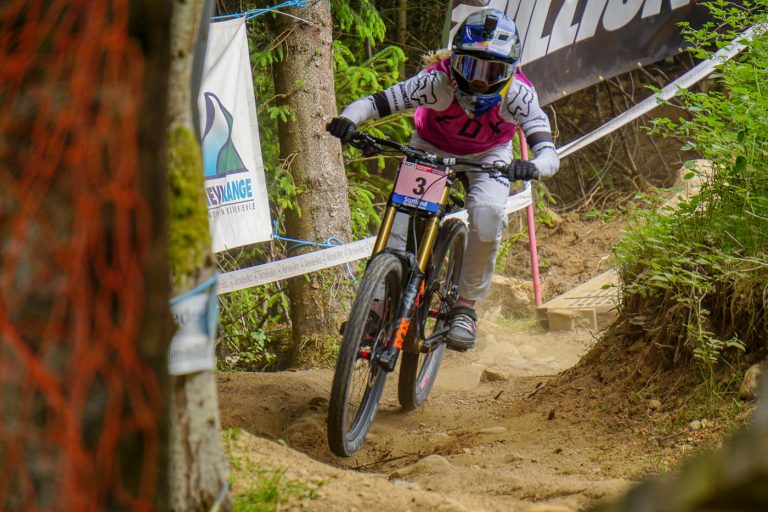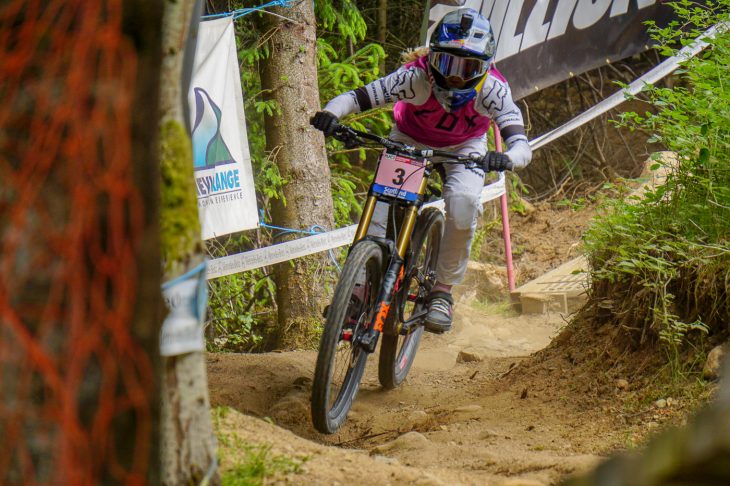 So that's that for my top shots from Fort William 2018. Before heading to the comments and roasting my technique please keep in mind that I am not a professional photographer! (Ed – well, you got paid to take these pics, so technically…)
---