So, let's see the cover of the book(s) you're currently reading, and how about a little description of why you're reading them/how you're finding them.
I've gone back to this after a few years away;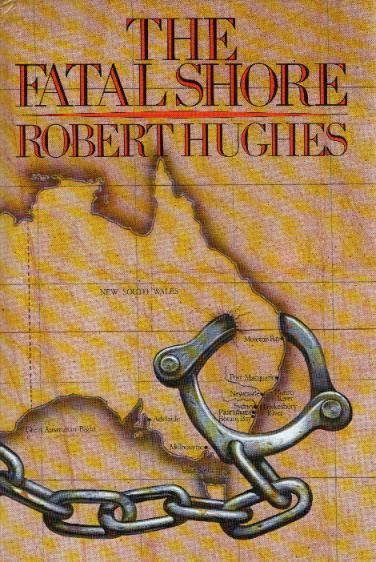 A heavy, meaty tome covering the founding of Australia as a penal colony. Vivid descriptive writing that really captures the journey and isolation. He likens it to sending man to the moon, and to be honest, it was probably easier to do that by the sounds of it.
A very, very good history, highly recommended.