With a weather forecast that looks 'mixed' and bothies out of bounds, this year's Highland Trail 550 riders will be pedalling into the sunset/sunrise/low cloud/driving rain for the next week or so. Here's the start list (rv = route veterans):
WOMEN
1 Ruth Crewe
2 Dawn Anderson
3 Iwona Szmyd
4 Andrea Rodgers (rv)
5 Annie Le
6 Emma Holgate
7 Sally Ozanne
MEN
1 Mike Toyn (rv)
2 Rob Waller (rv)
3 Karl Booth (rv)
4 Rich Rothwell (rv)
5 James Hayden (rv)
6 Chris Moorhouse
7 Matt Symonds (rv)
8 John Fettis (rv)
9 Tom Vincent
10 Russell Jones
11 Nick Carter
12 Robbie Lyall
13
14 James Craven
15 David Murray
16 Steve Chapman (rv)
17 Andy Jefferies (rv)
18 Josh Ibbett (rv)
19 Mike Dennison
20 Crispin Hoult
21 Andy Lawrence (rv)
22 James McIntosh
23 Andrew Hutcheson (rv)
24 Pete Crawforth
25 Iain Cormack (rv)
26 Tom Robinson
27 Chris Pitblado
28 Lars Henning (rv)
29 Mike Sheldrake (rv)
30 Steve Waters (rv)
31 Nick Bubb (rv)
32 Huw Oliver (rv)
33 Christopher Sleight
34 Ian McNab
35 Yann Thomas. Sadly Yann passed away on 19/3/21. This year's race will be dedicated to Yann.
36 Jorne Bluekens
37 Liam Glen (rv)
38 Martyn Stottlaw
39 Chris Johnstone (rv)
40 Phil Clarke (rv)
41 Mike DeBernado
42 Martin Brown (rv)
43 Jim Higgins
44 Ben Anderson (rv)
45 Jonathan Edwards (rv)
46 Johnny Baker (rv)
47 Gary Davies
48 Alan Goldsmith (rv)
If 66 year old Chris Johnstone gets round, we believe he'll be the oldest ever finisher, though we understand there are two more over 60s riding too, Mike Sheldrake (63) and Ian McNab (65). If you were thinking you were getting old and past it, think again!
You can track everyone's progress here – if you've yet to discover the addiction of dot watching, be warned: it's oddly compulsive.
For Singletrack Members and Newsletter Subscribers, here are seven bikes that will be taking on the HT550 this year – check out our previous article here for 10 more:
---
Let's keep in touch
By entering your email address in the box below we can send you our weekly story digests featuring editorials from the Singletrack team, latest membership deals and offers. We promise it will be a worthwhile deposit in your inbox, and if it isn't a quick click will unsubscribe you. You have nothing to lose.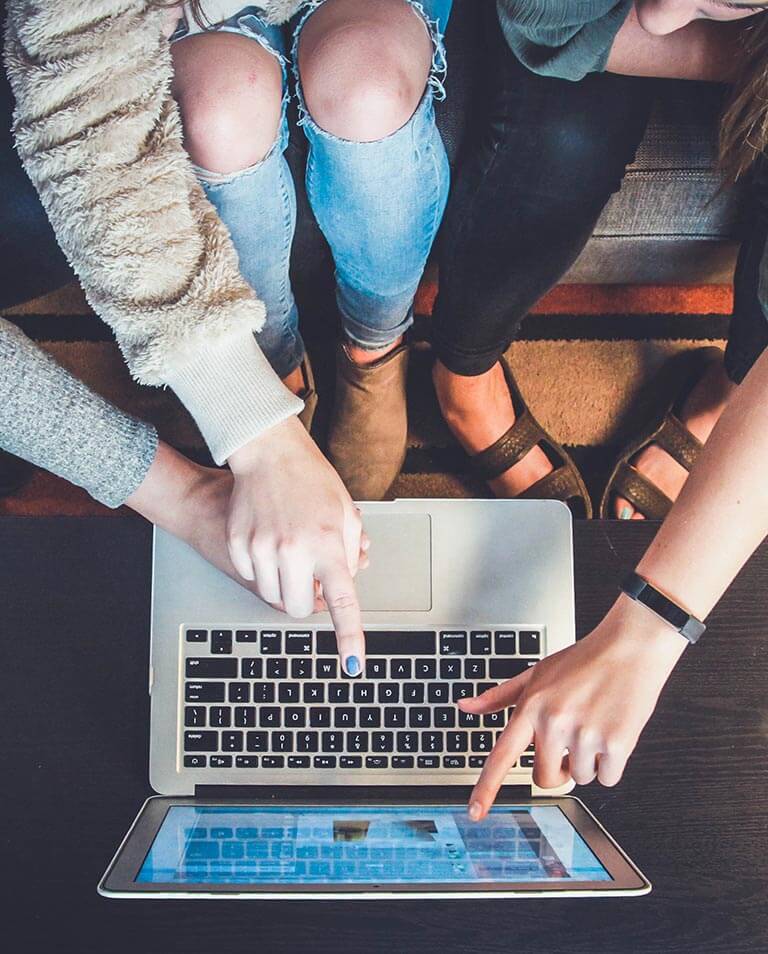 Oh boy! Have we got news for you!
Newsletter Subscription
---