On April 1st, 2001 (no, really…) Singletrack Magazine and its website singletrackworld.com were launched. The website evolved off the back of the original GoFar-MTB mountain bike website, but it was relaunched as Singletrackworld.com on the first of April to coincide with the launch of the new magazine 'Singletrack' which was launched on the first day of the Cycle Show at the NEC in Birmingham.
There are many stories, as you might imagine, from those first 20 years of Singletrack and to try to touch on a few of them, Hannah's been chatting to co-founders, Mark and Chipps on our podcast to listen to a few.
If you want to hear about the stolen pants, the 'naked men wrestling in oil' World Cup moment' or the worst hangover in the world, then tune in to the Singletrack Podcast via your favoured podcast-listening app and device.
Subscribe to
Singletrack World MTB Podcast
Or subscribe with your favorite app by using the address below
---
Let's keep in touch
By entering your email address in the box below we can send you our weekly story digests featuring editorials from the Singletrack team, latest membership deals and offers. We promise it will be a worthwhile deposit in your inbox, and if it isn't a quick click will unsubscribe you. You have nothing to lose.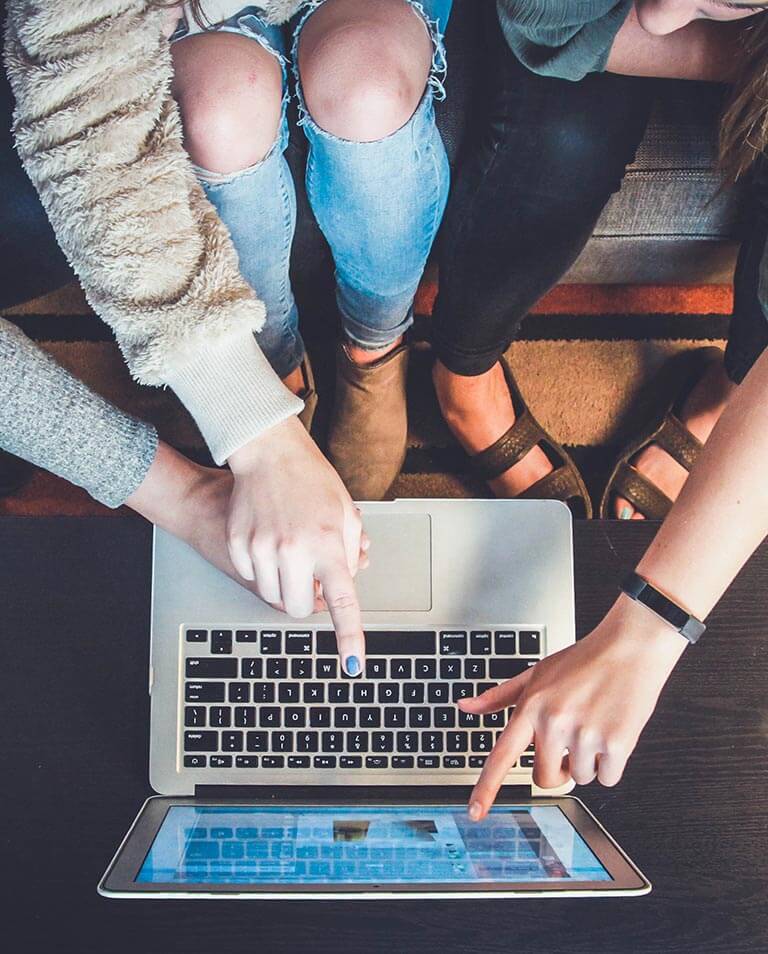 Oh boy! Have we got news for you!
Newsletter Subscription
Podcast: Play in new window | Download | Embed
Subscribe: Google Podcasts | Spotify | RSS
Singletrack Full Membership
Join us
If you like what we do - if you like our independence then the best way to support us is by joining us. Every penny of your membership goes back into Singletrack to pay the bills and the wages of the people who work here. No shareholders to pay, just the people who create the content you love to read and watch.
---