Blah blah, shred shred, roost, slo mo. You think you've seen it all. And then this lands. Perhaps taking a leaf out of the book of YT, arguably makers of 'films' not promo videos, Specialized has gone for it with their video to promote the new Stumpjumper EVO.
Part great riding, part story, it's beautiful, original, and funny.
Favourite details include the yellow Crocs, and this dialogue:
'What went in here?'
'Stuff'.
Watch it, and then you'll understand.
Which detail catches your eye? Or do you disagree and think it's all a load of marketing nonsense? Comments below! We're off to watch it again.
---
Let's keep in touch
By entering your email address in the box below we can send you our weekly story digests featuring editorials from the Singletrack team, latest membership deals and offers. We promise it will be a worthwhile deposit in your inbox, and if it isn't a quick click will unsubscribe you. You have nothing to lose.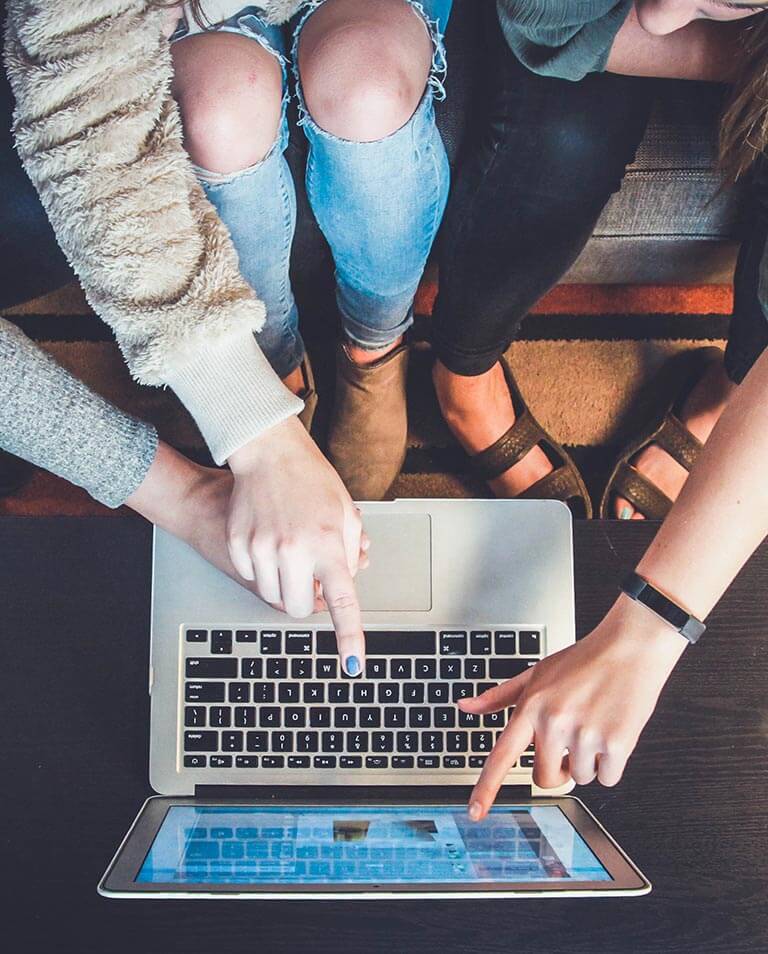 Oh boy! Have we got news for you!
Newsletter Subscription
Singletrack Full Membership
Join us
If you like what we do - if you like our independence then the best way to support us is by joining us. Every penny of your membership goes back into Singletrack to pay the bills and the wages of the people who work here. No shareholders to pay, just the people who create the content you love to read and watch.
---