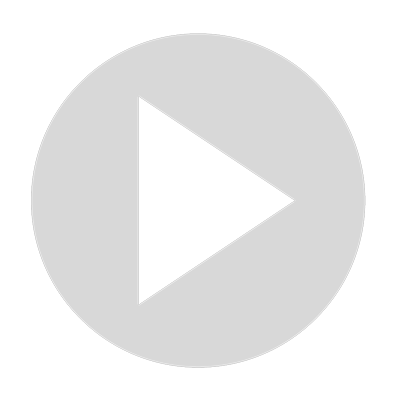 Review: Nukeproof Megawatt a 170mm travel Mega with a motor!
Visit Channel:
Read the review: https://singletrackworld.com/charged/2021/06/30/review-preparing-to-nuke-the-emtb-competition-with-the-nukeproof-megawatt-factory/

If you liked fat Thor in the Avengers, then you're going to love the Megawatt. It has all the great features, kinematics etc of the Mega, but with a little beer belly to house the internal Shimano battery pack.

The frame is only available in aluminium with a matching alloy rear end, with all the tubes shaped to hide the electronic components away as best as possible. Housing a 630Wh battery in an alloy downtube, and bolting an 85Nm motor to a one-piece cast alloy housing is never going to result in something as slim as a Kenevo SL, but in comparison to some alloy ebikes the Megawatt is a very neat looking bike.
Show More
Show Less