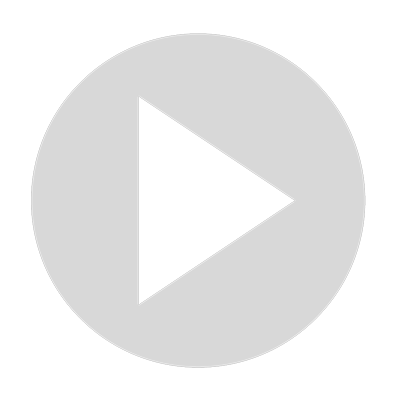 Singletrack Unscripted - Talking about wheels
Visit Channel:
Wheels. Are they the single most important component on your bike? Hmm… hard to say. A bicycle is a system after all. It needs things working together to function at all. But safe to say that wheels are almost certainly in the upper echelons of importance.

The well-worn cliche of investing in decent wheels still holds true. They may not be as overly exciting as something with loads of bells and whistles – suspension basically – but a decent wheelset will give back to you with every revolution.

In this video, Hannah and Benji chat about what they think is worth spending money on with wheels. They also talk about what really is not worth splashing the cash on.

Carbon versus aluminium? Wide versus trad? Proprietary spokes versus regular. Loud versus quiet freehubs? Well-sealed versus low-drag? Are fast engaging freehubs actually a bad idea? Is there still a place for a bespoke(!) wheel-build from a bike shop?

Hoops mon! Let's chat…
Show More
Show Less
Recommended Videos
10:37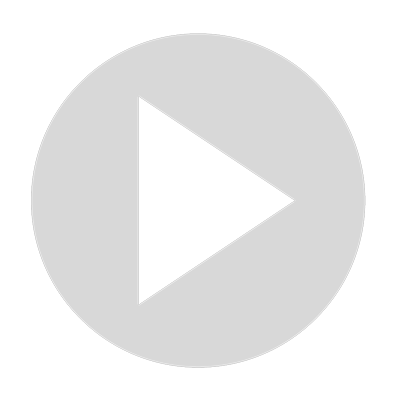 I Said I Wouldn't, But I Bought a Vespa!
39 views · Nov 26, 2021
2:31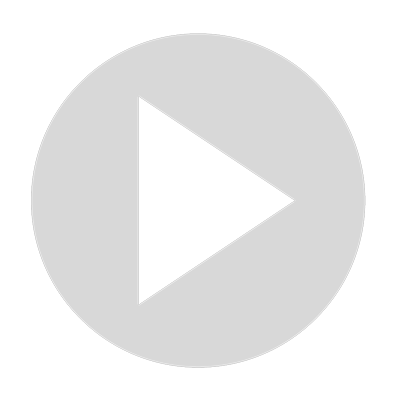 Specialized Tero 3.0 - Starting at the deep end
123 views · May 12, 2022
2:31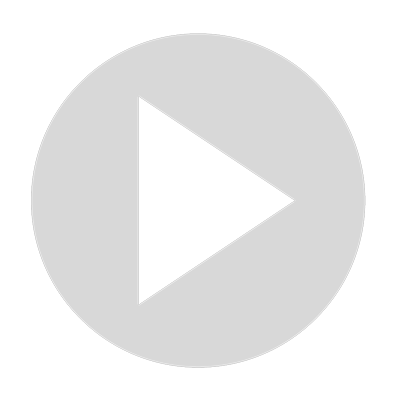 Specialized Tero 3.0 - Starting at the deep end
79 views · May 2, 2022
7:19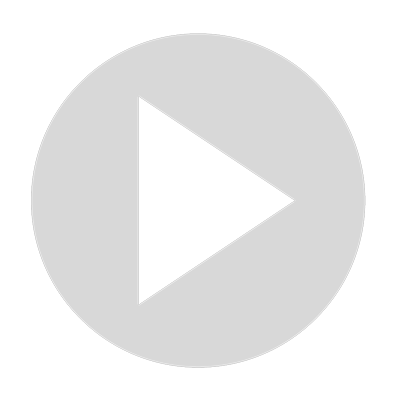 Vespa: Best Brand or Just Overpriced?
205 views · Oct 4, 2021
12:55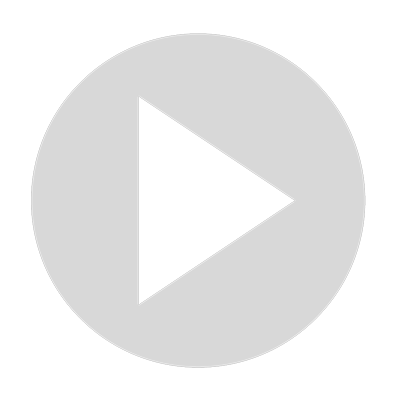 #1 MISTAKE NEW STREET RIDERS MAKE (And how to fix it)
0 views · Sep 27, 2022
12:55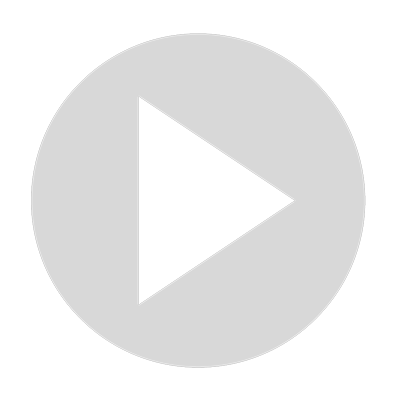 #1 MISTAKE NEW STREET RIDERS MAKE (And how to fix it)
0 views · Sep 27, 2022
22:47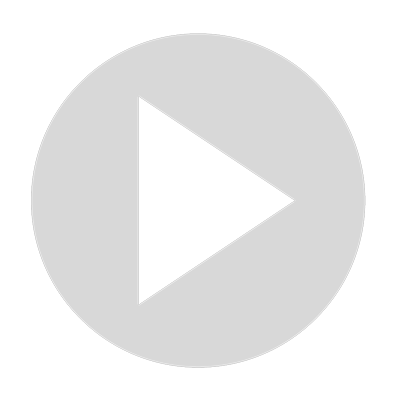 Singletrack Talking About Tyres
13K views · May 24, 2022
6:35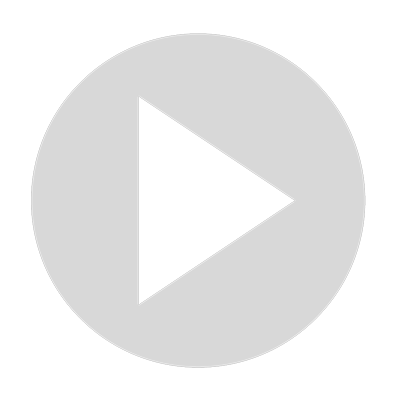 BEST Motor Scooter for Your Money 💲💲💲
334 views · Nov 26, 2021
11:42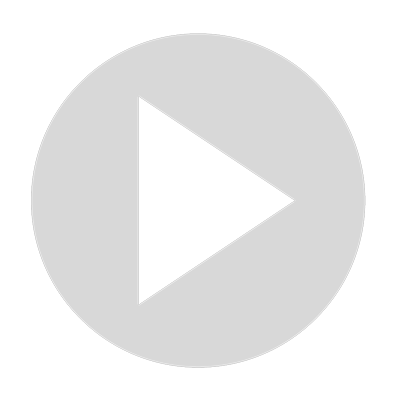 2021 Wethepeople Revolver BMX Bike Review
13 views · Jul 29, 2021