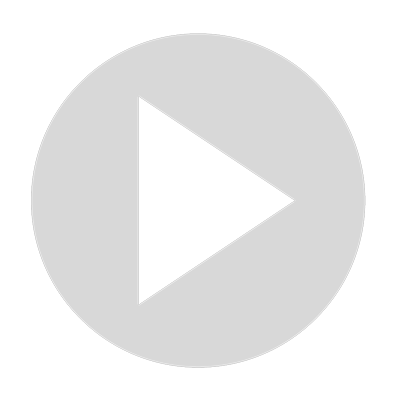 Fort William DH World Cup 2022 Track Walk
Visit Channel:
George Thompson and Jack Reading take a close look at the Fort William Downhill World Cup track. It'll give you some incredible insight into just how well the pros know the track, and the decision making process they go through picking and learning their lines.

Join them as they walk - in the wind, carefully down the steep rocks - the length of the track, chatting over the key points. We're pretty sure you've never seen a track walk quite like this. And we're pretty sure you'll be amazed at the level of knowledge and homework that goes into riding the track. All that gym work, all that training and bike skills, all the bike set up and kit... and a huge amount of thought and preparation on top. The effort is not just physical.

Race preview here: https://singletrackworld.com/2022/05/dh-world-cup-round-2-fort-william-race-preview/

Head to Singletrackworld.com for more mountain bike coverage, including the Fort William Downhill 2022.

Watch the 2022 Mercedes-Benz UCI Mountain Bike World Cup free of
charge, live and on demand on redbull.com/uci. And get the latest on
everything bike-related on the Red Bull Bike Channel: redbull.com/bike.
Red Bull TV is distributed digitally at www.redbull.tv and as an app across
mobile phones, tablets, consoles, OTT devices and Smart TVs.
Show More
Show Less