We have a feeling that some of our readers will be holding back heart palpitations and drying sweaty palms at the thought of two branding powerhouses teaming up to create lovely little things, while others are probably already reaching for the sick bucket.
Steering a course somewhere in between the two extremes, Rapha – a company who make very nice cycling kit at a premium price and Apple – a company who make very nice computational devices and telephones and the like at a premium price have decide to do one of those collab things. The result is, unsurprisingly, very nice accessories for said computational devices at a premium price.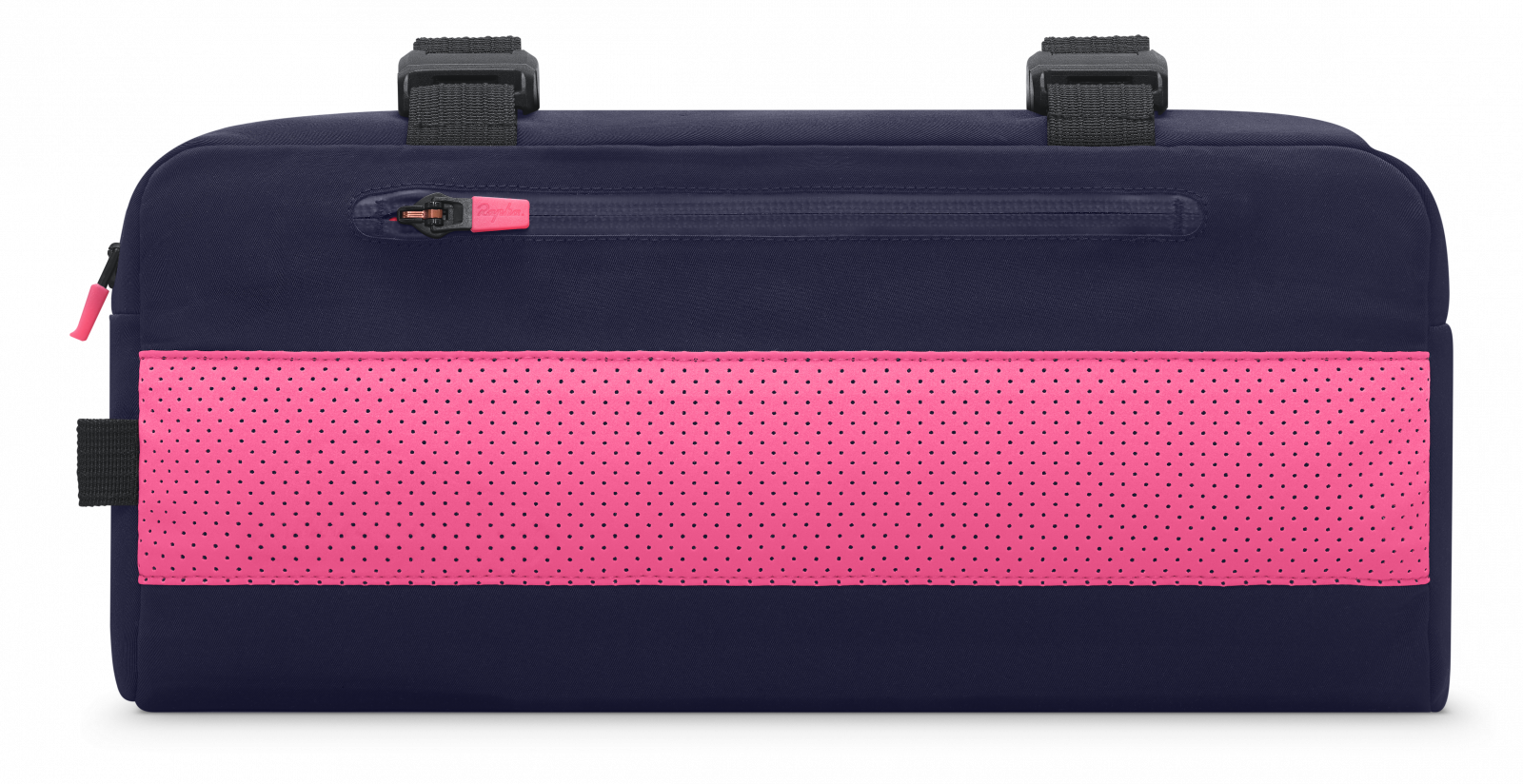 Over to Rapha for its take:
Rapha has developed a limited edition accessories collection, available exclusively at Apple. Inspired by a design ethos rooted in practicality on the move, the collection is made for cyclists who want to keep their favourite devices protected and always within reach.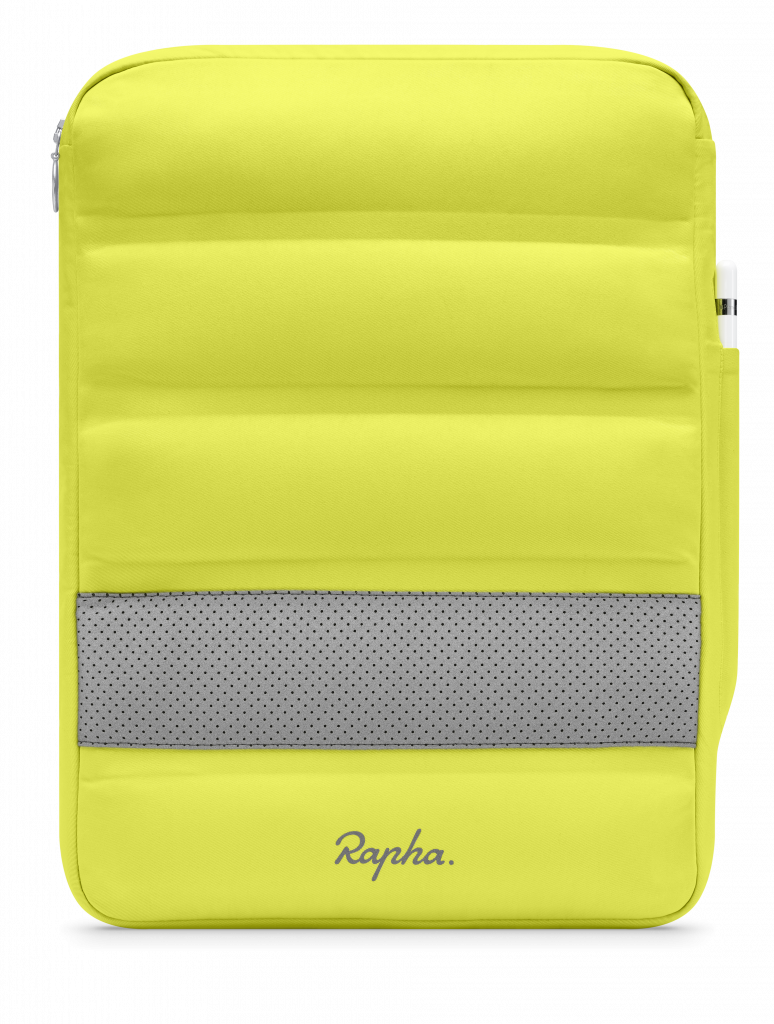 "Designed by Rapha using the iPad Pro and Apple Pencil [well, natch, eh?], the limited edition pieces – ranging from sleeves for iPad and Mac to a mini messenger bag for iPhone that can be worn or attached to the bike – will be available exclusively in select Apple stores around the world and at Apple.com for four weeks from the 14th of June.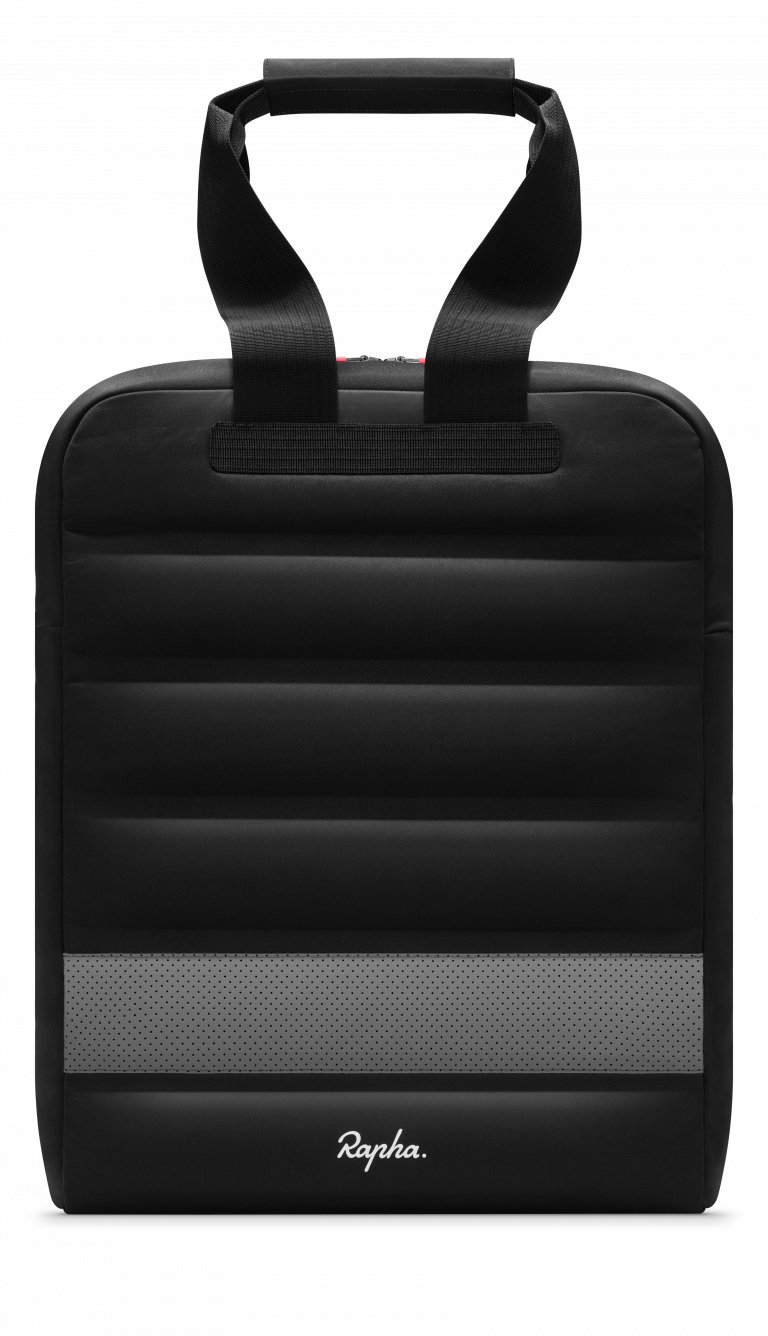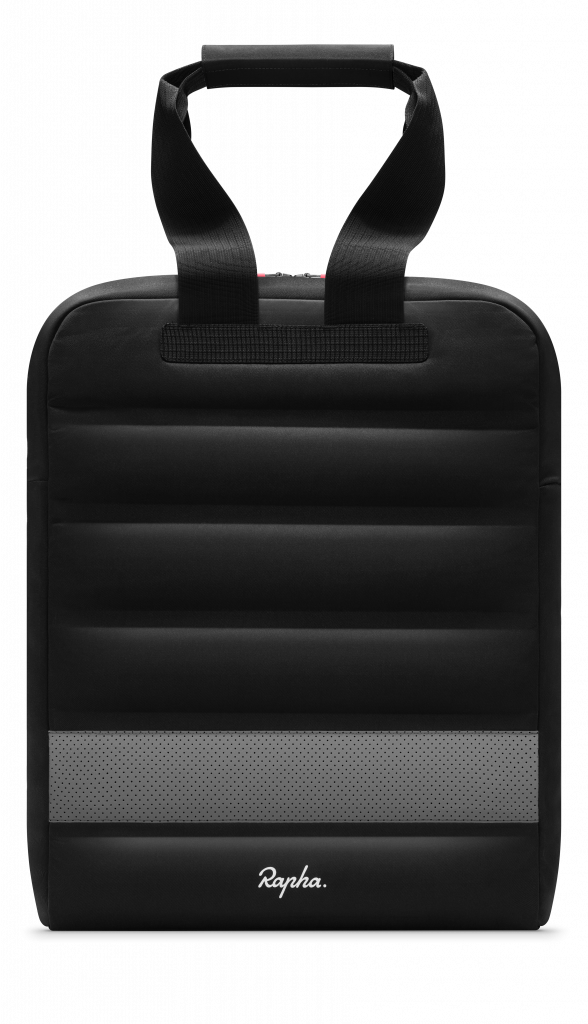 "Made of durable water-resistant fabrics with reflective details for visibility and cushioned protective padding, the accessories are perfect for those to whom the bike is a way of life – commuters, travelers and city riders. The limited edition accessories, available in Dark Navy/ Hi Vis Pink, Chartreuse/Silver and Black/Grey colorways, include":
Rapha Convertible Tote/Backpack (£114.95)
Rapha Mini Messenger Bag (£99.95)
Rapha Sleeves for 10.5-inch & 12.9-inch iPad Pro (£49.95)
Rapha Sleeves for MacBook 12-inch, MacBook Air 13-inch & MacBook Pro 15-inch (£54.95)
Rapha Tech Organizer Kit (£44.95)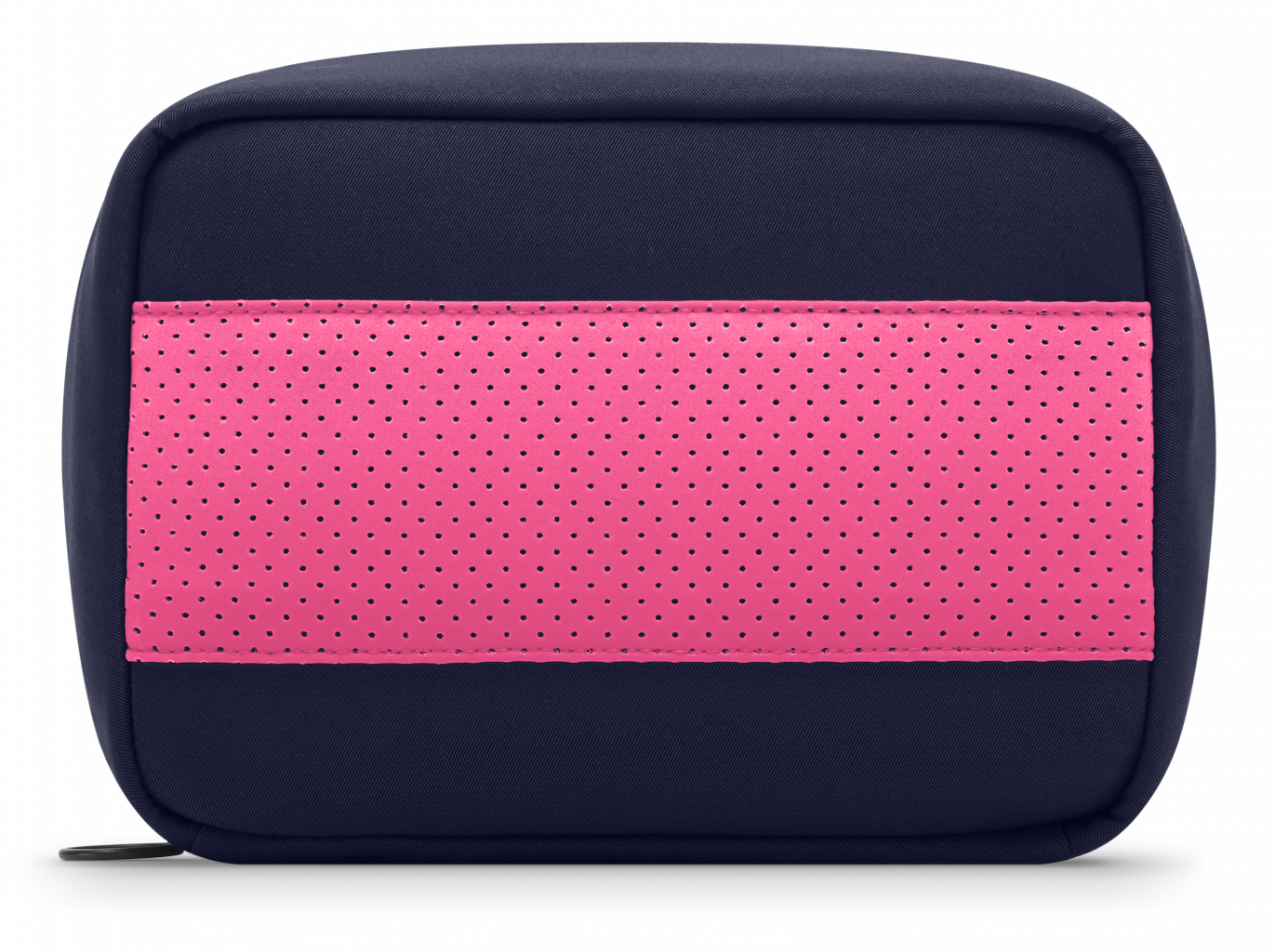 So there we have it. We'll be honest. We like it, despite ourselves and might have itchy fingers hovering over the Apple website later. If you do, crack on… it's only available for a month from Apple.
---