The are increasing numbers of premium cycling kit makers out there – many offering cool designs and top end quality, without the big logos and "technical" designs that dominated cycling kit until recently.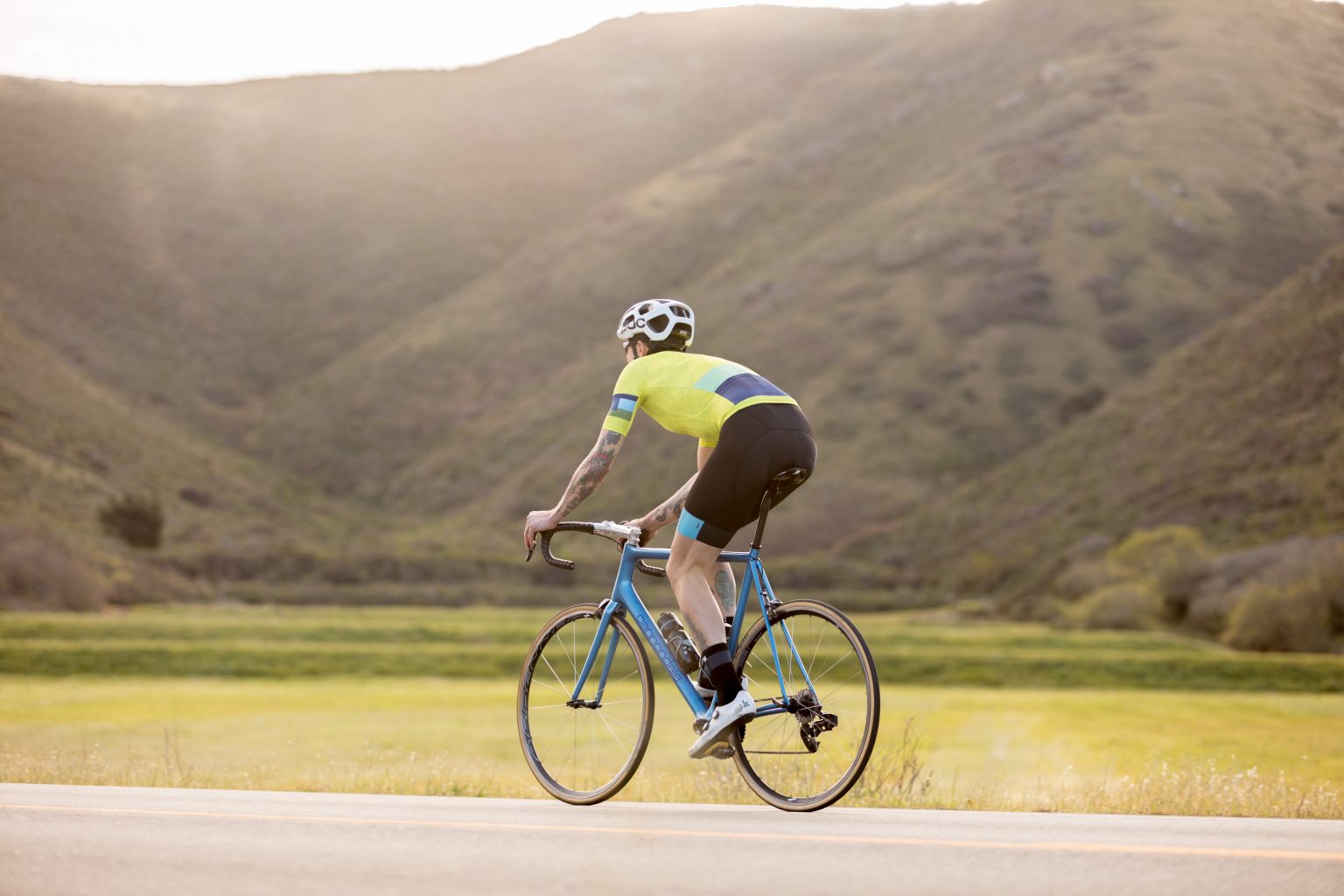 Ornot is a Californian company, and has been churning out some pretty funky looking kit designs for a few years now. Rather than needing to order direct from the States, Ornot is now available direct in the UK and the rest of Europe.
The brand's ethos, "you could be a rolling billboard, Ornot" sets itself apart from the rest by consciously choosing to omit big logos and massive branding. Instead, it seeks "a minimalist aesthetic that combines the best materials, thoughtful design and an unmistakable California vibe". We reckon we are down with that.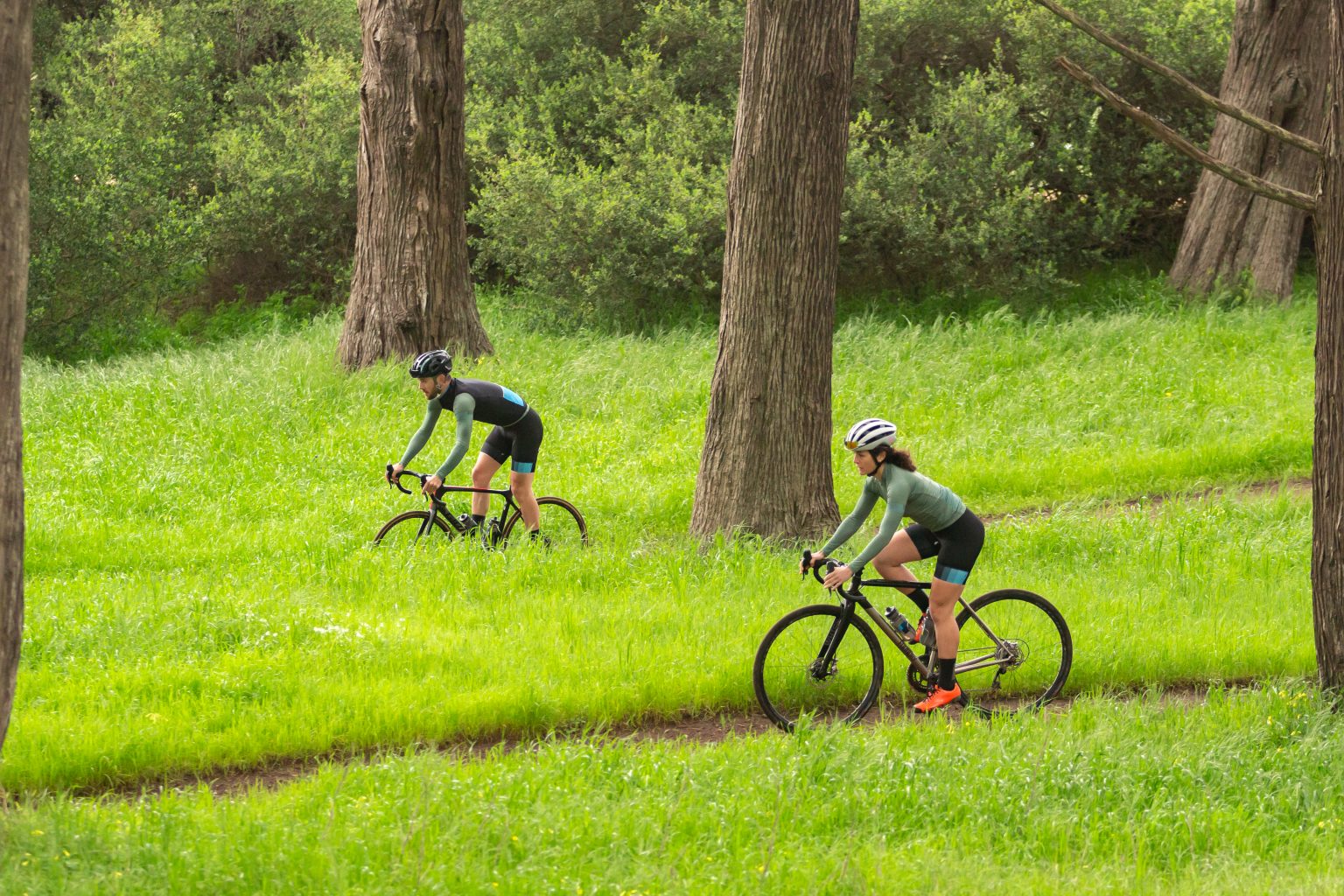 Ornot was founded by Matt Quann in 2013 combining his passion for bikes and his vocation in design. As a racer, he was thrust into designing his teams' kit thanks in large part to an escalating dissatisfaction with wearing logo heavy jerseys. The sponsors weren't all too happy, but the team certainly was. It was here shortly after, he recognised this as a perfect way to combine cycling and design and so the story of Ornot began.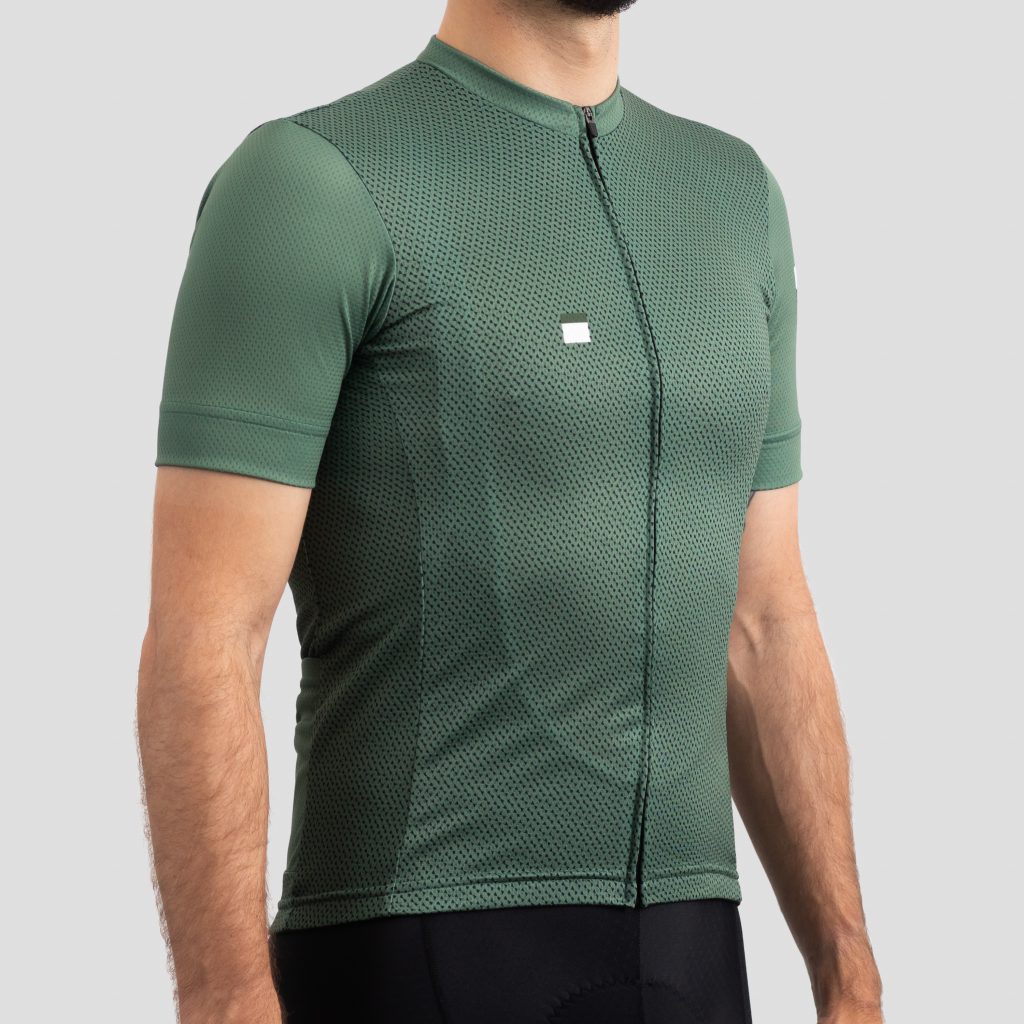 In addition to cycling specific clothes, Ornot also designs and produces a varied line of socks, base layers, caps, gloves, and bags. Ornot is now available in Europe online with free shipping in the whole of Europe from just €100,- at uk.ornotbike.com.
---