It's possibly a small niche, but we here at GritCX we appreciate a big bag… one that can haul all of our kit to work and back every day while commuting, hold everything we need for a weekend away or a short press trip and also be comfortable while pedalling. We've been putting the Henty CoPilot to the test (eyes peeled for our review) recently, but Mission Workshop has just announced its travel bag and it is ticking a lot of our boxes as well.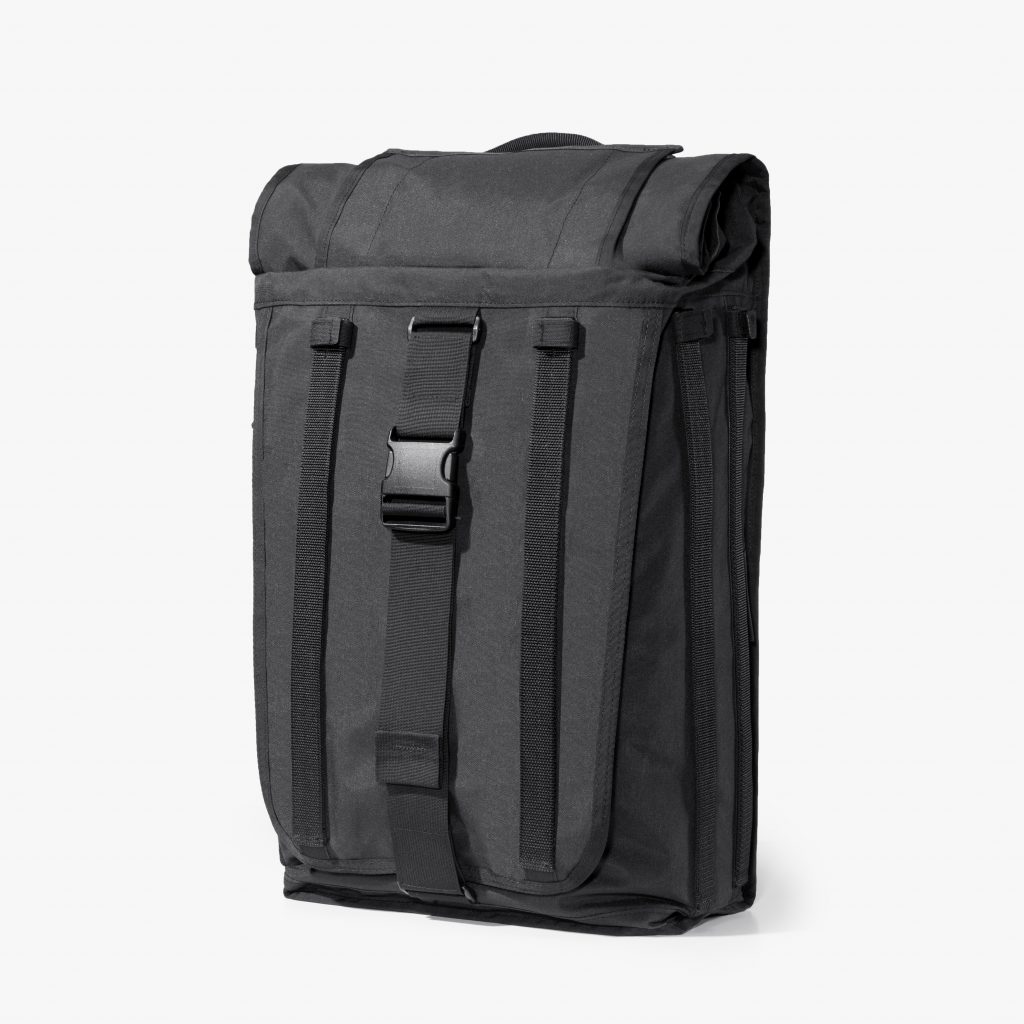 In Mission Workshop's words, the Radian is a "42-litre pack designed to seamlessly navigate almost any environment with all the gear required for longer journeys.
"The elegance of the Radian lies in its configuration. The entire front panel zips open so that it canbe packed flat like a suitcase, while at the same time maintaining the classic Mission Workshop roll-top closure for quick access to essential gear.(The roll top can be used with or without velcro.) The Radian has dedicated laptop, iPad, and water bottle pockets so that it can be used asa single-bag solution for extended trips – replacing a rolling suitcase and pack/messenger combo. Traveling without rollers (with two free hands) is especially liberating when facing subway stairs, cobblestones, and gravel roads. In addition, The Radianis fully Arkiv® compatible, allowing for further expansion and customization with the easy attachment of weatherproof pockets and organizers to the exterior of the pack.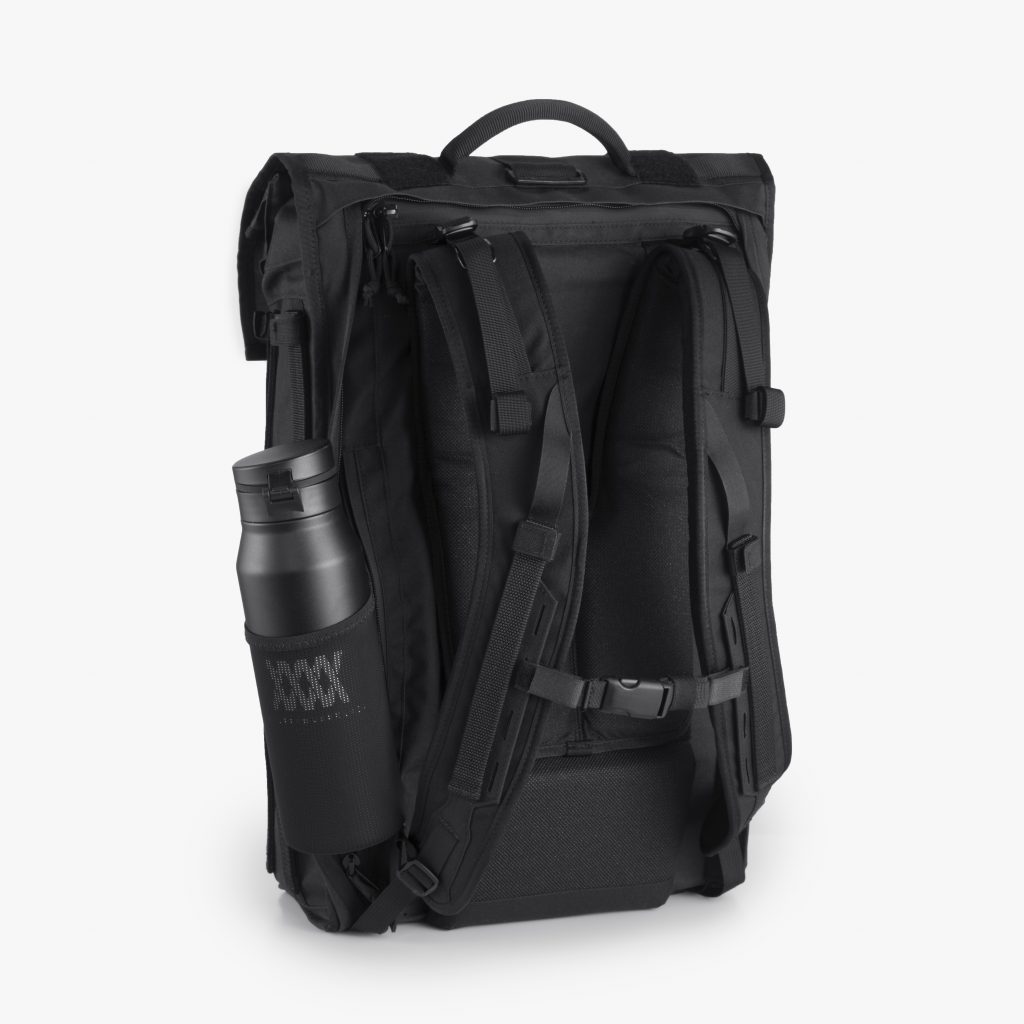 "The backpanel of the pack is plush and breathable with aninternal aluminum frame so that it can be carried comfortably all day. The back harness is adjustable in height to accommodate a range of body sizes ensuring a perfect fit. An optional waist belt is available for carrying exceptionally heavy loads.The Radian can either be carried onboard or checked for airline travel. Its dimensions are within the carry-on guidelines for many airlines and its shoulder straps can be concealed with a hidden zippered panel when being checked.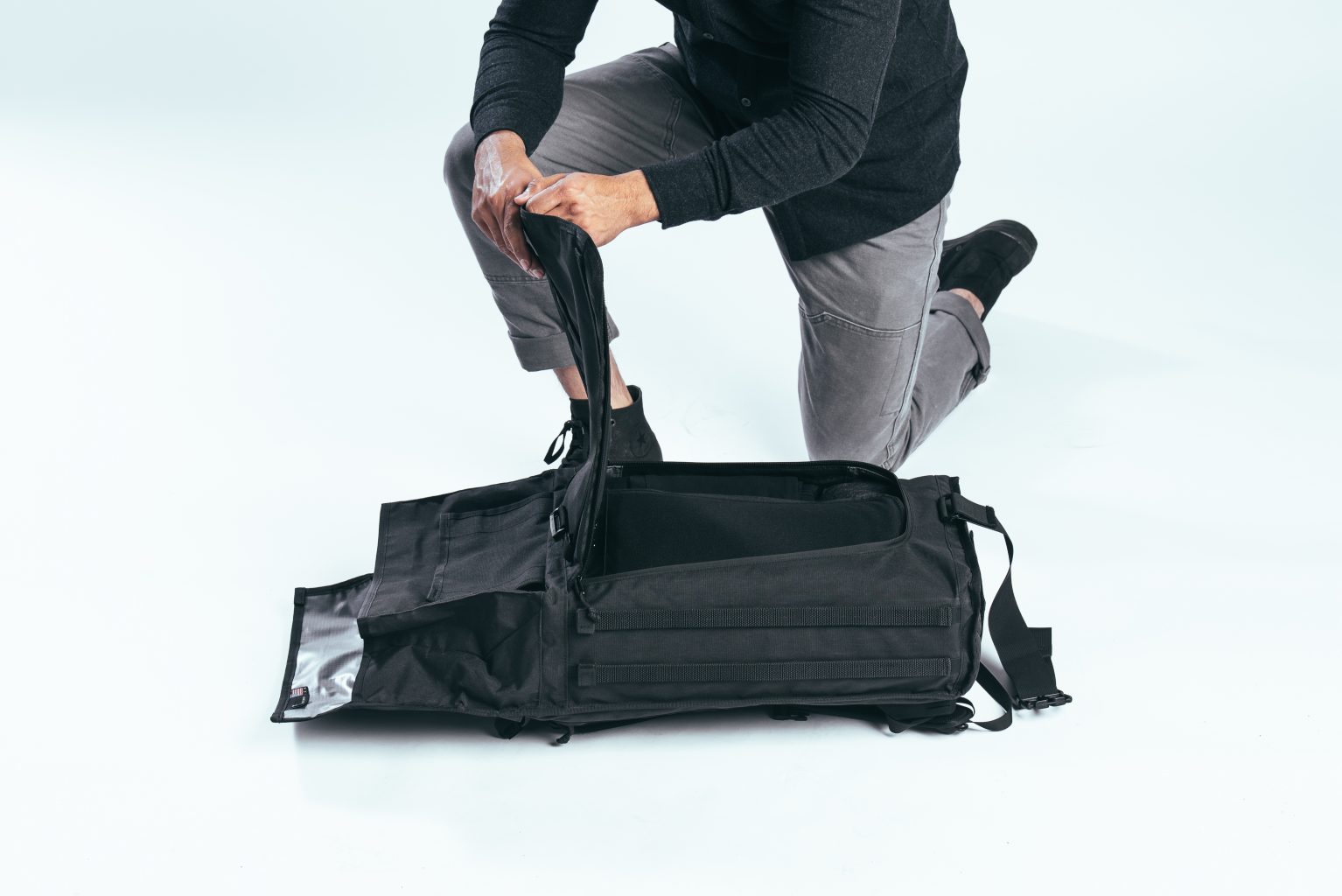 "The main body of the pack is made from Mission Workshop's advanced HT500 textile incorporating high-tenacity yarn resultingin a refined lightweightfabric that is abrasion and tear-resistant. HT500 also has a special water-resistant coating that gives it extra structure andallows it to patina and naturally distress with age similar to leather or waxed cotton."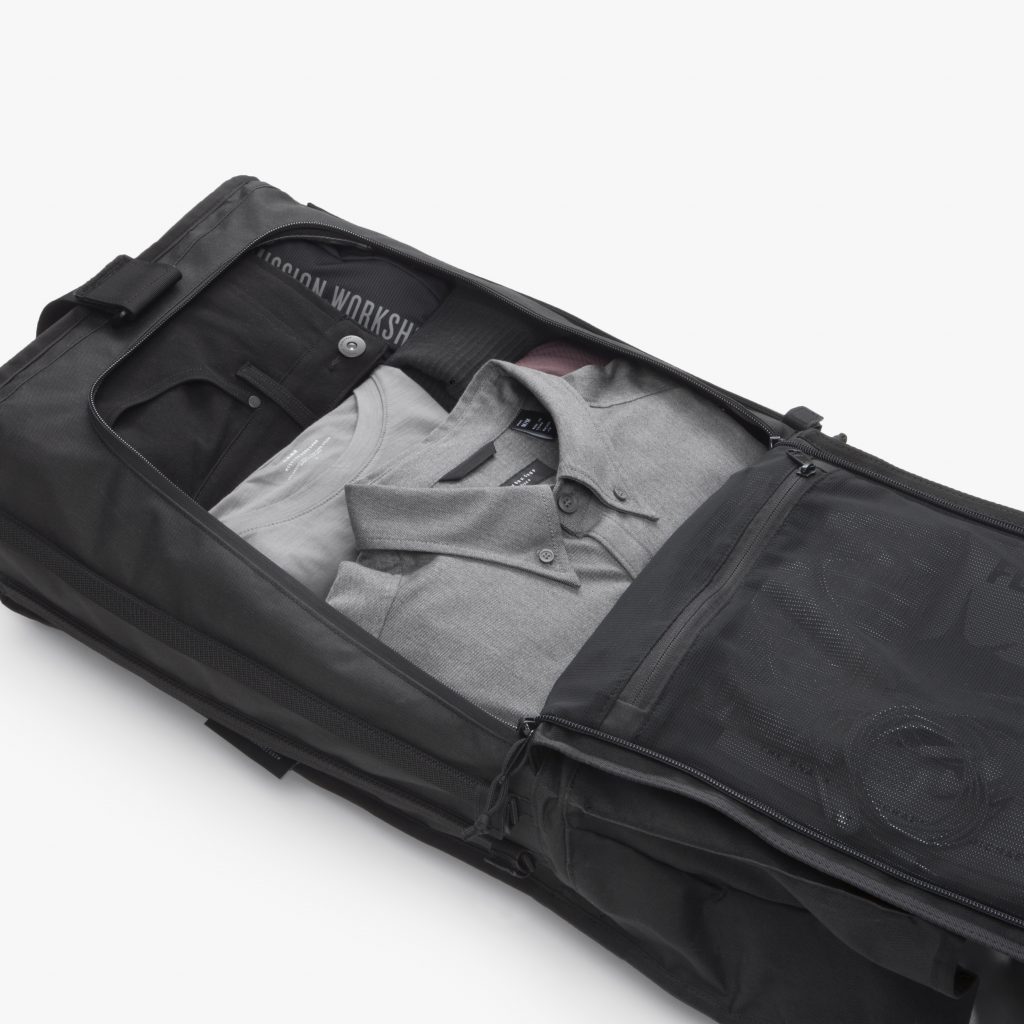 All that flexibility comes at a price though. £439.33 to be precise. The pack is handmade in the US, which also goes some way to explaining the cost, but it's going to have to be a damn good bag for that price. It doesn't stop us from wanting one though…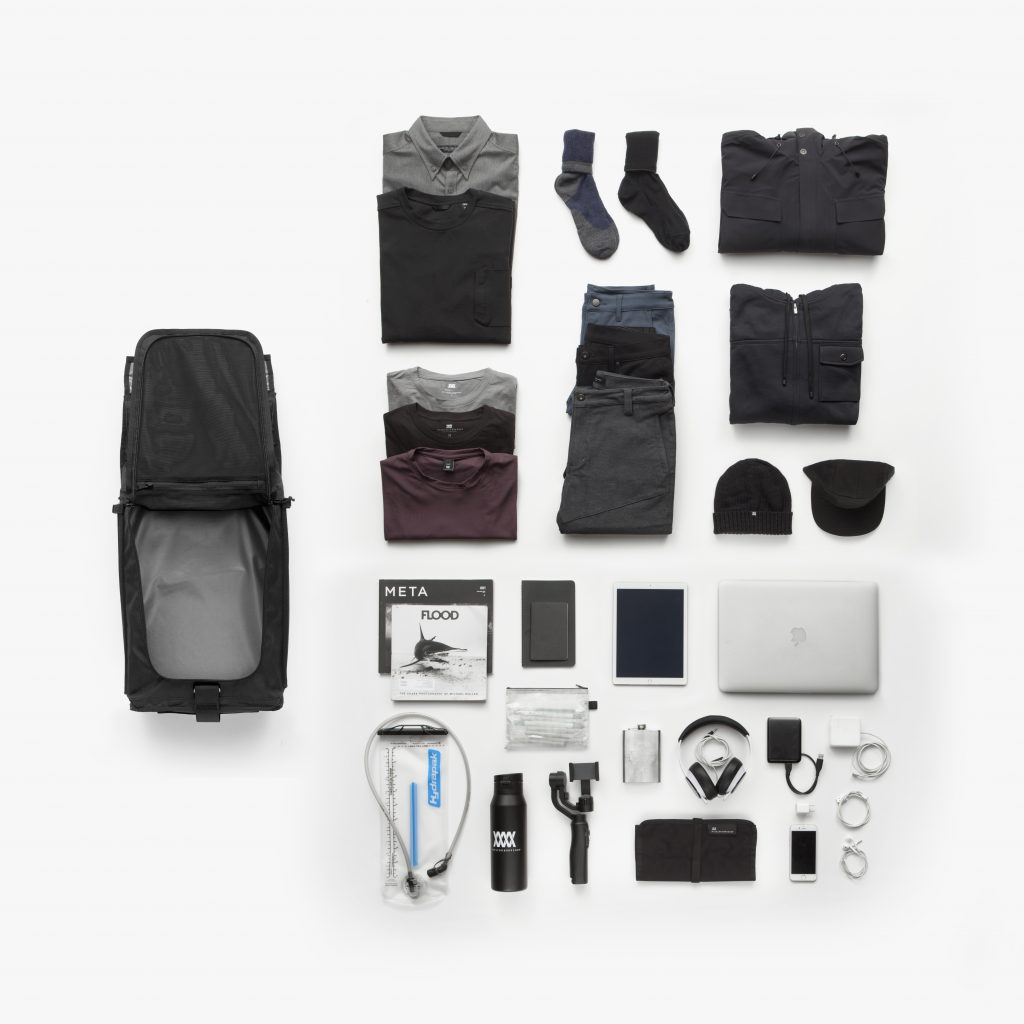 ---