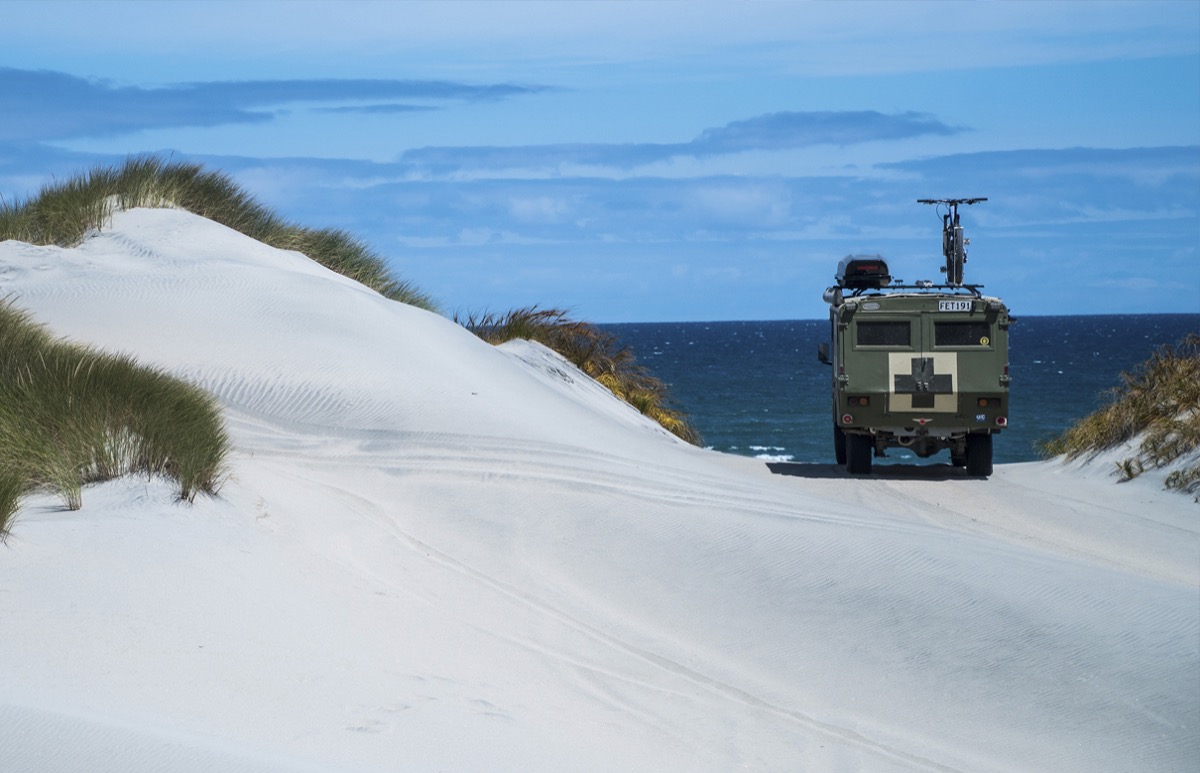 Version
Download

60

File Size

585.86 KB

Create Date

July 16, 2018
ultimate helvellyn
Words & Photography james vincent
This is a Classic Ride you've got to work for, but it'll be worth it. Really, there's just a bit more up…
How do I love thee? Let me count the ways.
I love thee to the depth and breadth and height
My soul can reach, when feeling out of sight
For the ends of being and ideal grace.
While many areas of the Lake District are somewhat bereft of bridleways in favour of footpaths, leaving you with just one or two obvious routes in a certain locale, the Helvellyn massif has no such problem. Putting aside the precarious Striding and Swirral edges that even the likes of Danny MacAskill would think twice about riding, there are bridleways heading away from the summit and criss-crossing the ridge in almost every direction. What's more, each one leads to an absolute belter of a descent that poses its own unique dilemma – speak to ten different mountain bikers, and you'll end up with ten different routes, with each rider adamant that theirs is the best.
This content is exclusive for Premier users.
If you are a Subscriber log in.
Subscriptions start from just £1.99
---