I just bought a Wicked 650b. Not really said anything on here as i've not actually had the chance to ride it yet!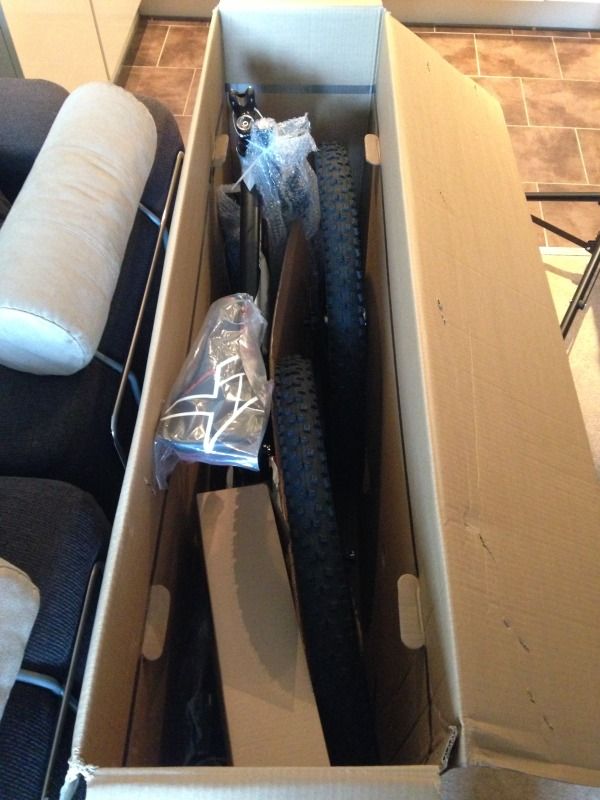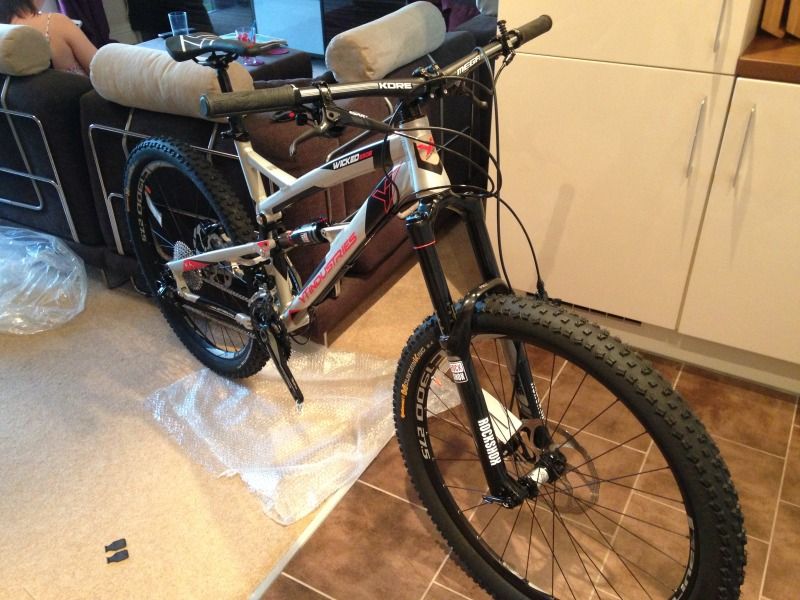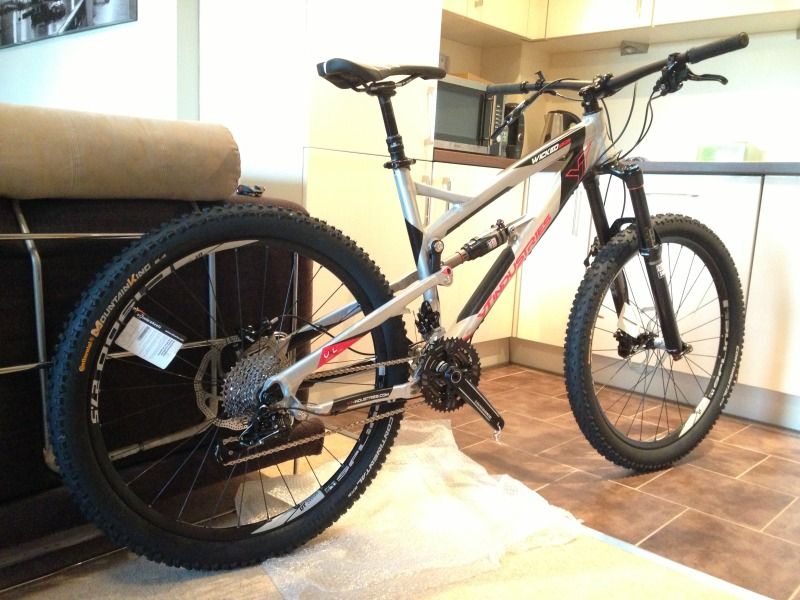 I've had no problems with the buying process.
My biggest concern was the sizing. I used their online size calculator and it has proved to be very accurate. Having read the bike is long in the top tube I played with the variables to see at which points it recommended a Medium instead of Large as I didn't want it to be too big. I needn't have worried, you just need to trust the size calculator.
Ordering was simple and I received a confirmation with payment details shortly after pressing the BUY button. I decided to bank transfer as the PayPal fees are silly if you want to use a credit card. I also used a third party currency company called HiFx to do the transfer as it saved me about £100 in fees and poor exchange rates over Lloyds. (Email me, address in profile, if you decide to use HiFx, we can both benefit if I refer anyone!)
Communication was good telling me when the payment had been received and when the bike was shipped. I got a DHL tracking code and then a Tracking code for local shipping company once it was in UK.
End to end the process took less than 2 weeks but the bike was in stock. I ordered a spare mech hanger with the bike (shipping on this part is 20 Euro if ordered separate to bike) and i was a bit pi$$ed when it was not in the box with the bike. Emailed them and they told me it was not in stock when they dispatched the bike but they were sending it separate. This is fine (and it did arrive shortly after the bike) but it would have been nice to know!
As for the bike....pictures on the YT site don't do it justice. I've got some bike snob pals that thought I was making a mistake - now they think I have stumbled across a bargain and can't wait to get a shot.
I've replaced quite a few components more out of personal preference than poor quality - i'd have happily ridden the bike as it was out the box.
Saint M820 brakes
Saint M820 1x10 shifter
e13 XCX direct mount top chain guide
e13 34 tooth narrow/wide chainring
Renthal fatbars with ODI grips
Original bits are for sale in my classifieds ad here
I've heard and read all the horror stories people are having regards warranty claims etc. (great owners thread over on pinkbike). I say this touching wood (and cloth
) that most folk are suffering problems with BOS suspension and it's an absolute $hite to get fixed in the UK so bikes are having to be sent back to Germany for YT to then send to France for fixing....... Also some complaints about e13 cranks coming loose although I think that is common with them and it sorts itself after a few rides with correct torques! I think it's much safer (hopefully) to go with RockShox, part of the reason why i went with the bike i did.
I'll feedback on how it rides next week as i'm at FoD, Afan, Cwncarn and Bike Park Wales over the long weekend!
Overall I do feel that buying this bike was a double roll of the dice in terms of 650b and size - I think the gamble has paid off but never say never!!
Oh, and if you ever needed proof that a 650b Wicked Pro would be amazing looking......