1 wood burner not sure of the make/model.
It needs a good wire brushing,and will then need a paint.
One of the bricks at the back is cracked, as is the glass on the right hand window,it will also need new door rope.
Comes with Grate and handle for door.
150mm rear or top opening,think it might also have reducer to 125mm.
Taken from my nana,s house before she left.
£ 120.00 collected stockport.
[img]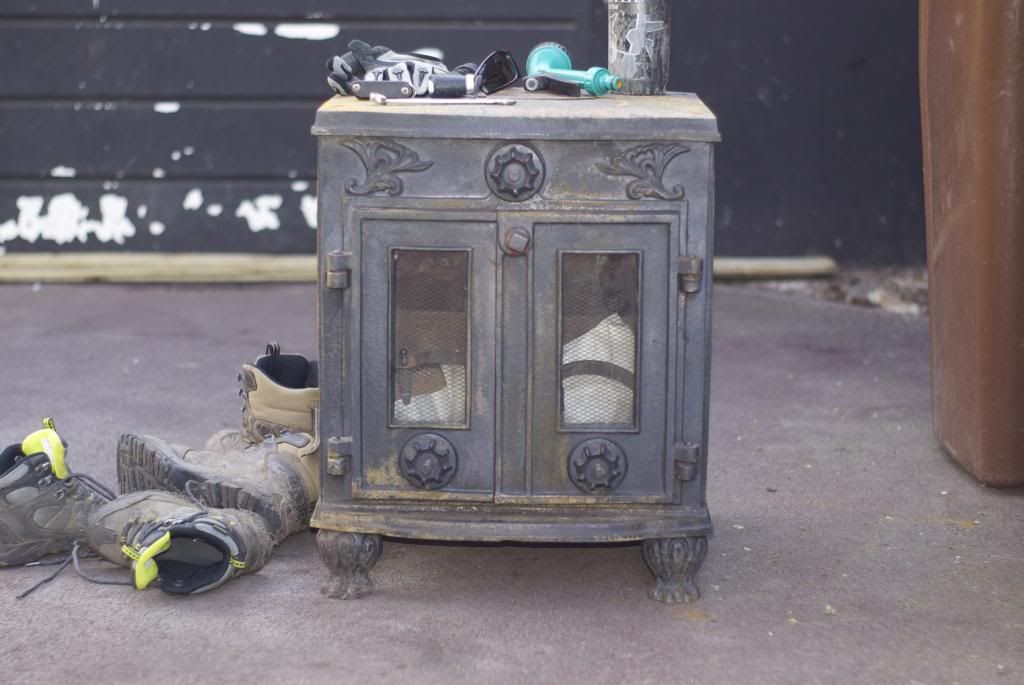 [/img][img]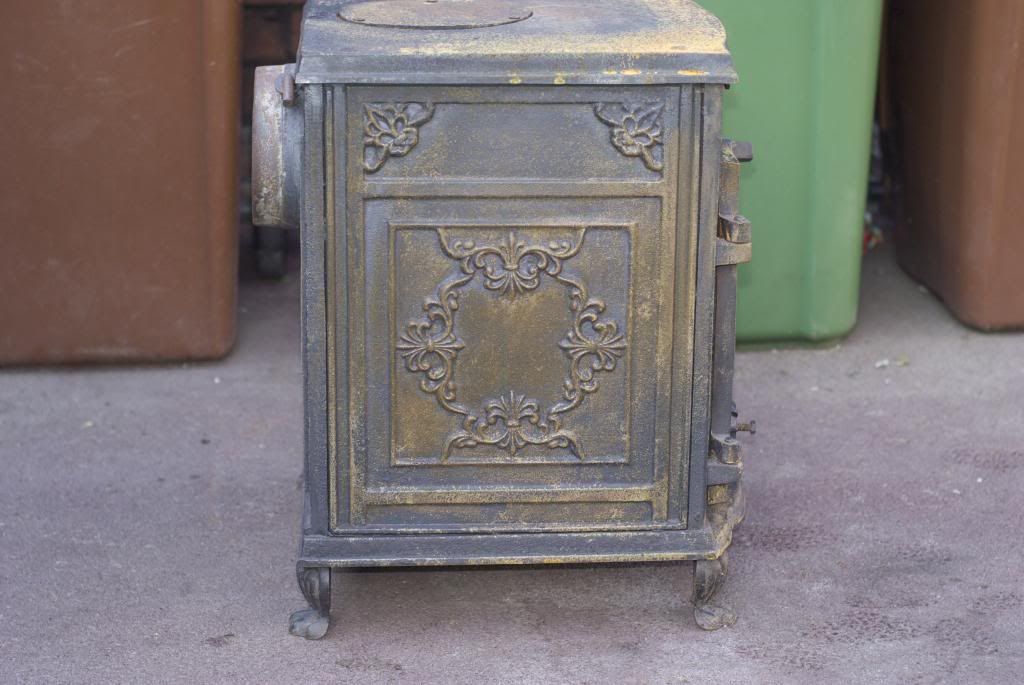 [/img][img]
[/img]
I pad mini 32 g-b wifi retina display, unwanted christmas gift bought around the last week of december i can ask for receipt if needed.
I cannot find a single mark on it could easily pass as new.
Comes complete with unused charger.
Soft case.
£300.00 posted and insured.