I have a standard 18-55mm lens and i would like a bit more of a wide angle for those close ups and 'panda portrait' moments.
I can't afford the £500+ asking price for a proper lens, but i've seen the screw on the front lens adaptors on eBay that are going for £10-£30.
Like this:


Are they any good or will they kill image quality ?
I'm also considering the same type of thing for macro images, again adaptors like this: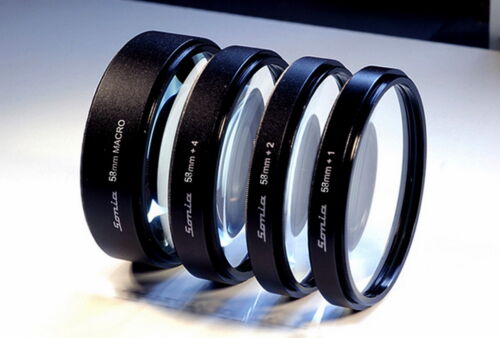 Buy it now for £23. Should i?