So I know that all of the real Enduroists are at the EWS this weekend, but who else is in the Altura Gravity Stage Race at Whinlatter on Saturday?
It's my second Enduro after loving the ND(H)uro at Hamsterley a couple of months ago and I can't wait.
I'm in Vets and will be mincing around on this: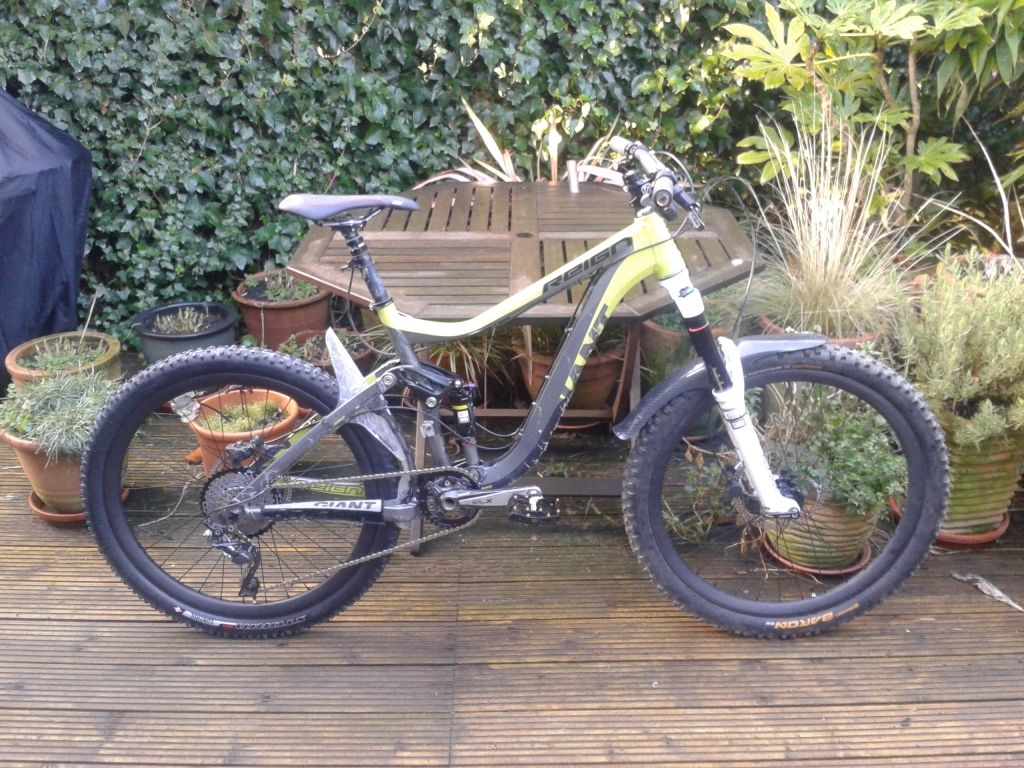 It's just been cleaned and prepped, after all of the rain this week and last will probably put the mud tyres back on tomorrow as it's currently running Butcher front and Purgatory rear - if there are natural stages then they'll be no good in the mud.
If you spot me come on over and say hello