Morning folks!!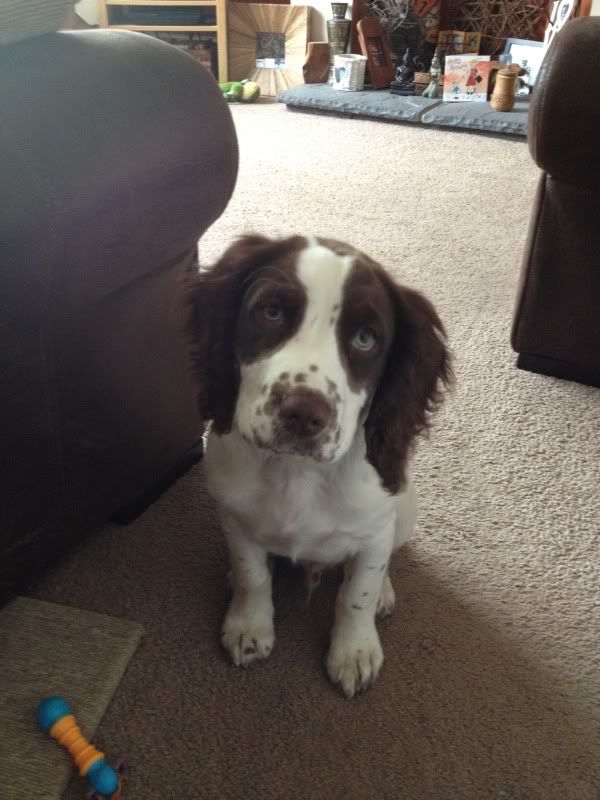 So after meningitis last year I've been unable to do any exercise at all in the last 10 months.
I'm going to start some gentle runs to get me back in shape and was wondering when I could take the pupster out with me.
I'm just going to start with the 2 mile loop I walk with him at the moment. I know your not suppose to push too much early on with development etc but at the moment he runs around like a loon anyway and if I was running he'd prob cover less distance as he'd be following me and exploring less
Currently 16 weeks old. Springer / cocker cross.
The loop is all off road and grass / mud so no hard paths etc
So do I take him with me or leave him at home sulking???
Another one of the salty sea dog...