I remember my dad bringing home some stuff that blew my mind. The first one that springs to mind is this: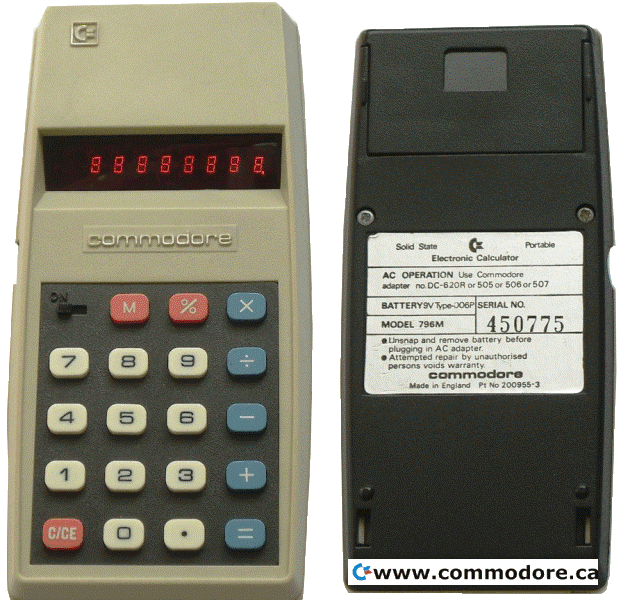 I played with it for hours and then dismantled it to see what was going on inside. I didn't manage to re-mantle it though and I got a bit of a rollocking.
I also remember the first remote control TV we had. The remote was ultrasonic rather than infrared so you could hear the signal that changed channel / adjusted volume! Similar to this:
I remember by dad couldn't hear it as he was at that age when his higher frequency hearing was diminishing. Not surprising though, I've just read that a typical signal frequency was 35kHz.
And finally (for now at least) this:
My "uncle Tommy" bought me and my sister Zeon LCD watches for xmas. I was stunned by it and spent hours just staring at the changing numbers.