Starting very very soon, so get your fantasy entries in ASAP.
http://www.velogames.com
League Code: 20175100
A few useful links
Live Cycling News Text Updates
Steephill
Vuelta Website
Fantasy League Standings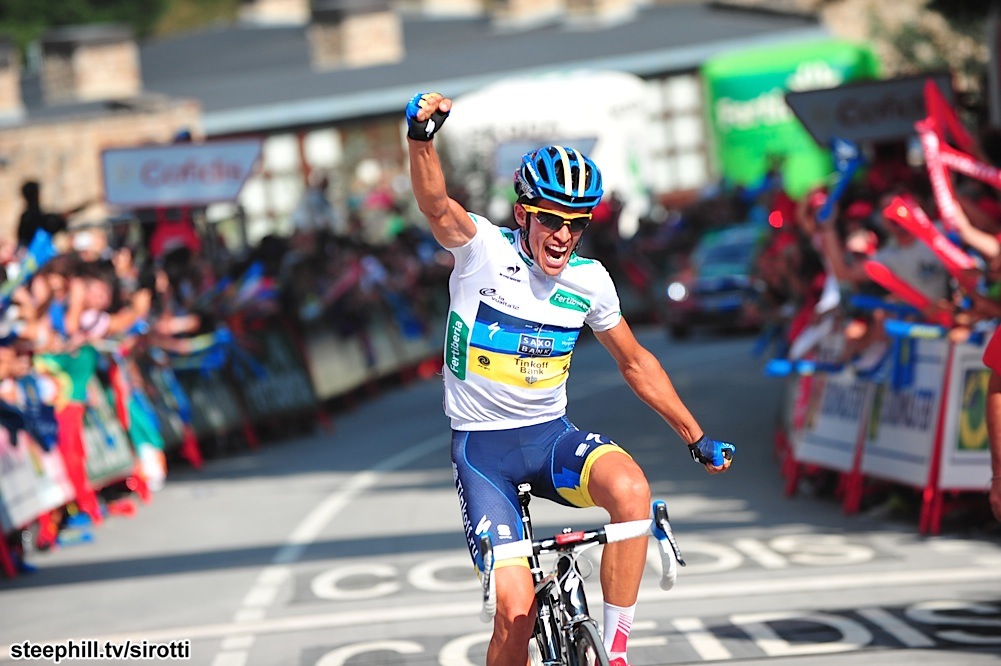 I'm unable to do daily threads (sorry), but will be trying to follow it as best as I can. It's looking very open, and likely to be very exciting.
Possible spoilers in this thread if you decide to use it for the entire tour..