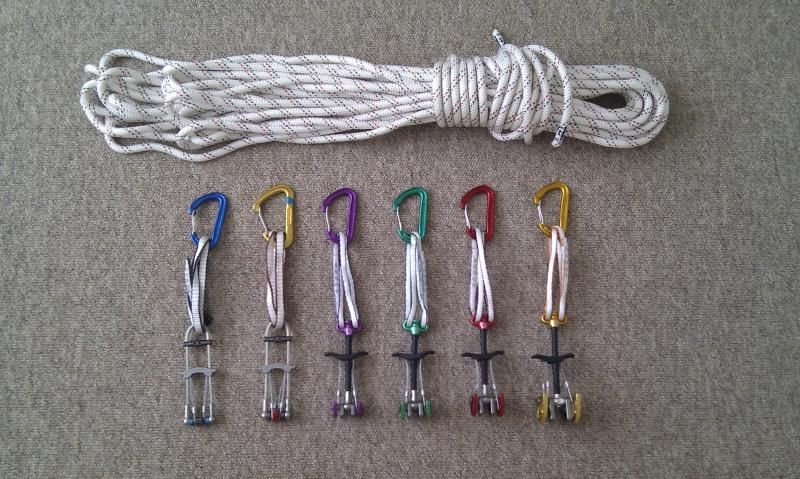 30m Beal 10.5 Static £35
DMM Dragon cams sized 1-4 with colour coded Phantom wiregate £35 each
3CU and 4CU not for sale at the moment.
I have moved from Brighton to Sheffield recently and find myself bouldering if I'm out climbing, but I tend to be riding more these days!
As I was getting more into trad I bought a 30mm static for sea cliff access which has never been used and always stored clean, dry and out of direct sunlight.
The cams have never been placed or even taken to a crag, I bought them to expand my rack but have not had a need for them.
Pickup preferred from Sheffield. Offers for bundles considered