Time for a bit of a clearout! Can't believe how quickly I've accumulated stuff.
First up, 2016 Trek Stache 5 frame, minty green, virtual 17.5" frame. Some chips and scuffs - she's been used.
Headset is stock, in great condition. I cleaned and regreased it when I took the bike apart.
Seat clamp - standard Bontrager item.
Needs:
New (pressfit) BB
Boost rear axle.
These have the 'strangehold' dropouts, so can you can change the chainstay length. Very cool feature, made wheelie'ing really easy. Means the bike can be run as 650b+, 29er or 29er+. I ran it as a 650b+, dropouts at shortest position, 130mm fork.
£300 ONO, near Bicester, Oxfordshire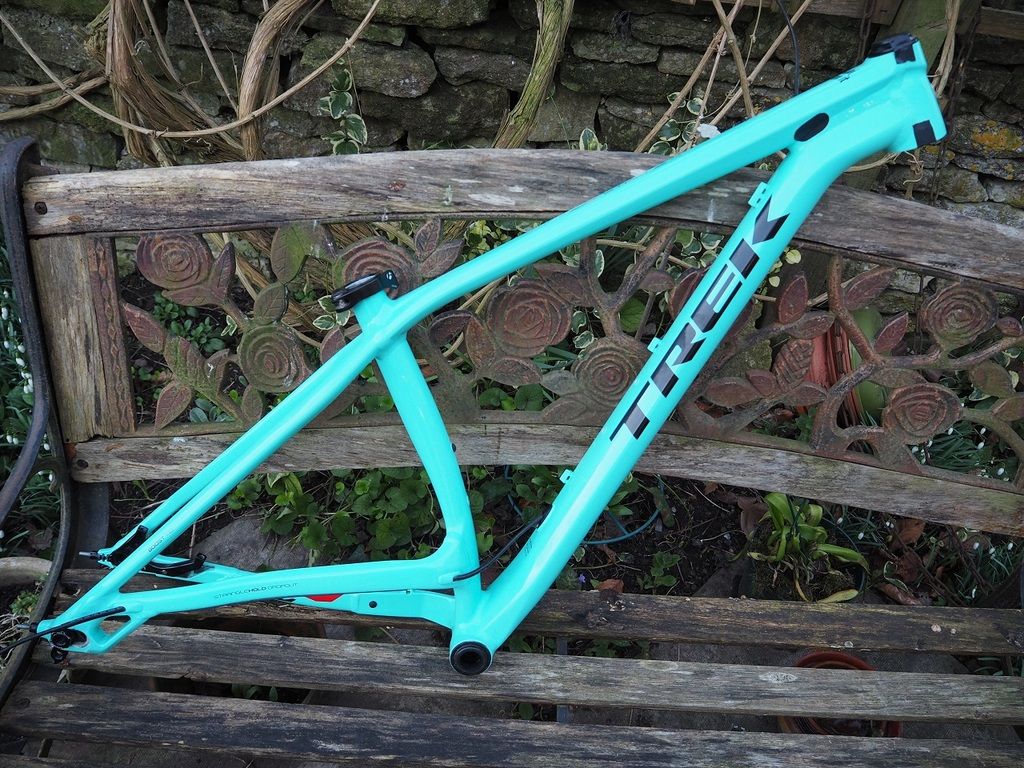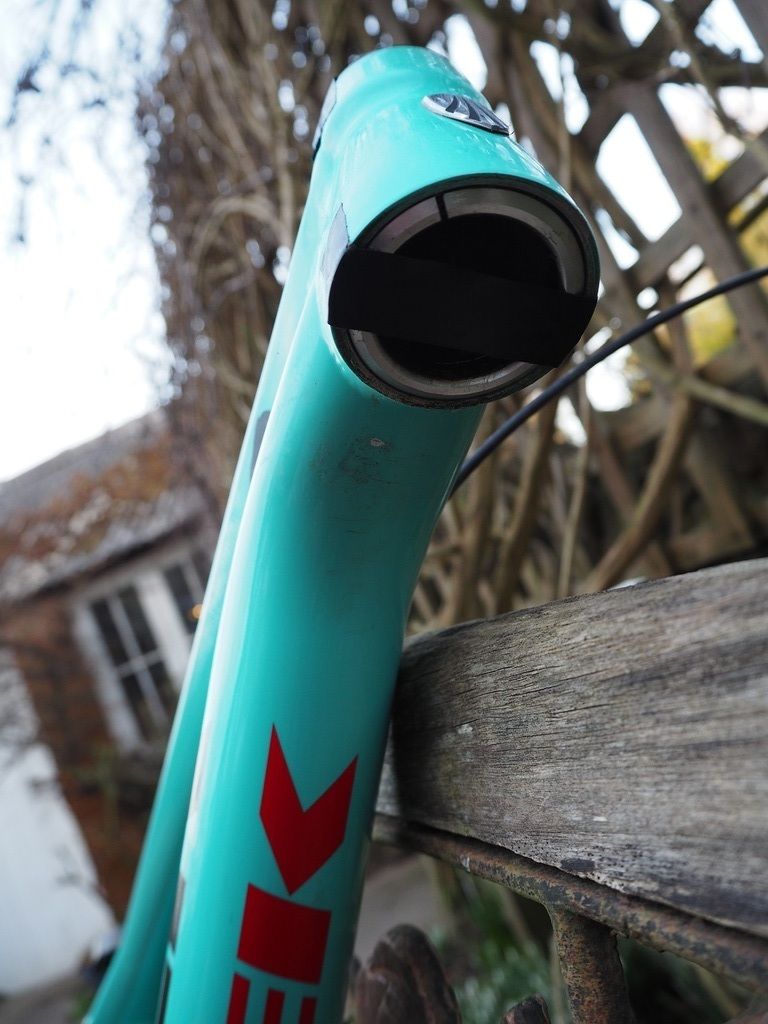 Stans Hugo 52 650b+ boost wheels, Hope pro4 hubs. These are WIDE 650b+ wheels, 50mm ID. Fit the above frame perfectly.
Set up tubeless.
Specialized Purgatory front, Ground Control rear tyres. Front tyre in great condition, rear is a bit worn. Both Control casing, also have a Purgatory GRID casing that can be supplied for the rear for £20.
Wheels are straight, true, in great condition. Some mis-matched stickers (the grey and turquoise stickers cover up the white and red ones), but no scuffs or damage to the wheels.
Comes with a good SRAM 10-42 cassette fitted. I've moved to 29" setup, so no need for this.
£300 ONO. Reminder, these are BOOST fitment wheels - 15x110 front, 12x148 rear.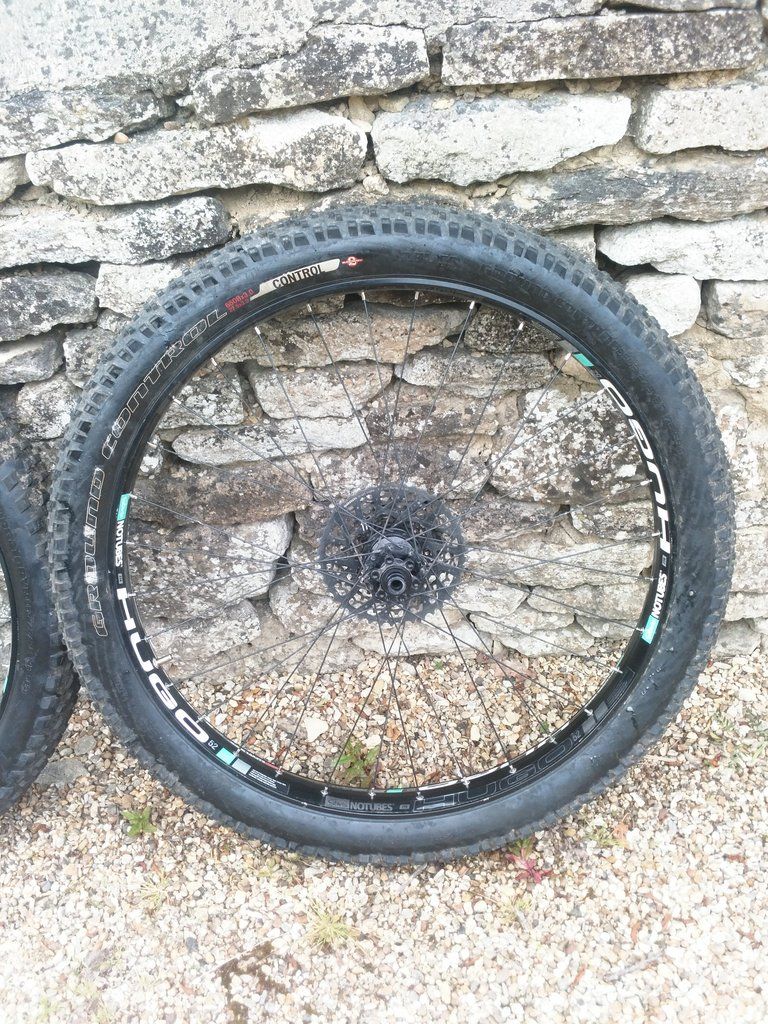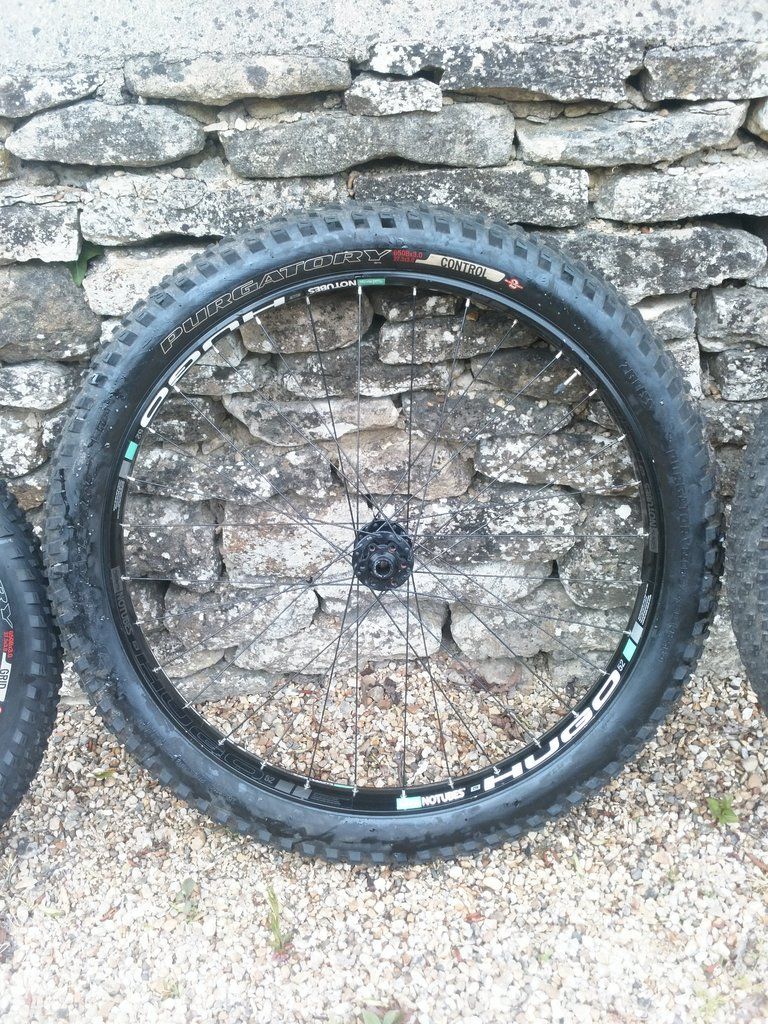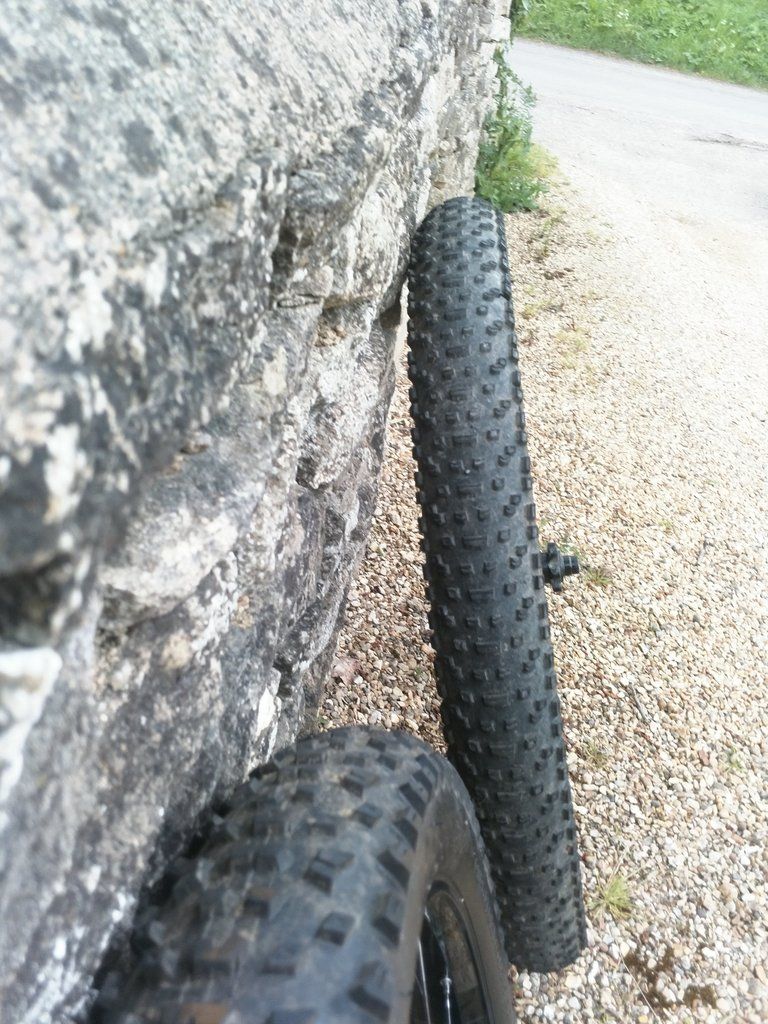 Purgatory GRID 650b+ tyre, £30, or £20 with above wheels.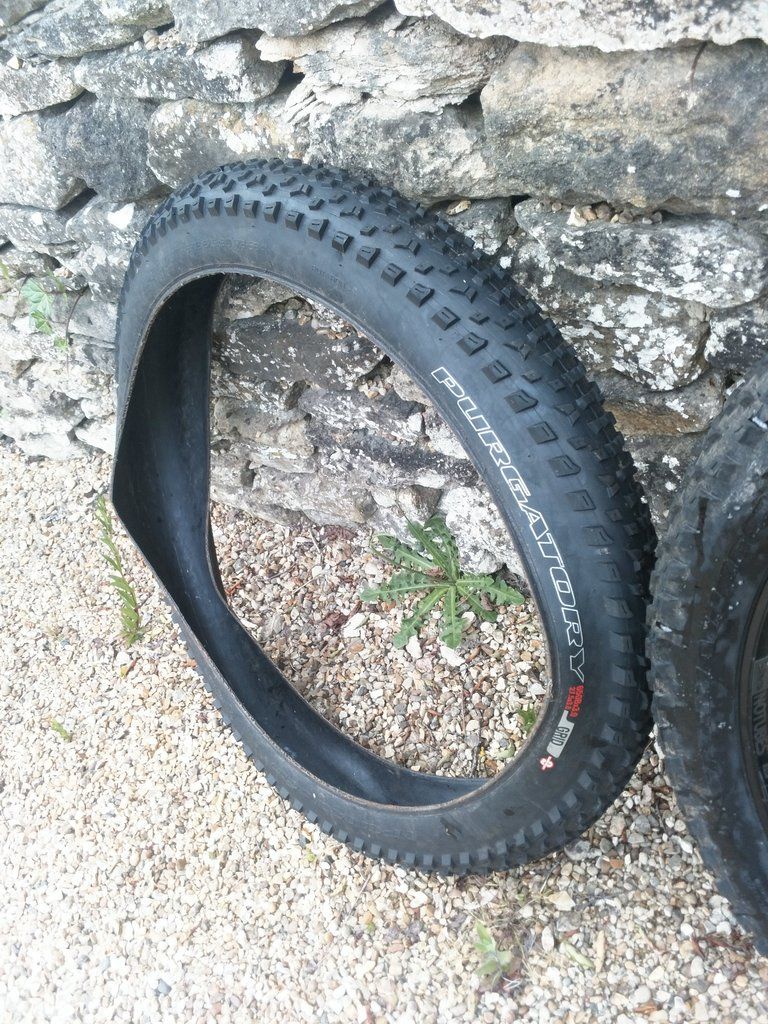 Giant XC-2 29" Boost wheels. Standard fitment on new Giant XC orientated bikes, such as the XTC Advanced: https://www.giant-bicycles.com/gb/xtc-advanced-29er-2
Nice and light, not bad condition - straight and no dings, just some scratches. Can come with the 160mm rear disc. Tubeless ready rims, just needs tape and valves.
£100 ONO, reminder, these are BOOST fitment wheels - 15x110 front, 12x148 rear.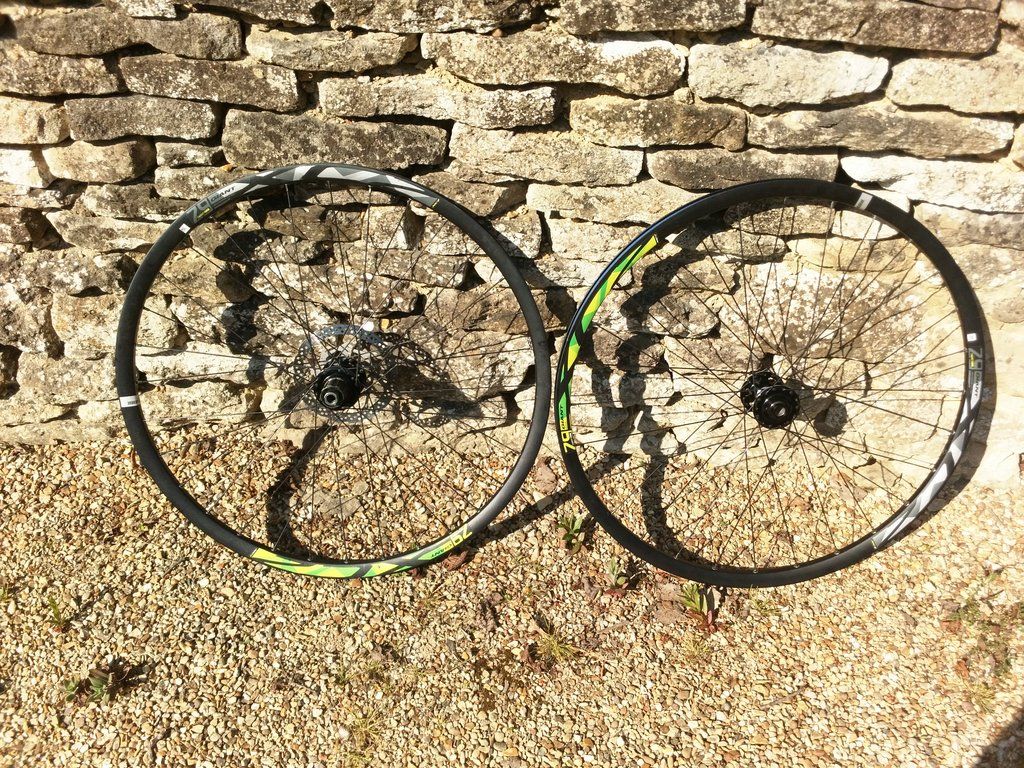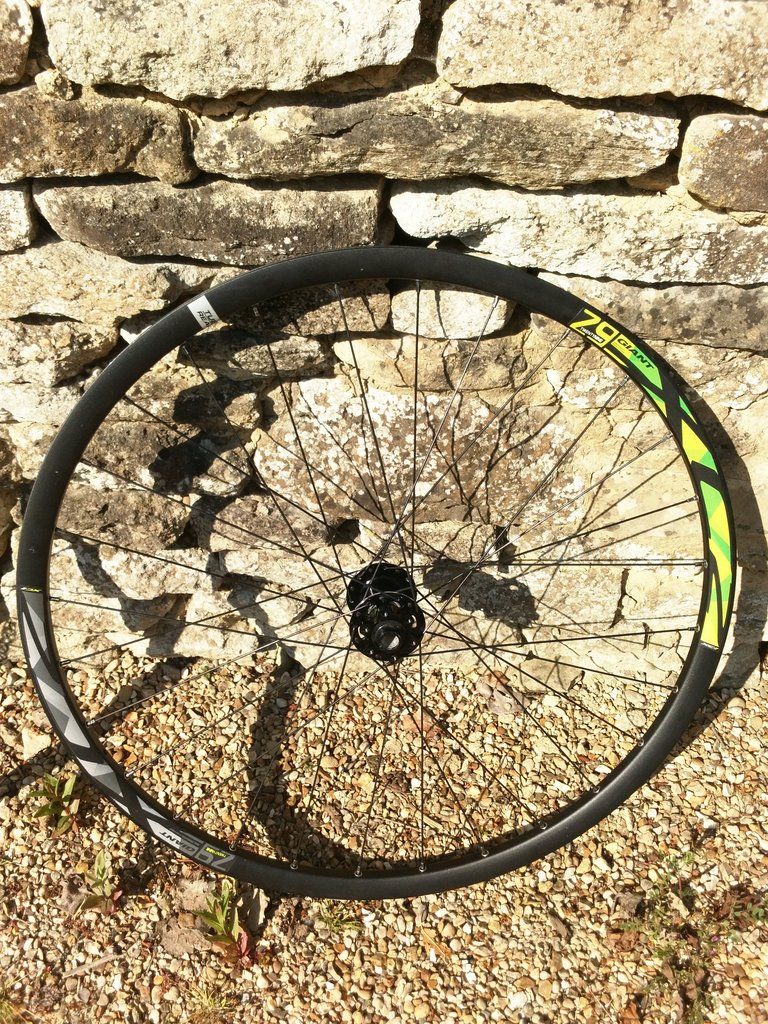 The only damage, and this is the rear wheel: