Just built up my Covert and I took it for a quick run down the local woods and was amazed by just how good it is. Then saturday I did a local 55k XC route and was neck and neck with my riding buddy on his XC rig on the nasty climbs and feeding him dirt on the downs.. and he has a triple I have a single with a oneup 42t, our fitness levels are perfectly matched.
amazing bike, really couldn't be a happier man at the moment, here are some pics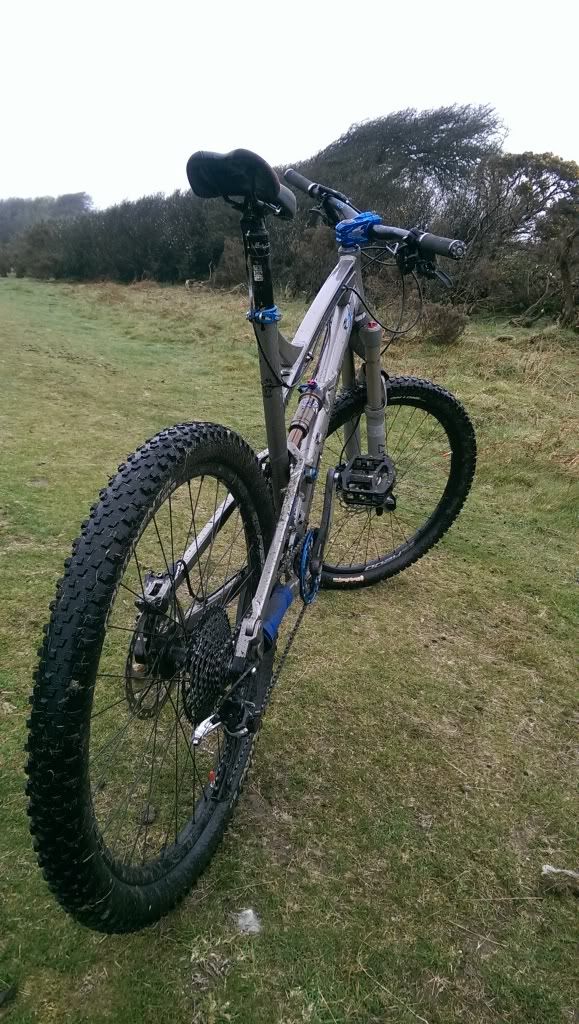 I have since addressed the reverb cable issue and will be shortening brake hoses etc in the near future before anyone points it out...
What says stw?