Time for another clear out, I've moved house and found/moved a lot more than I should have!
TSG Superlight helmet £15 + £5 postage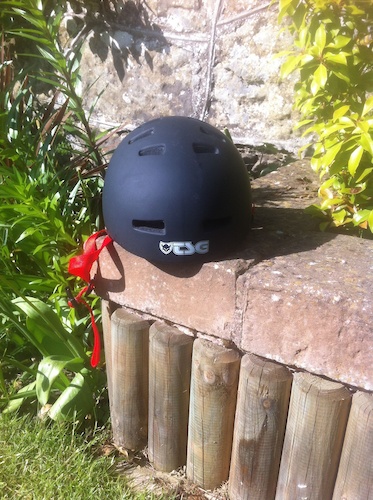 Hope 30.0 QR seat clam £10 + £2.99 postage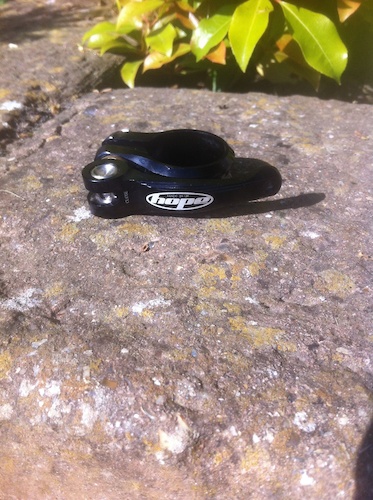 Northwave Road Shoes £15 + £2.99 postage


Wellgo Rc713 pedals hardly used £15 + £2.99 postage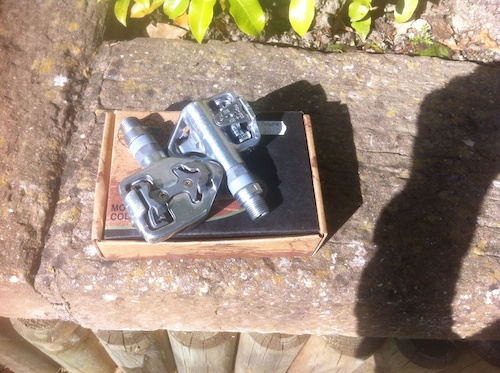 Shimano Xt Front Mech £10 + £2.99 postage


Jet Black Training Rollers £75 + £20 postage
After being messed around more often than I care to mention my Keewee hard tails is still for sale: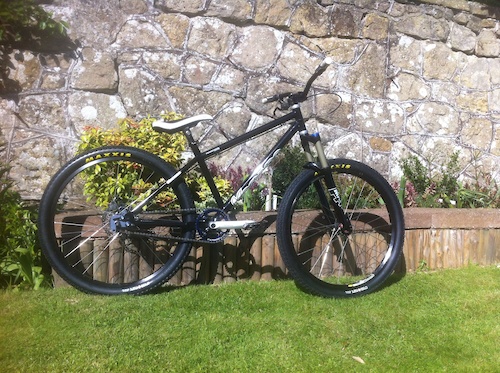 Only 11 were made by ex F1 engineer Trevor Porter, one of the men behind the 6 wheeled Tyrrell!
£350 + postage
Keewee frame
Aireal Industries headset
Magura Menja forks (100mm)
XT cranks with carbo cage ring
Rear Profile hub on sun Rhyno Lite rim
Front Aireal hub on Mavic D3.1
Maxxis Crossmark tyres (new)
Hayes HFX 9 with GRC lever (160mm disc)
SDG Bel Air SL I beam saddle and post
Salsa seat clamp
On one stem
Easton EA70 bars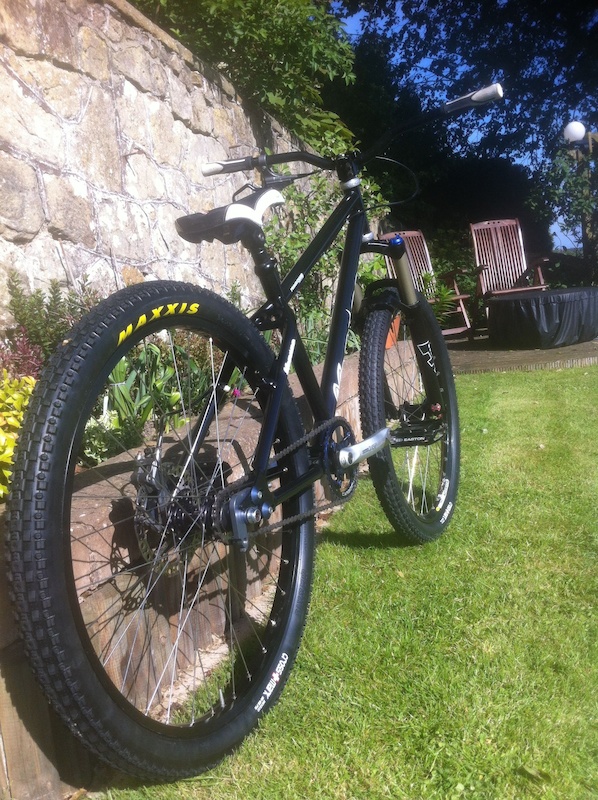 Extremely versatile, can be built up with 24" wheels and a cruiser fork with either a disc or v brake, or up to a 5" fork and 26" wheels and disc brakes.