Thomson Elite post 27.2 310mm £30 + postage
cut to 310mm (measured actual post part not including guts)
In good condition (apart from being cut down) only one slight zig zag scratch to the back of the post. Only visible close up.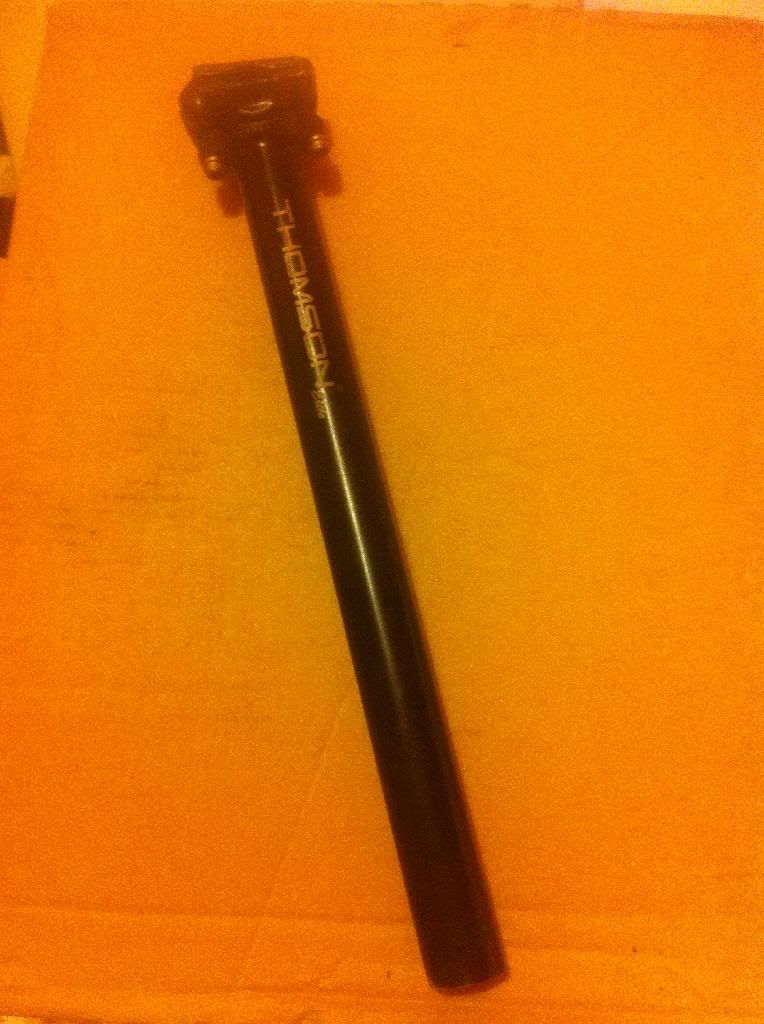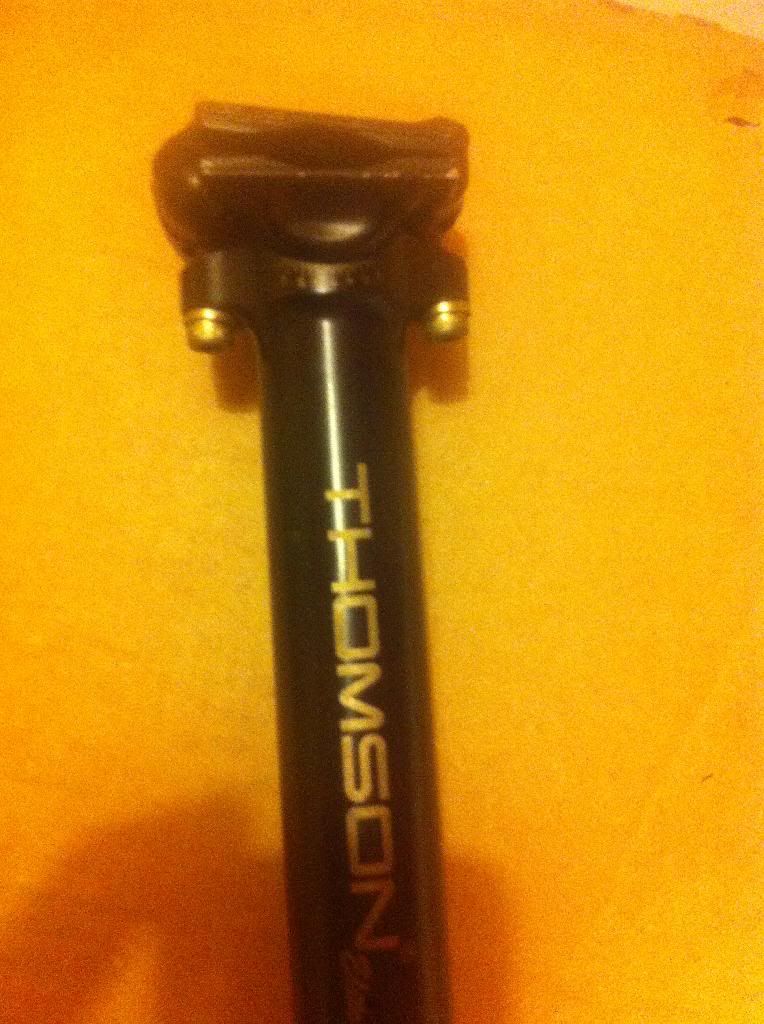 x9 medium cage as new £35 + postage
Type 1
Pretty much brand new, couple of little scratches never been used outdoors on a bike. I bought it like this from someone splitting a complete build and I've never used it.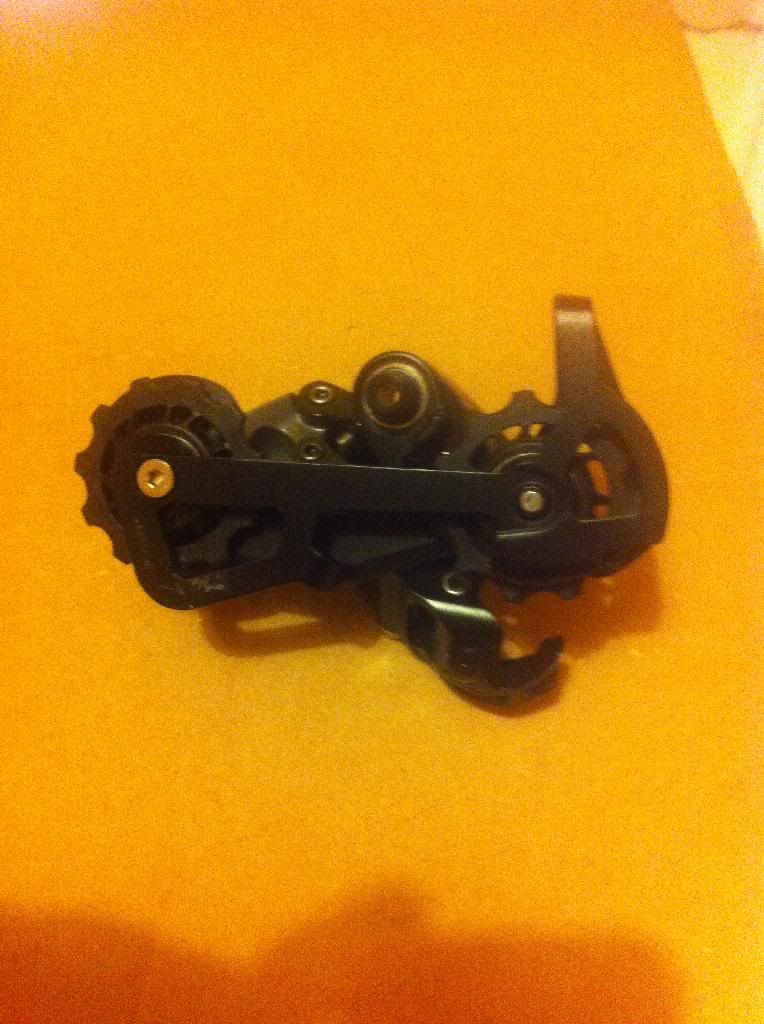 x0 medium cage used £35 + postage
Type 1
Parallelogram has very slight play but shifted fine when I took it off the bike.