If you had to pick one bike you regret selling the most what would it be and why?
I'll get us started
Mine would be an Intense Socum I owned that had a one off paint job of digital camo. Totally irreplaceable one off bike that got people talking wherever it went. Should be cracked and hanging on my garage wall with my Klein Attitude now rather than in someone else's hands
I sold it to pay for the tuition fees when I went back to uni to do a teacher training PGCE qulification.
I made it as Head of Maths this week so arguably owe some of my career to this in some ways.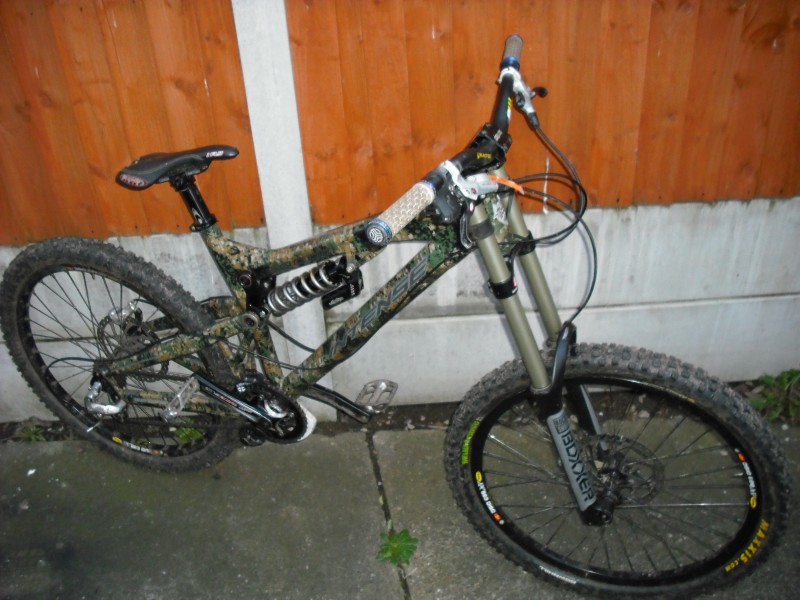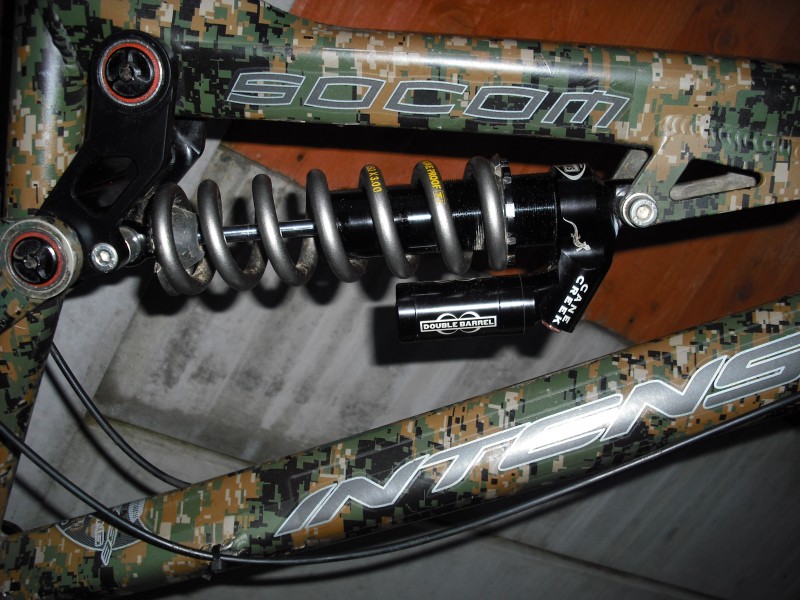 Paul