'll try again
I've just built up a SS Zaskar (18inch for commuting and now I've got a Darkside itch!!
I've only room for three bikes so 1 would have to go!
I'm considering swapping for a roadbike if anyone is interested.
I'm 6ft with a 33inch inside leg and based in Manchester.
Spec is:
18 inch Zaskar frame with LX cranks
White Bros Rock Solid Fork
Shimano XTR hubs on xc717s
Magura Marta SL's
Ritchey WCS Carbon seatpost and Carbon risers
Thomson X4 Stem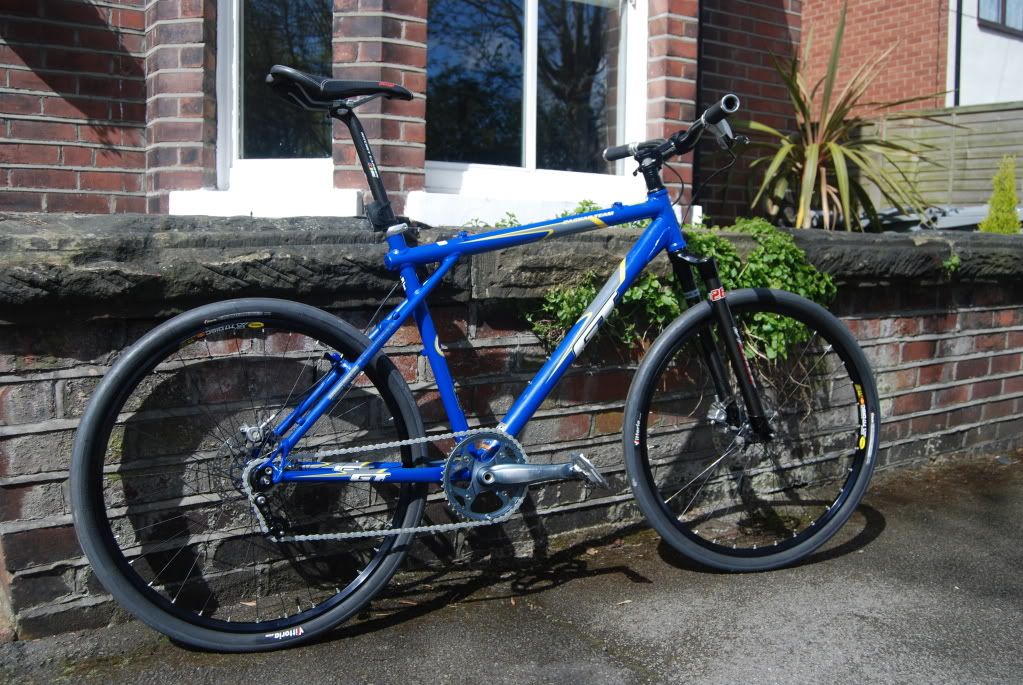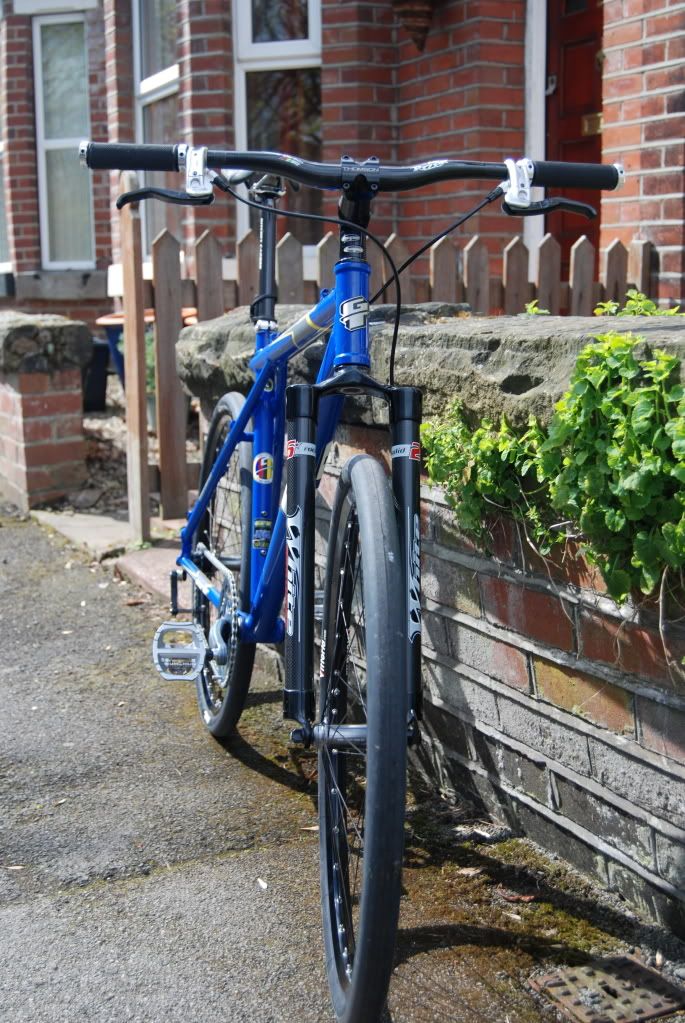 I like the look of the Spesh Allez and a couple of the Trek roadbikes if anyone has anything. Would also consider offers for the whole bike. Email in profile
Thanks
Andy