Just trying to fit a Shimano XTR DMD front mech onto an 2011 Epic. Looking at the manual there is 2 small adapters, see image -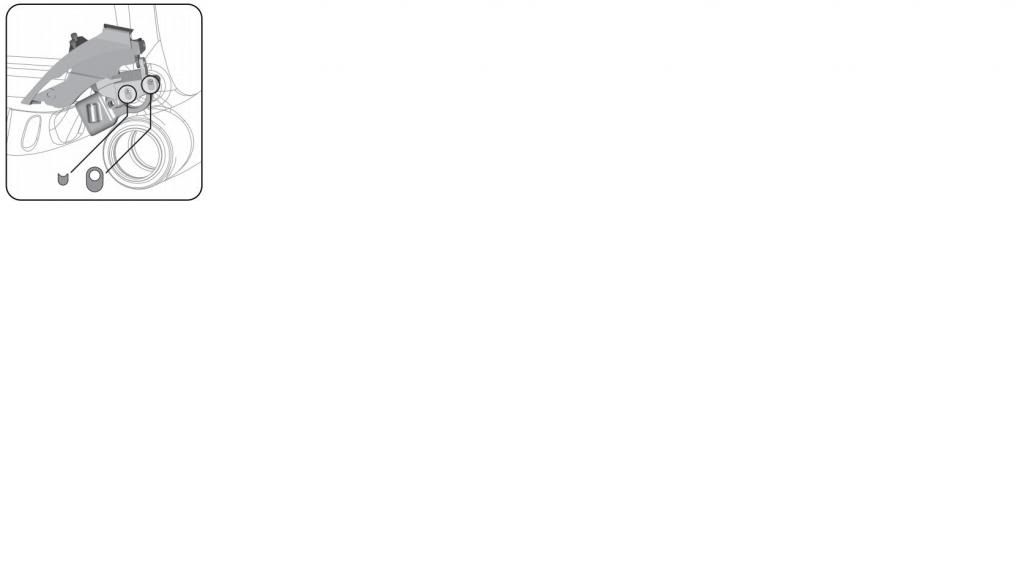 Do I need those two pieces as I dont have them ?. What I have done is on the longer bolt (right one in the picture) I have put that through the mech and then with the frame came a washer/spacer which I have put on the back of the mech. Then I bolted the mech to the DMD mount that came with the frame. Is that right ?, I dont want the mech moving around when riding and I guess that's what those two parts would stop.
Anyone know , I want to go ride the thing !.