Quite a few of my spiders moult this time a year so I thought I would show a couple of photos. This is a P.parvula. She is getting on now but is fairly well natured.
Most spiders will lay a light web on the ground to use as a sort of blanket. They will then lay upside down.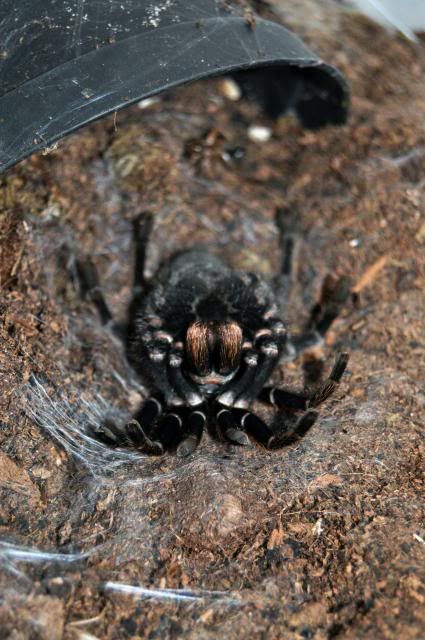 If you ever find a spider in this position then it must be left alone. As a spider moults it breaks out of its old exoskeleton. The new exoskeleton is soft and hardens in the air. If the spider is disturbed it may stop moving. This can lead to it becoming stuck in the old skin.
You can see from this photo the fangs are pale. They are soft. If the spider did try to bite at this stage if could damage its fangs which would mean it could not eat.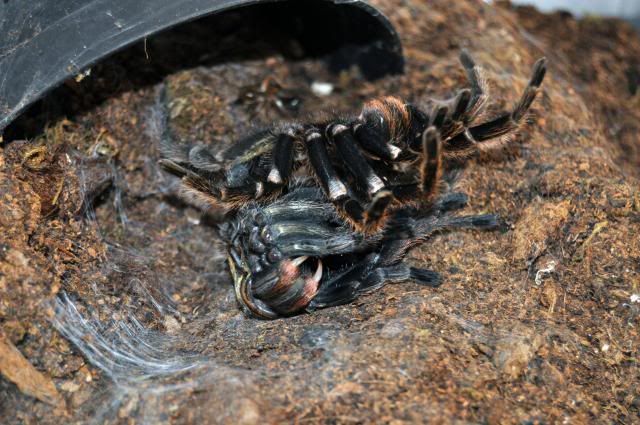 Another thing I'm doing at the moment is re-homing some P.regalis.
I have a commune which are becoming too big. They are a little skittish but can run or jump.
The problem is I have to get them out of here,


They are quite beautiful though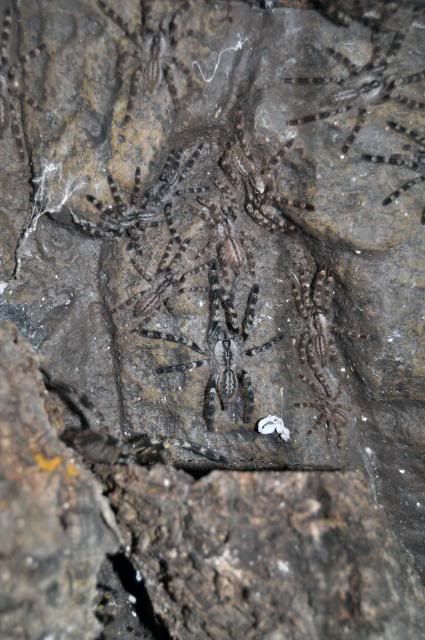 I have a few more spiders one of which is a baby C.salei also know as a tree or frog spider. Mine is only a ling and very fast so I haven't taken my own photo, though it will grow to be one of these,

not my photo
I also a ling I.mira. One of my favorite tarantulas this one builds a lid over its burrow, very similar to a trapdoor spider.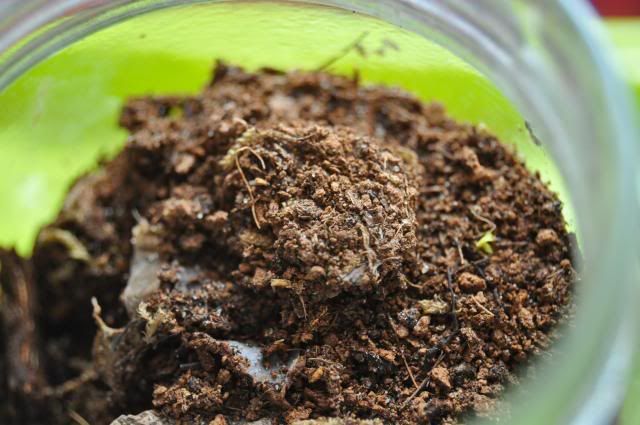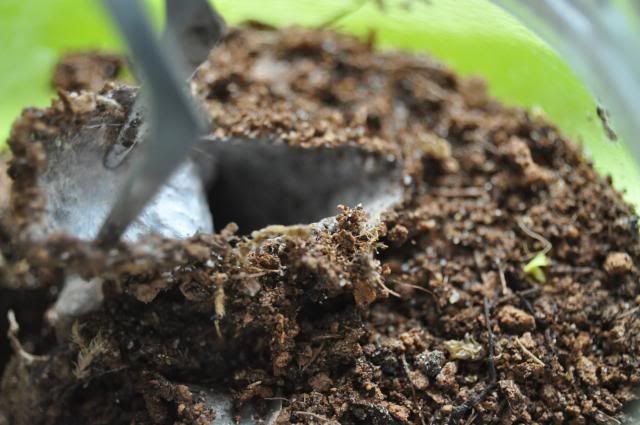 This is an adult I.mira but not my photo

Lastly I will end with a juvenile T.apophysis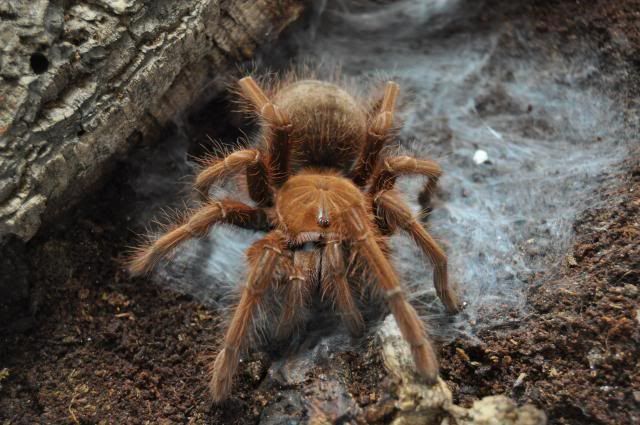 She is getting bit big now, about 16cm leg span.