It's quite difficult when taking a photo to capture the true brightness of the Neon Orange colour. However, hope this helps.
The Five is Neon Orange (obviously) and the Crush is Carrot Top Orange for comparison.
The last photo is what you normally end up with when taking photos in direct daylight.
[img]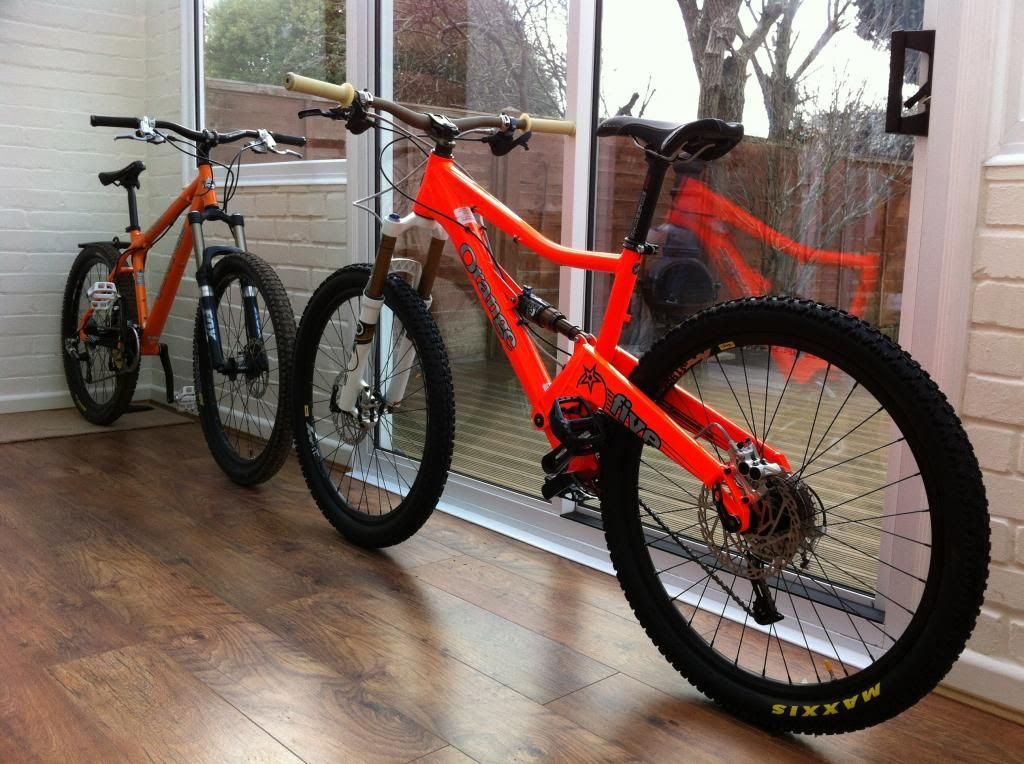 [/img]
[img]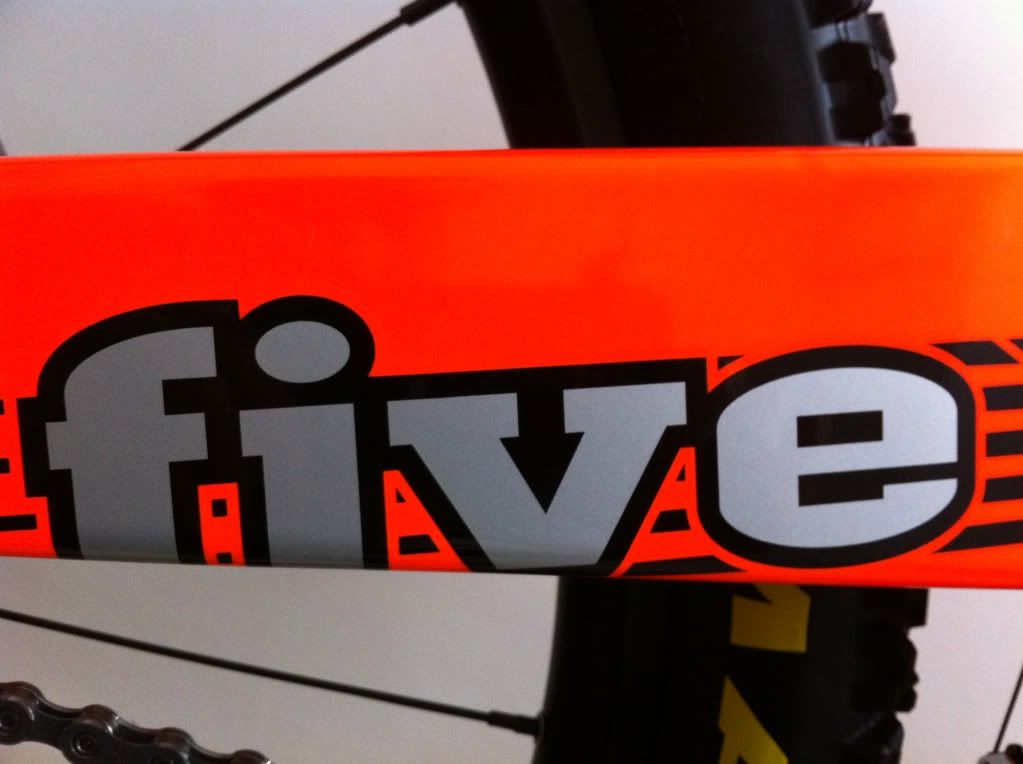 [/img]
[img]
[/img]