I'm a bit worried me and Mrs Sparkle won't be able to see owt over 8 deep crowds on Champs Elysees. I'm buggered if I'm carting a pair of steps all round Paris though.
So, I knocked this up at work. Three bit of, ahem, scrap mdf, cut to size and with slots in.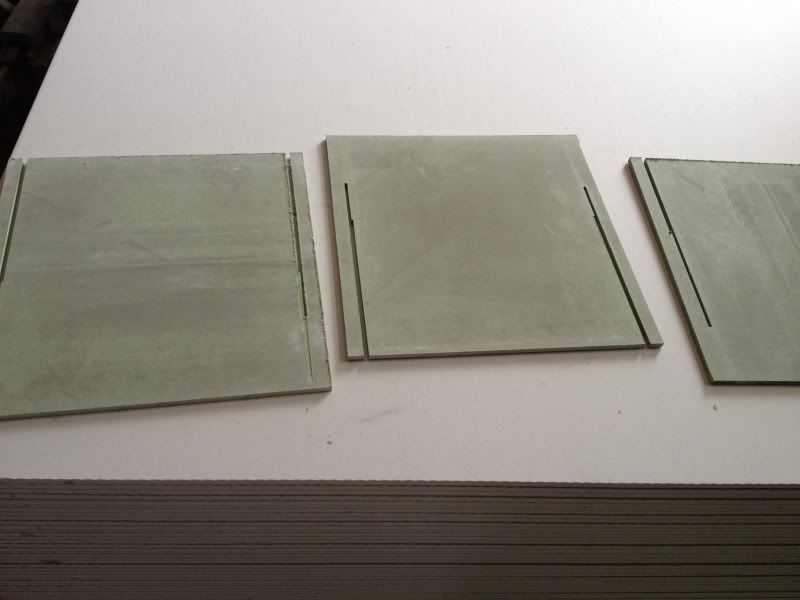 They slot together like this:
giving a solid platform to stand on. It's about a foot or so high and is fairly like for lugging round in my rucsack.
Probably doomed to failure but hey ho.