Question, I have a very hazy understanding. I was watching a programme last night and John Rylands was brought up. I didn't realise that Longford Park near me was his estate with a huge house in the middle of it that was bequested to the people(?).
Heres the great house today: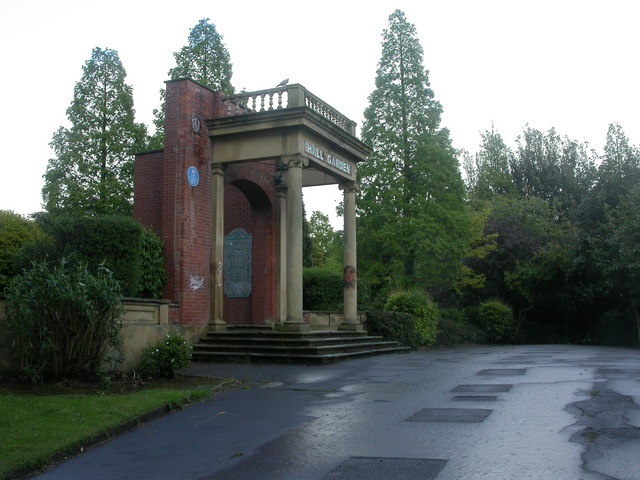 and in 1977
What happened?
Rivi was left to the people? Todays its now a private company via the utilities sell off.
Anything else?