Bontrager xr4 team issue, 26" x 2.35". Tread is in good condition, just looks a mess because of the sealant residue on there. £10 posted.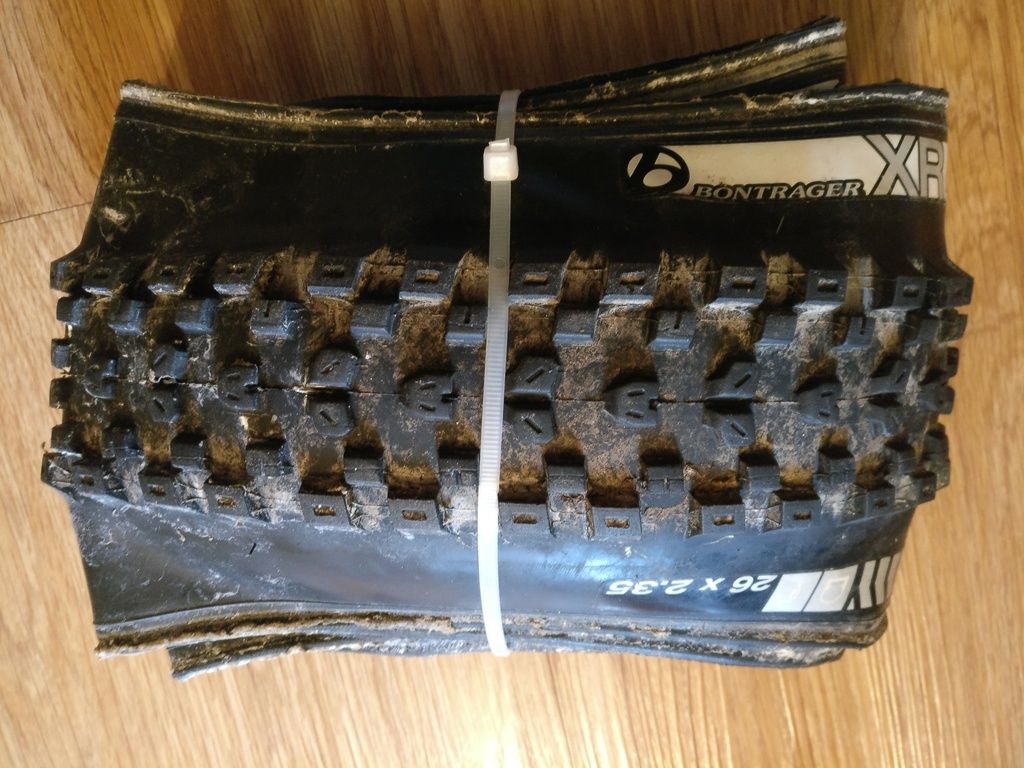 On-one Chunky Monkey 26" x 2.4". Great tyre in great condition. 26er gear has been demoted to the girlfriend's bike and this is overkill for an XS XC bike so not needed. £8 posted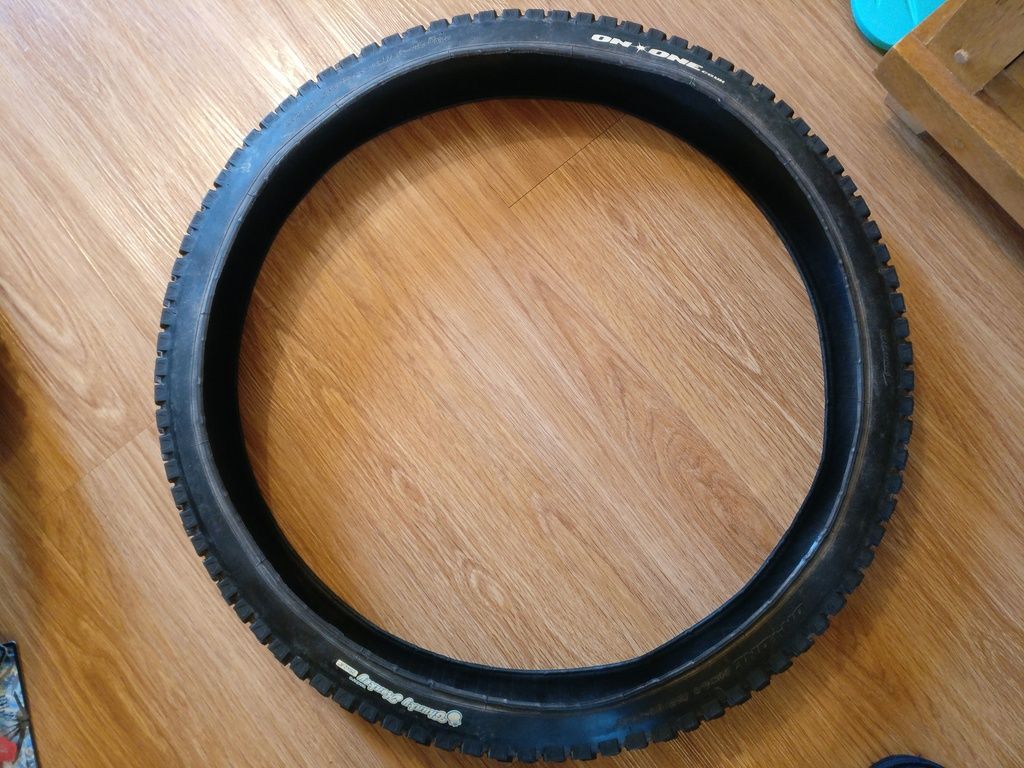 Schwalbe City Jet Active Guard 26" x 1.95" in as new condition, fitted but never ridden, with 5 Halfords inner tubes to fit, greedy cat not included. £15 posted.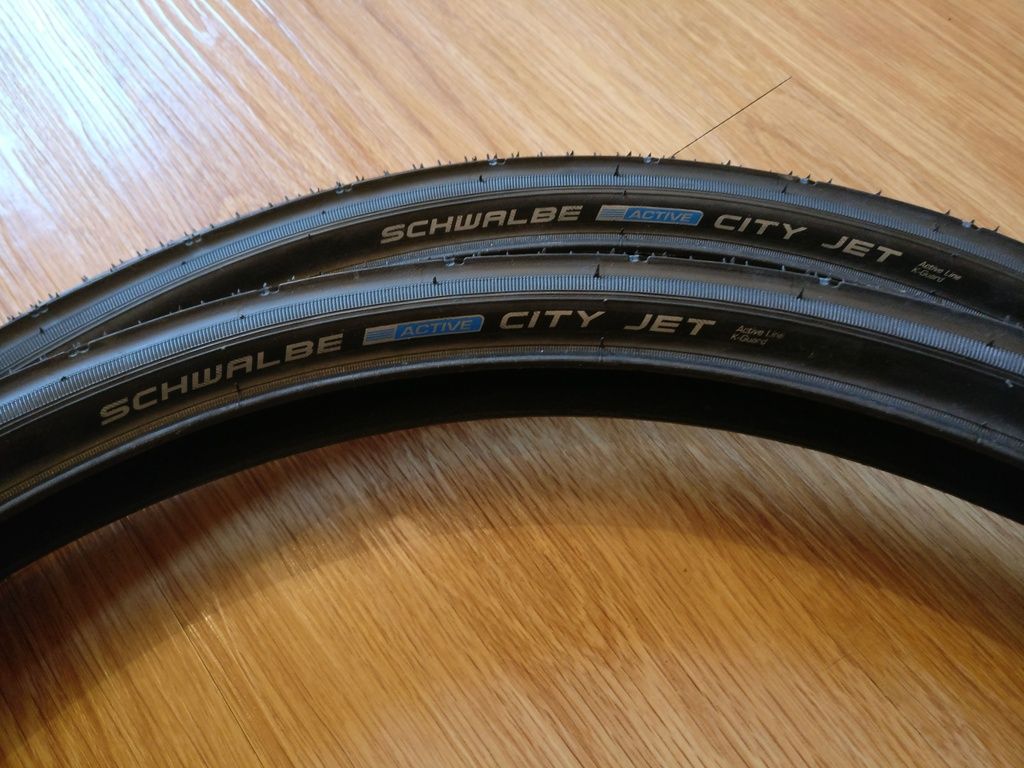 Vittoria Zaffiro Pro turbo trainer tyre, 700x 23c in very god condition and bnib Halfords inner tube to fit. Too narrow for my new bike. £10 posted.

2 sets of bnib Superstar Avid Elixir Kevlar brake pads (check their fitment guide to make sure they are the correct ones.) £5 posted.

Whyte mech hanger to fit T129/T129S/G150S code is DROPWHQ4SR £8 posted

Answer ProTaper handlebars, BNIB, flat, 685mm wide, 8 backsweep, PINK. £10 posted

Shimano cranks, square taper, fitted but never used, FC M442, £8 posted.

Rockshox Reverb, non-stealth, 125mm drop, 30.9mm post, Right MMX. Has sat in a cupboard for 3 years, never been fitted but box is a little battered. Current bike has a stealth dropper and the girlfriend doesn't really need a dropper on her 13" framed bike, so will live in the cupboard forever if I don't sell it. £130 posted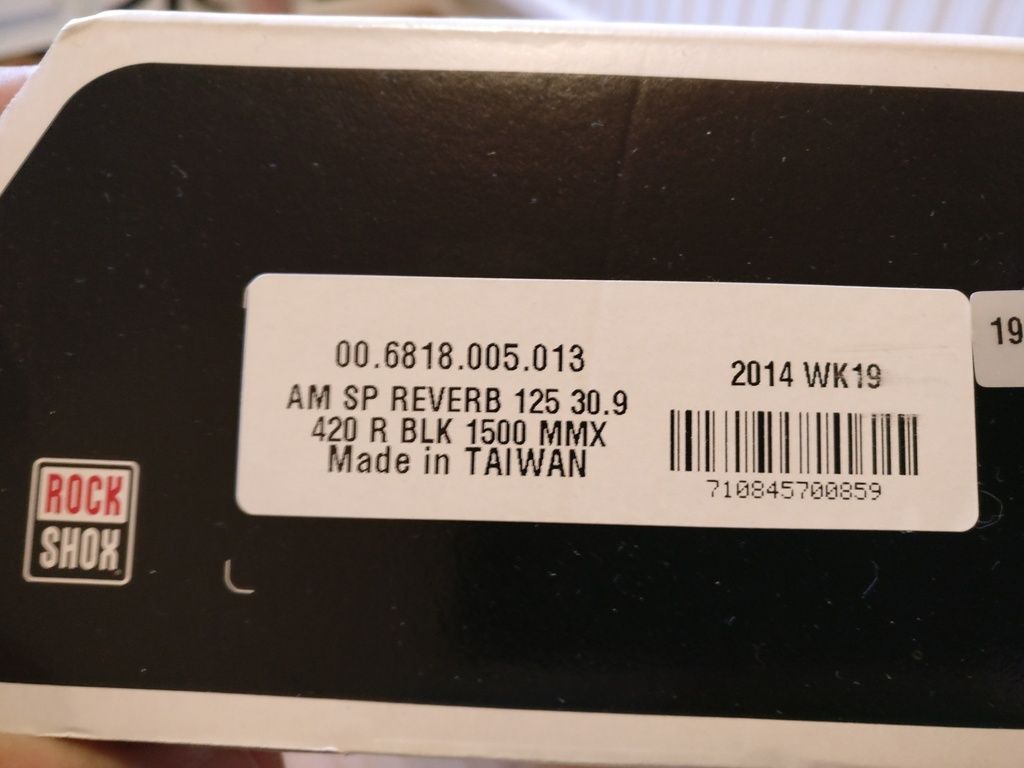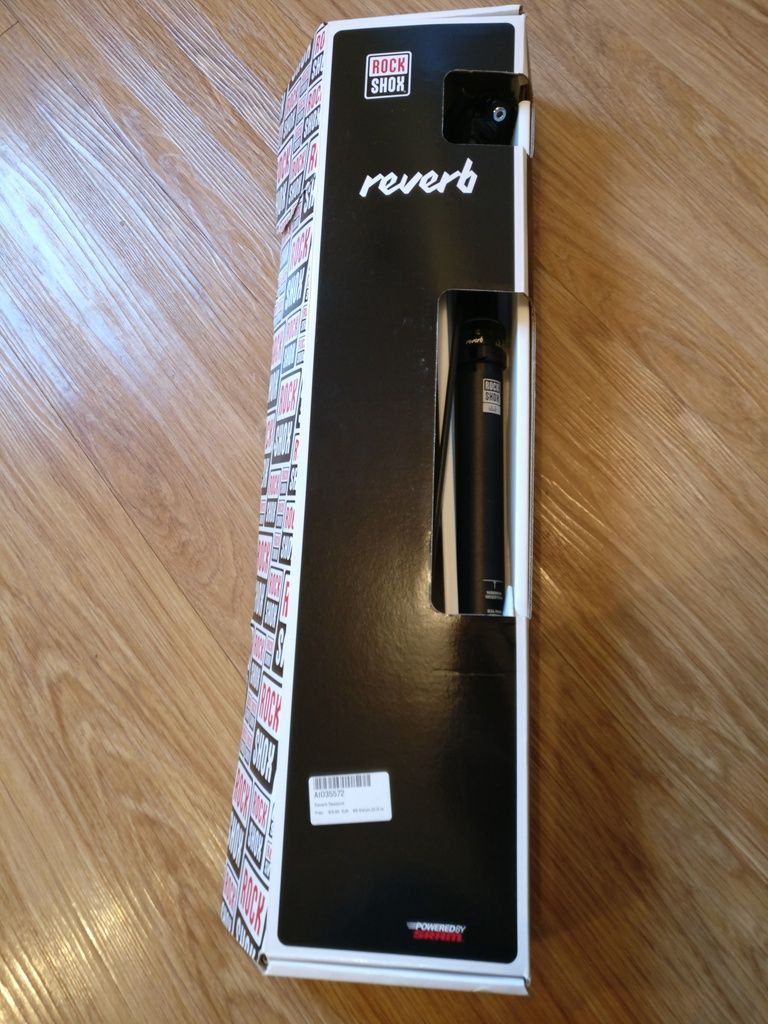 Endura shorts, grey, so old that I don't know what they are, but I only ever wore them on 1 ride as even at my 34" waist largest, they were still slightly too big. No liner included. £8 posted

Raceface jacket, again just been sat in a cupboard unused so long I cant even remember what it is. Definitely for colder weather and a very relaxed fit for my svelte frame even though it is a medium. £10 posted.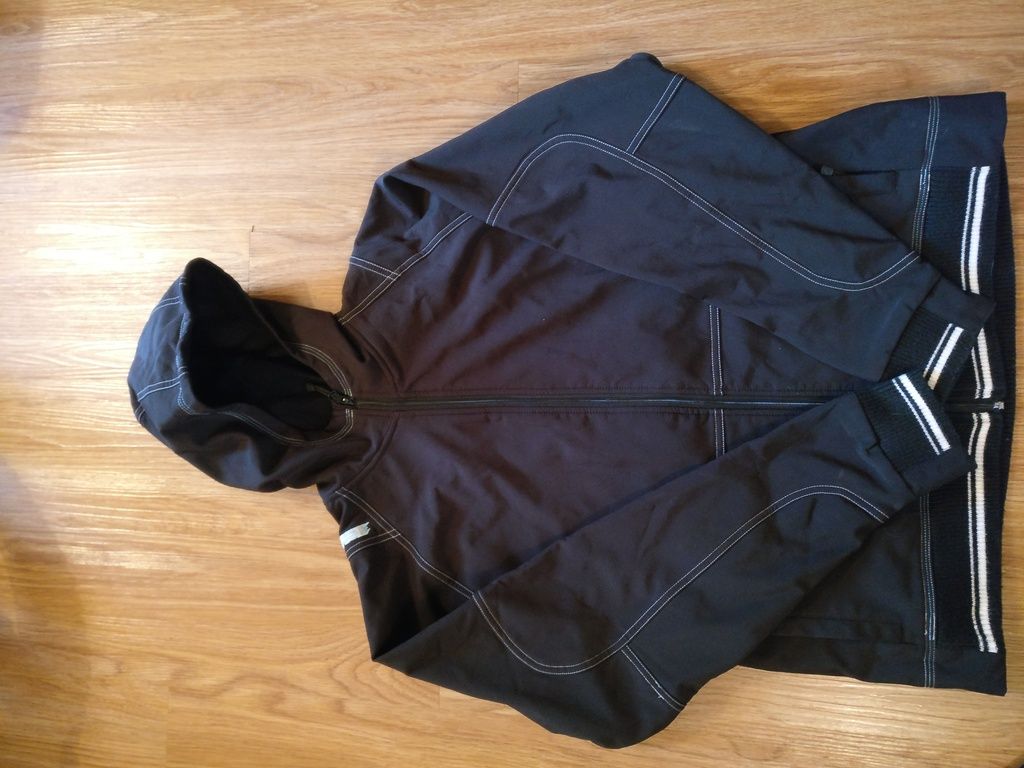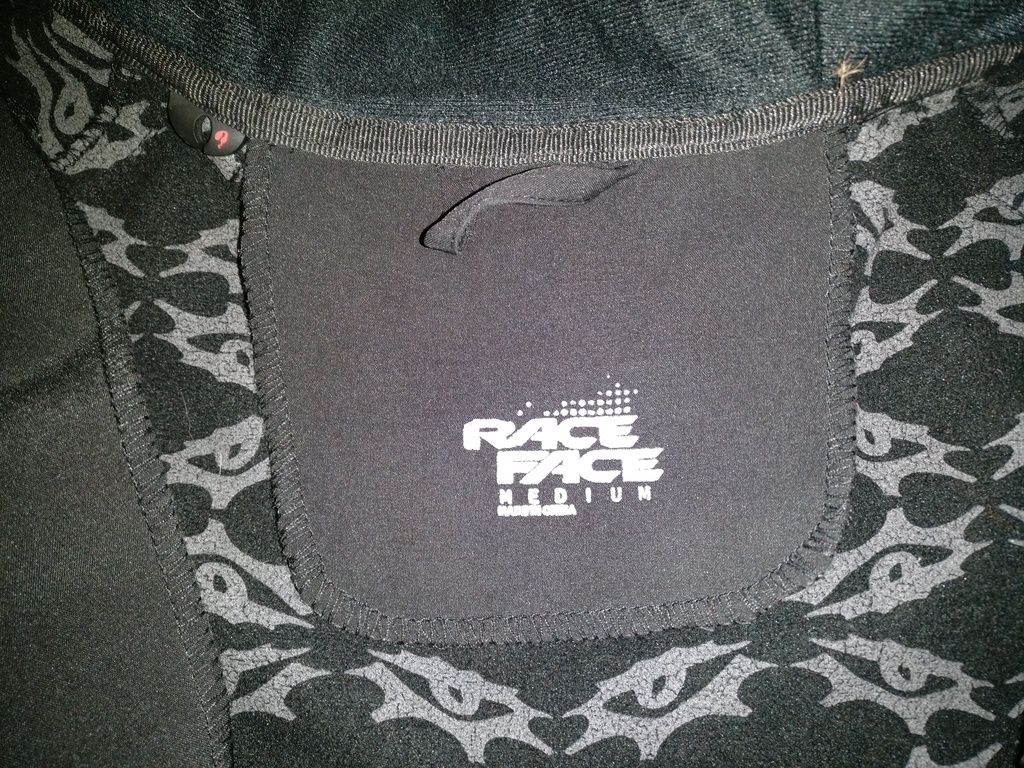 Collection from Bath also available.