Looking for a new office chair.
Something reasonably priced, reasonably stylish, with arm rests.
Currently thinking of an Eames copy like this, but a bit unsure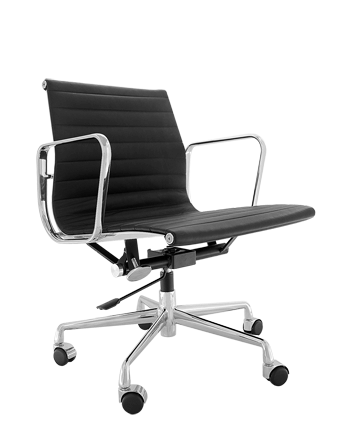 I've noticed that Aerons are cheap on Ebay, but they're very big. My temporary office is in the bedroom while I build a garden office so would like something a bit more 'domestic' if poss.
Cheers!