Stove install started yesterday. Unfortunately I don't have a photo of the bricked up fireplace, but there was nothing to see bar a plastered wall and a vent cover. Half a working day later and a Sprinter van full of rubble (there was lots of poorly laid bricks and supports inside the original fire place, presumable to reduce the size in the past.) it now looks like this.
Work in progress: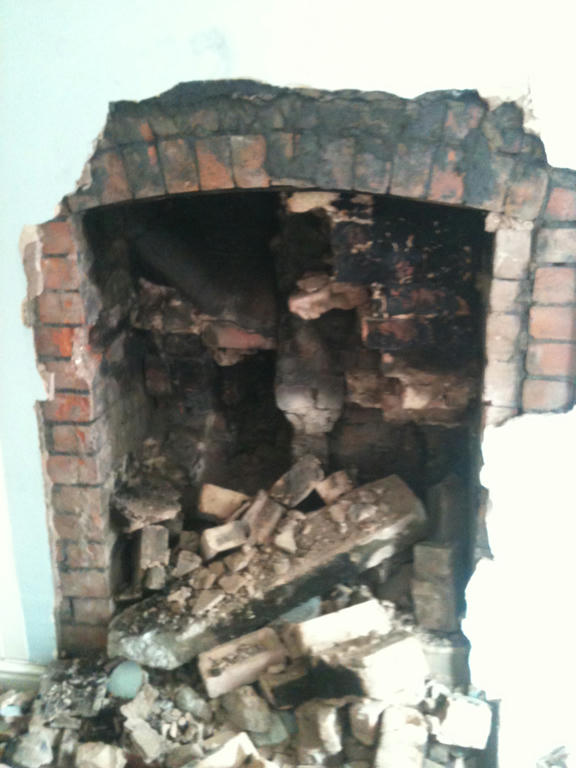 And we're left with this: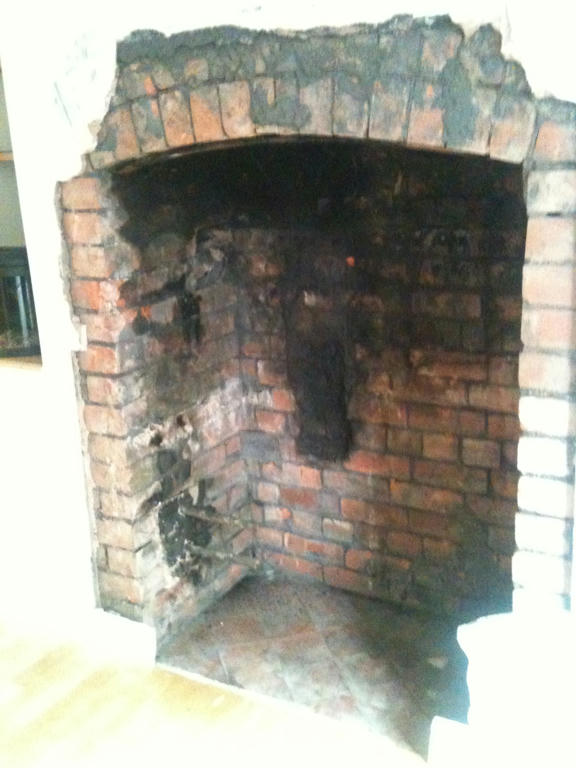 Sorry about the sideways photos, taken on and iPhone.