Criticism required. Constructive or otherwise. Do your worst!
I've been playing with a new 7D for a few months now and yesterday I was at the Tour of Hamsterley. It's the first time I've been to a rally and I'm still at the stage where I'm learning something new every time I use the camera.
I think I did alright considering how long I spent lost in the middle of nowhere looking for good spots. There's things I'd do differently but I'll keep them to myself and see if anyone mentions the same things.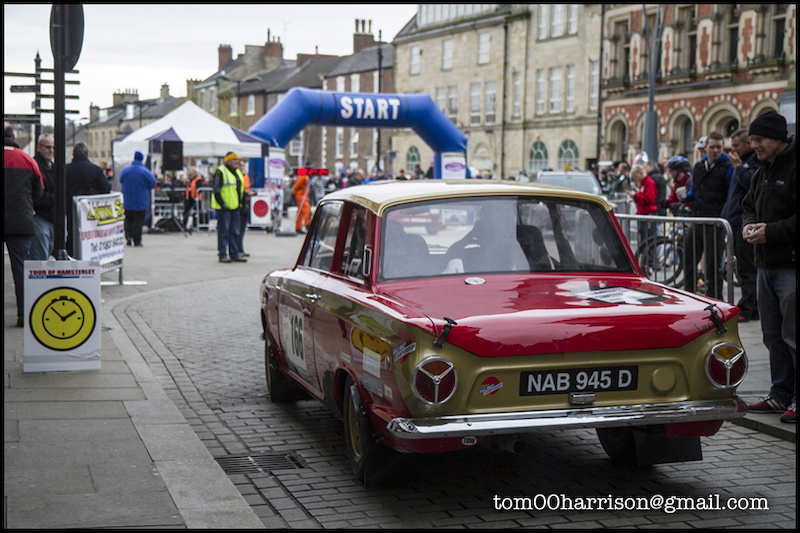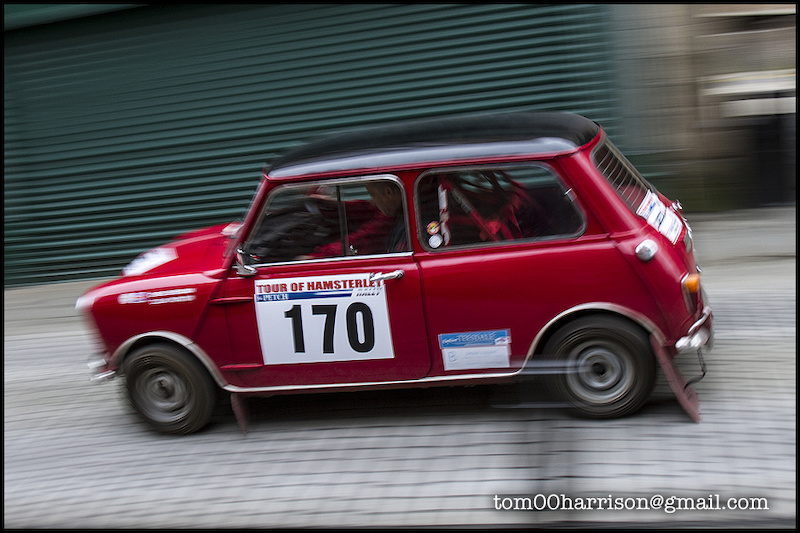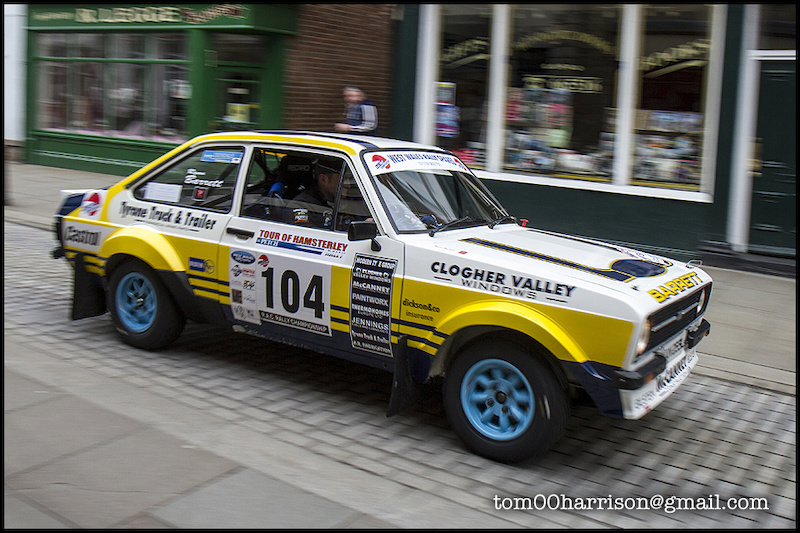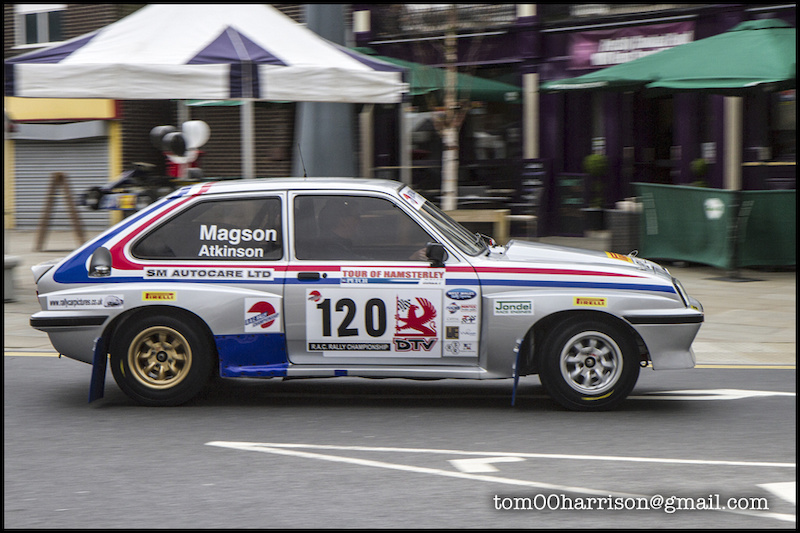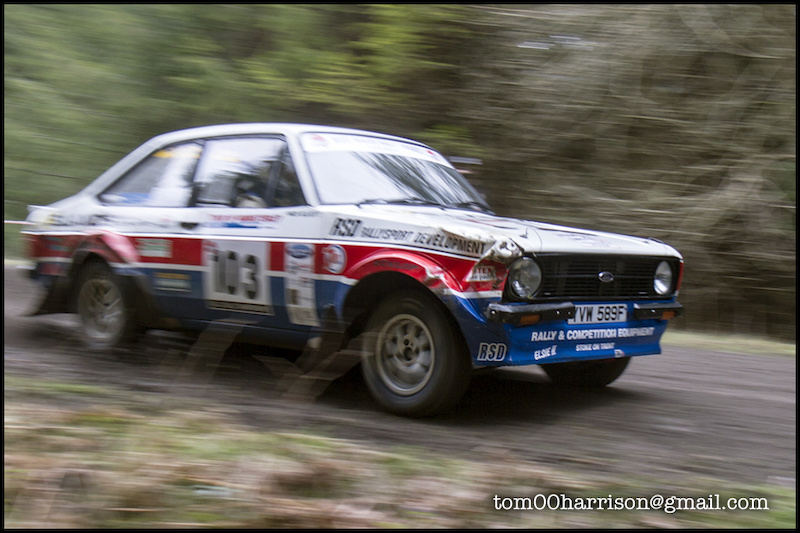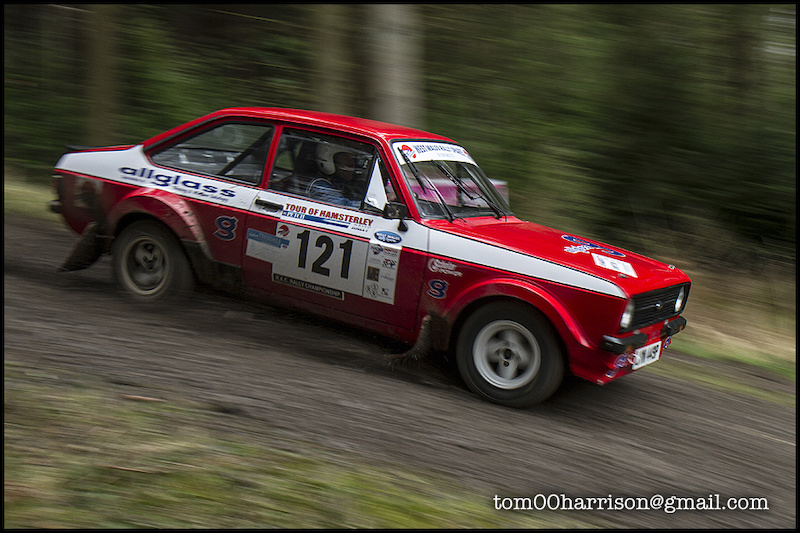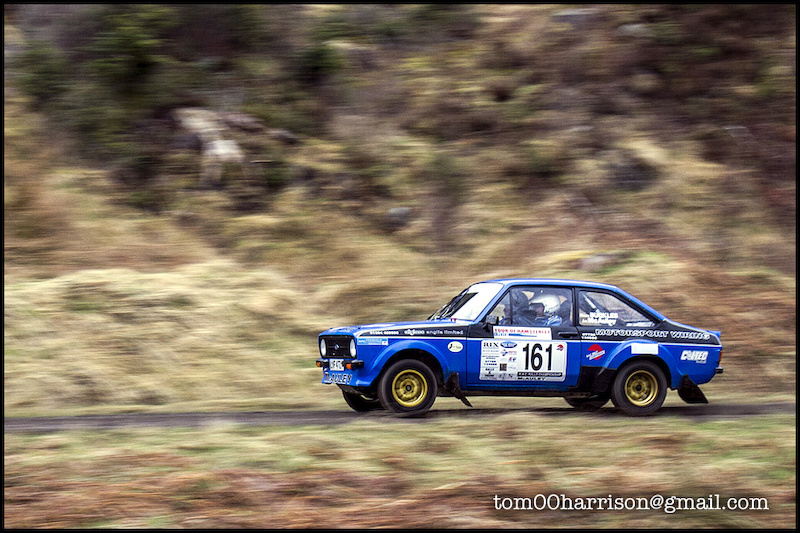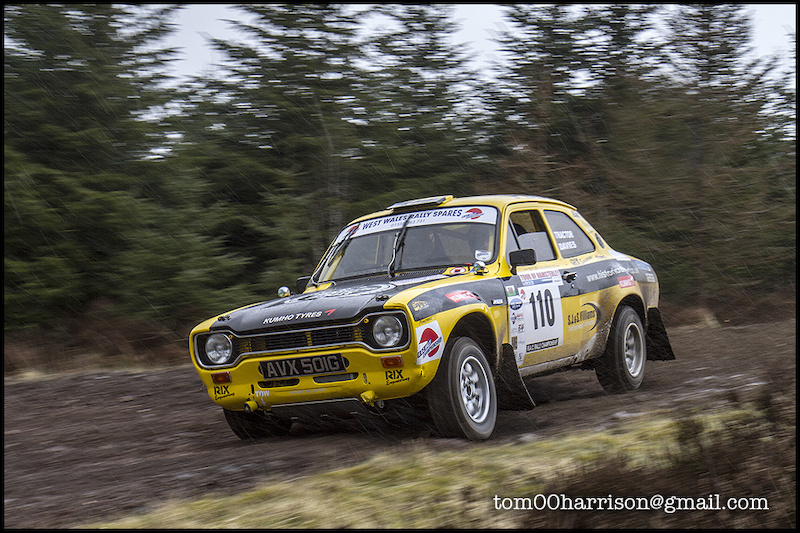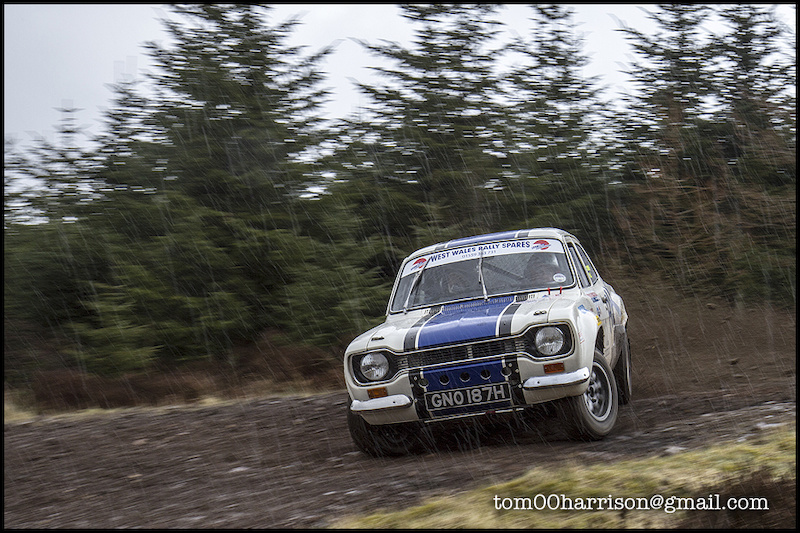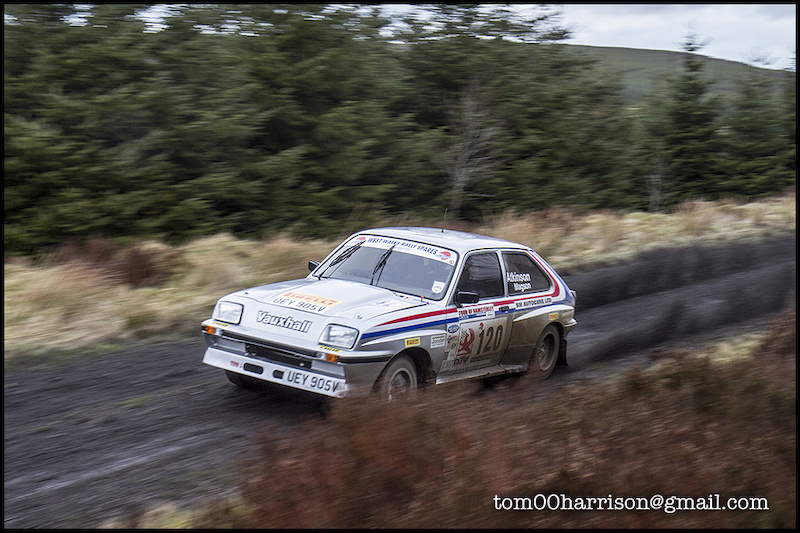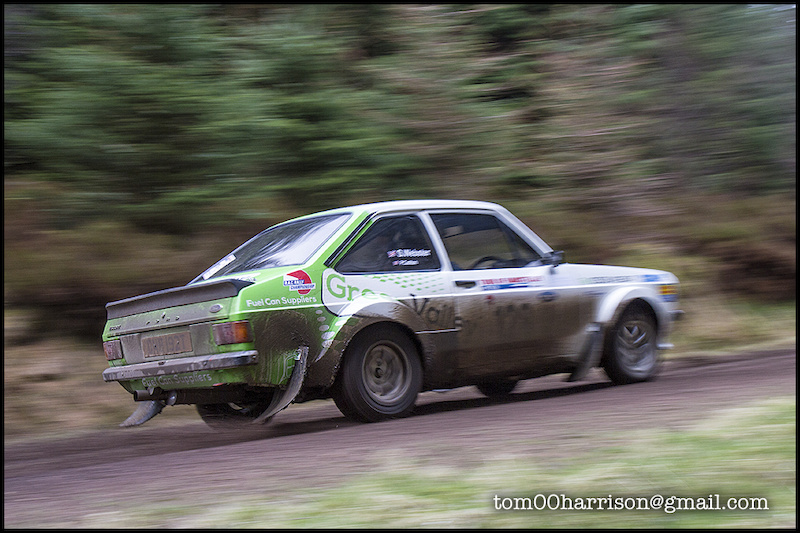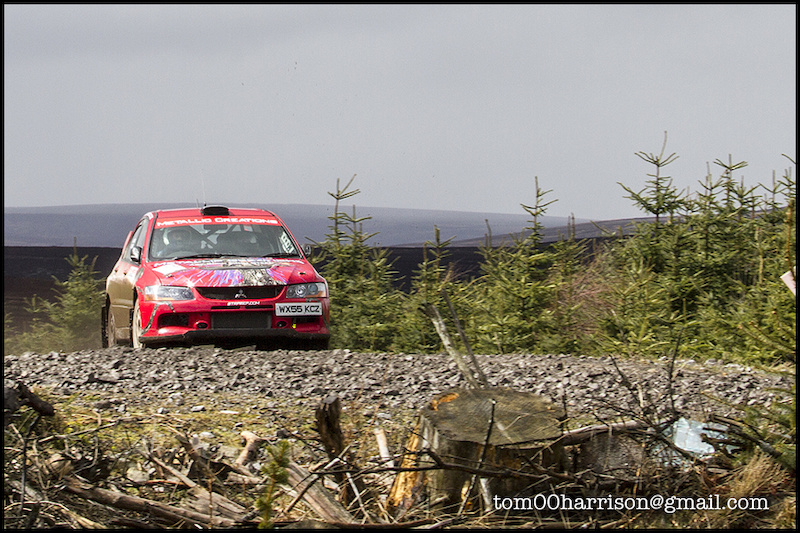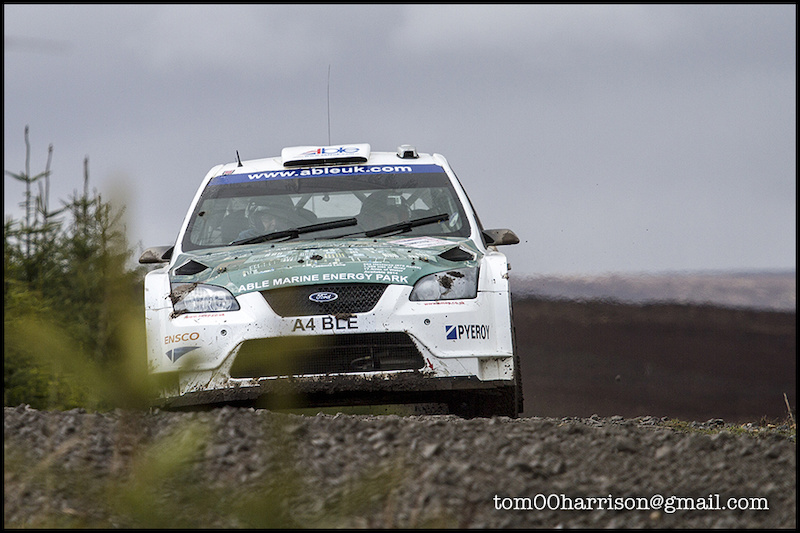 More pics HERE
p.s. You're also allowed to say nice things if necessary