Hi folks
Still have some of this stuff for sale and I am finding new stuff to sell as well.
Can get it in the post this week as I am off work for the rest of the week.
250GB Xbox 360 slim. I bought this a couple of years ago and have used it a moderate amount. It works fine with no issues at all. There are a couple of small marks on the outer casing but nothing too severe. The controller works fine and comes with a Play and Charge kit too although the battery lost its charge so will need replacing. There are no games or original packaging with this console however I will include a PC lead so it can be run with a monitor and all the usual things that come with an Xbox (controller, power supply etc). Looking for £100 posted.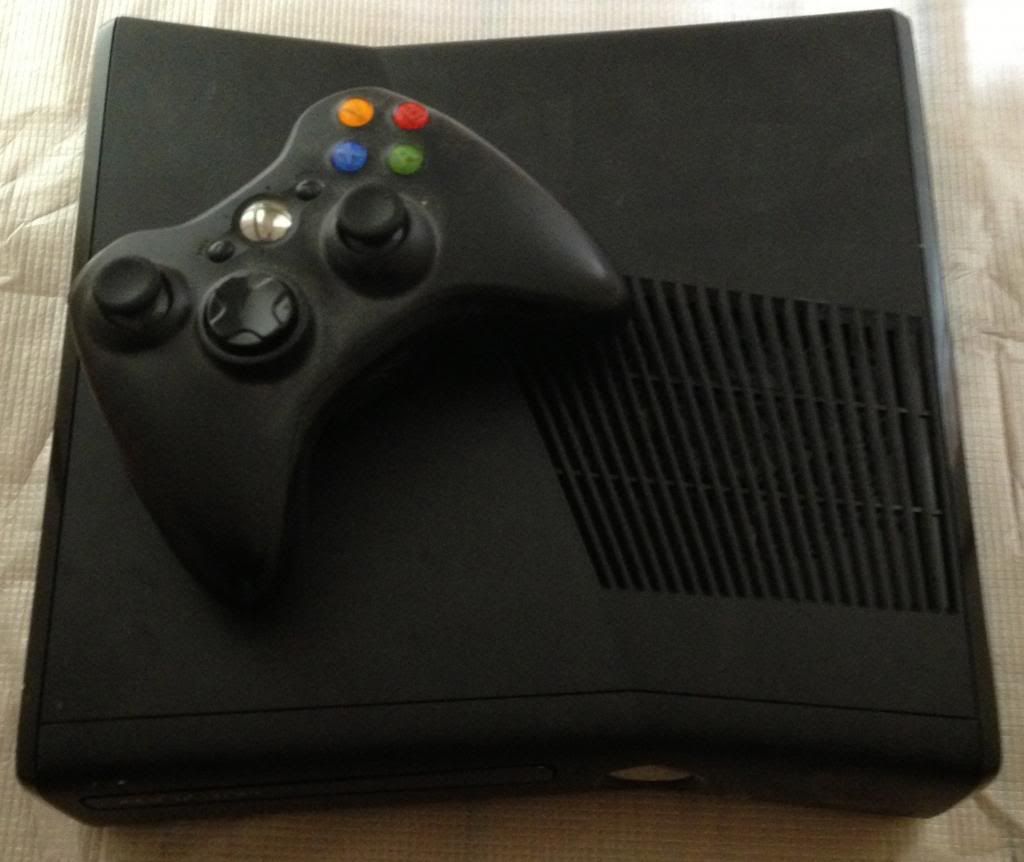 I am also selling my Mid 2012 Macbook Air.
Its the 13" i5 1.8GHz version with 4GB RAM and a 128GB SSD. The unit is in excellent condition with virtually no signs of use. It has one minor nick to the back right corner of the lid, maybe 1mm long but otherwise is excellent.
The unit was passed to me as not working so I took it to the Apple store and had it fixed under warranty. A new battery was also installed. The unit now works perfectly with no issues at all. I have the original box but no charger or accessories.
Im thinking somewhere around the £600 mark due to the lack of accessories. The price includes postage insured up to the final payment amount.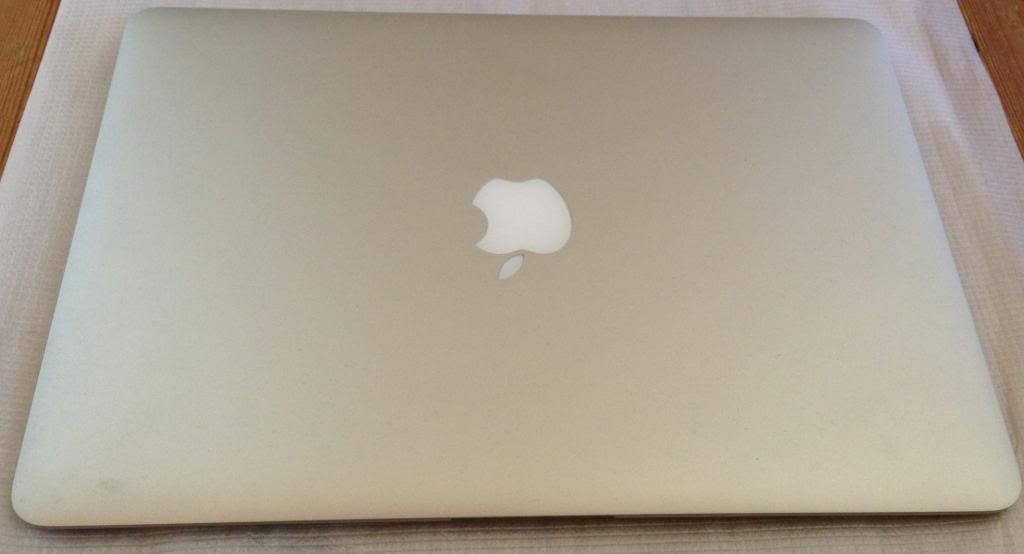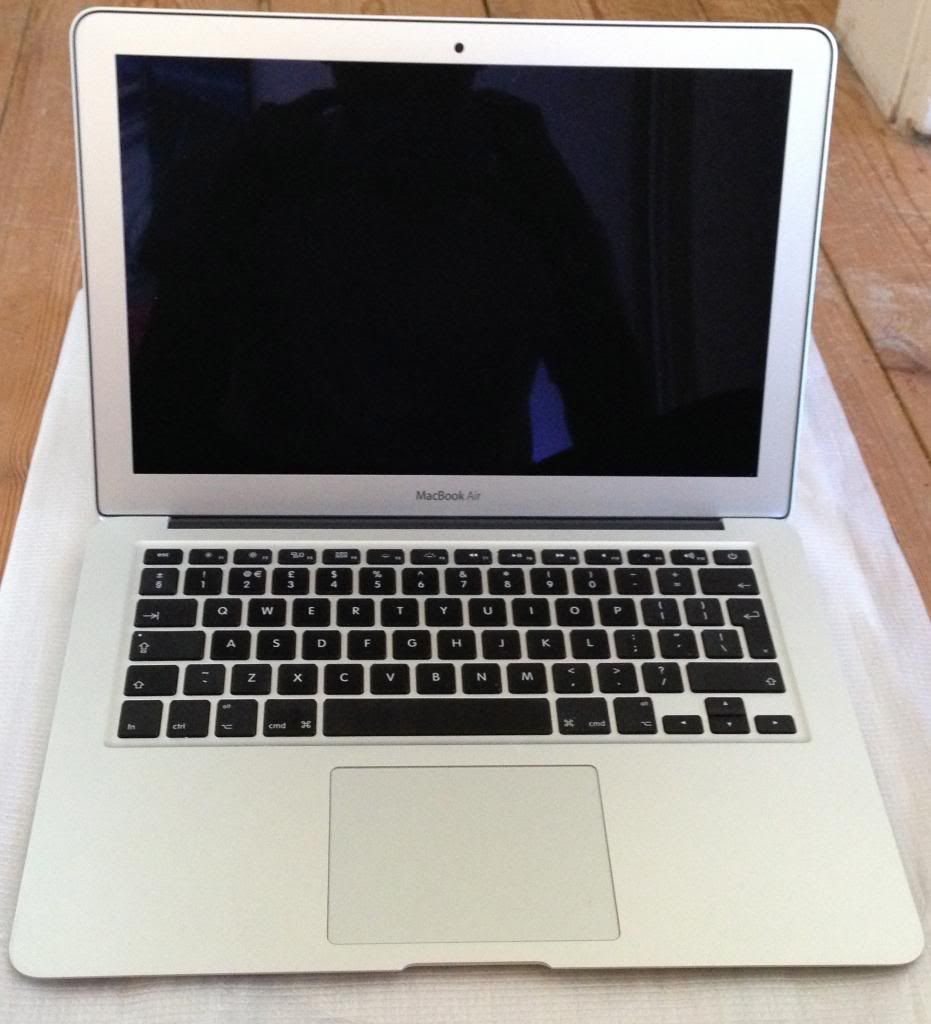 I also have a Force 10 STD MK3 tent that I havn't used. I bought it from a shop that had used it as a display model at a trade show last year and I havn't even had it out of the bag (and I've since picked up something smaller). I have no idea what its worth so I'll say £100 posted and go from there. No photos as yet but will sort some today at some point.
Email in my profile. Payment by PayPal or Bank Transfer.
Thanks