A good mate is selling these:
2008 Orange 224 frame 15"
Passion Orange
Push Tuned DHX5 with 400lb spring
Excellent condition, small amount of cable rub etc. New shock bushings. Hope headset included. £475 posted.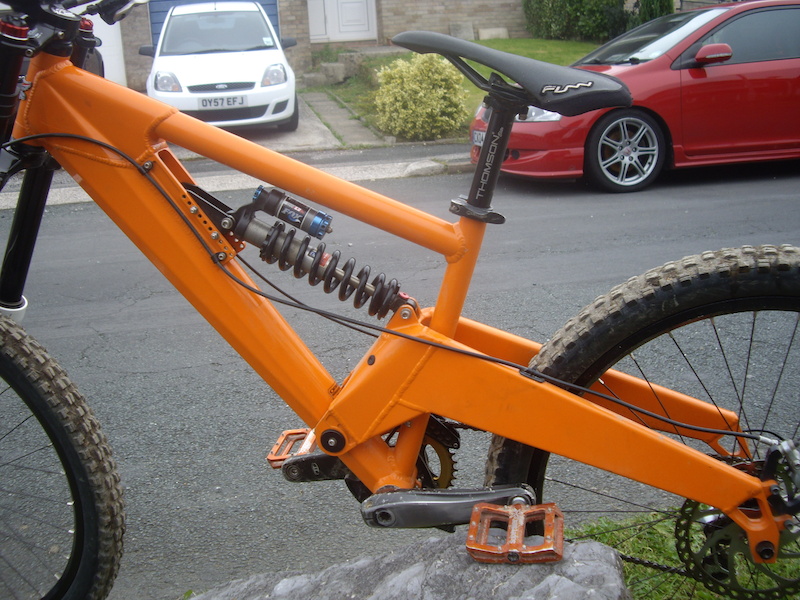 Marzocchi 888 rc3 evo 2010
This fork has had light use, ridden every other Sunday and never raced. super plush, utterly dependable bombproof fork with adjustable rebound, damping, compression. In excellent condition, some very light marks to lowers. Stantions perfect. 175mm steerer length. Standard weight spring fitted (medium). £400 posted.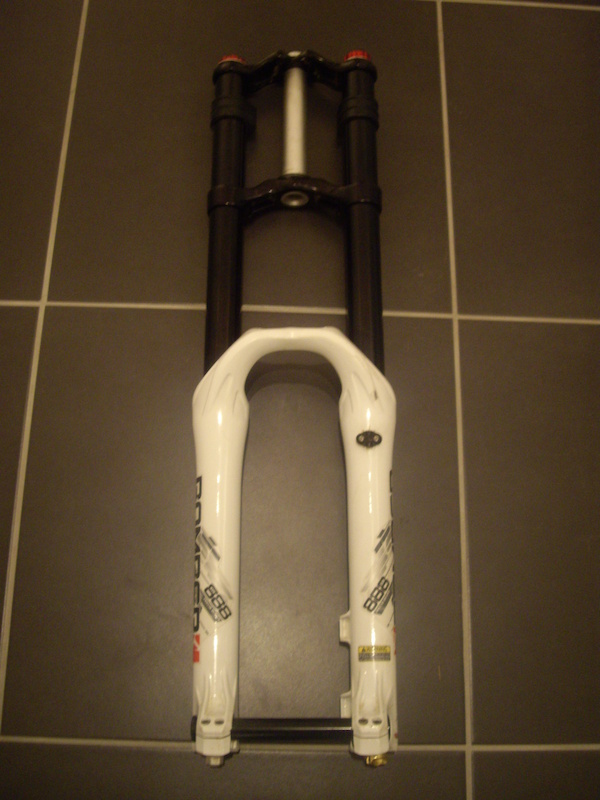 Also sunline direct mount stem for 888's available too.
Dan is a very fastidious bike cleaner and these have been ridden on not much and looked after extremely well. I will miss borrowing and mincing down Gawton on these and if I had the funds I would chop in the bullit and buy them myself, really great frame and fork. Email him on charlesworthdan AT hotmail DOT com or PM him on pinkbike if that is your thing: http://www.pinkbike.com/u/godango/