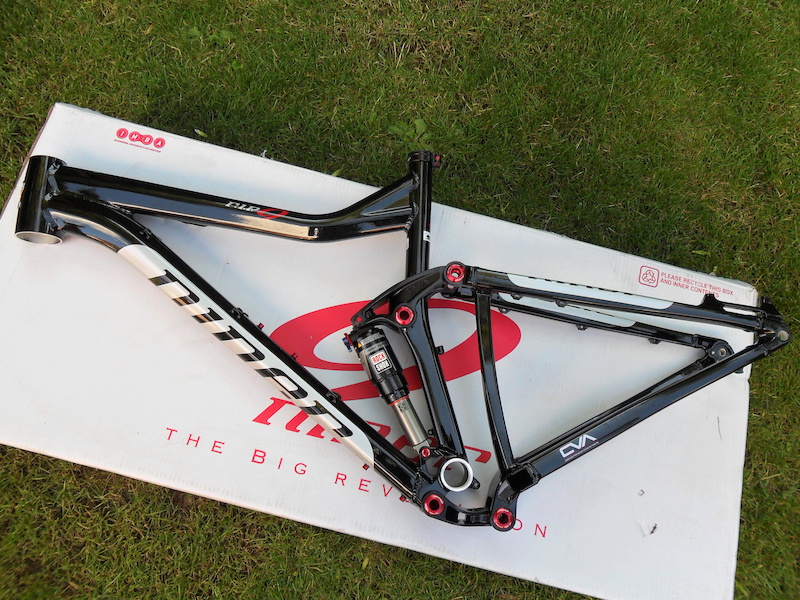 I'm selling a brand new, only-unpacked-to-take-photos 2013 Medium Niner RIP9 frame in Licorice (black).
This would set you back £1699 but as demand is out stripping supply you'll be waiting a very long time. I couldn't wait any longer so I've swapped brands hence this has now arrived and is surplus to requirement. They let me change my order to Medium from XL, to be honest, now I've seen it, if it was the right size I'd be keeping it!!
As they can't make 'em quick enough you won't get a discount but I'm looking for £1529 which is 10% cheaper than list. Prefer if the buyer collects or we meet somewhere, I will happily pack it back up if the buyer wants to arrange a courier.
Details on Niner site here
UK site here
and loads more high res pics here.
Feel free to ask any questions (about the frame!)