Picked this up at the weekend;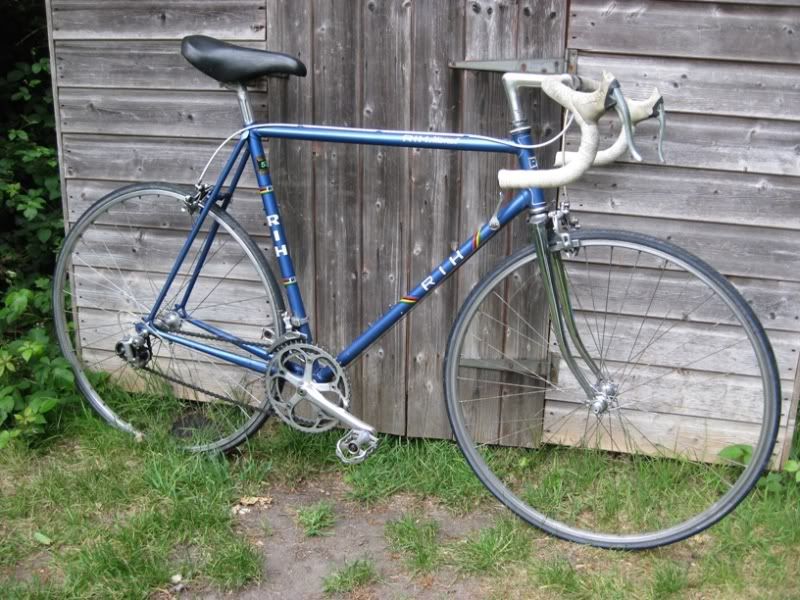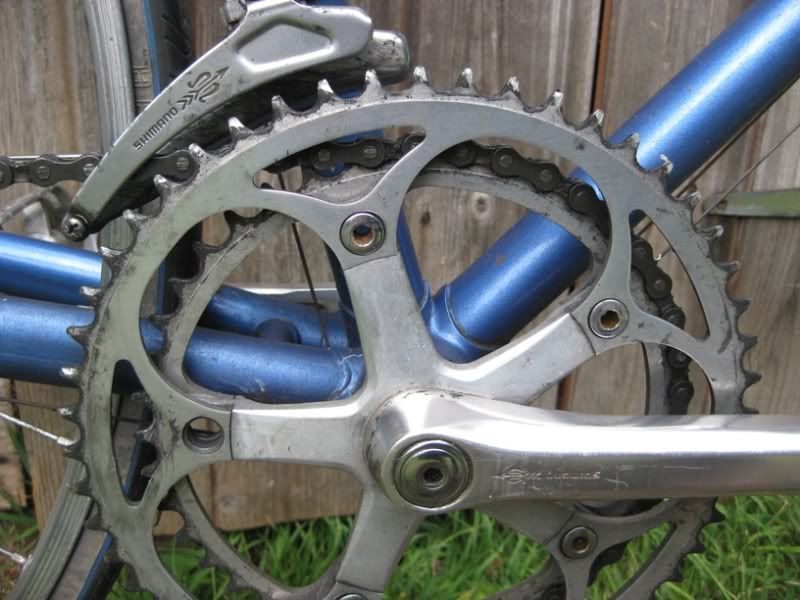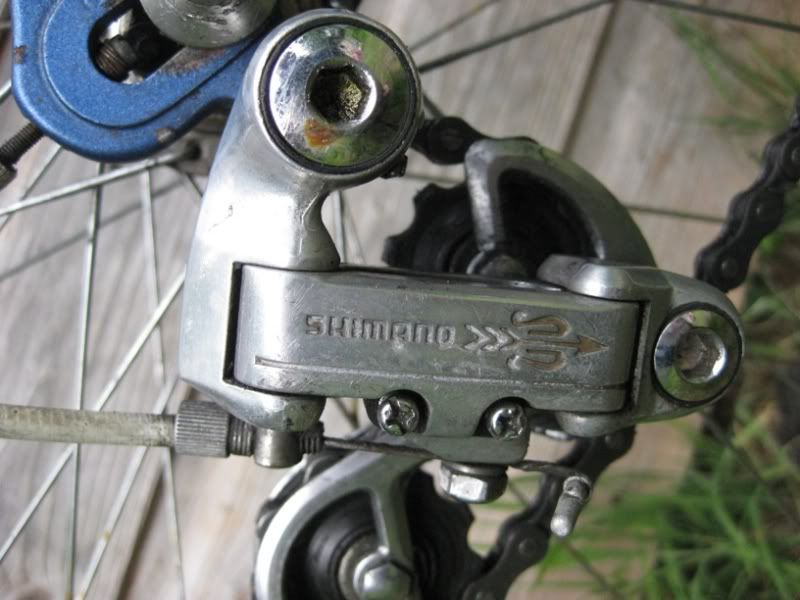 Just need a new rear wheel or rebuild (lots of missing spokes)? and a cassette.
This is my first attempt at getting something a little older on the road, I plan to use it as a tourer and maybe use it for LEJOG in the longer term.
Question is if I buy some new wheels, what cassette would be compatible with the chain and rear mech that is currently on there, any ideas? as the both seem fine.