My bike
has 'cowled' style dropouts (sorry for rubbish pic)....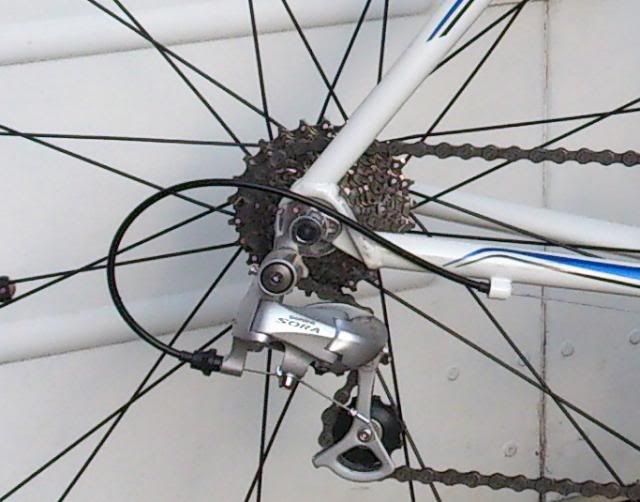 and generally doesn't seem to have much clearance around the back wheel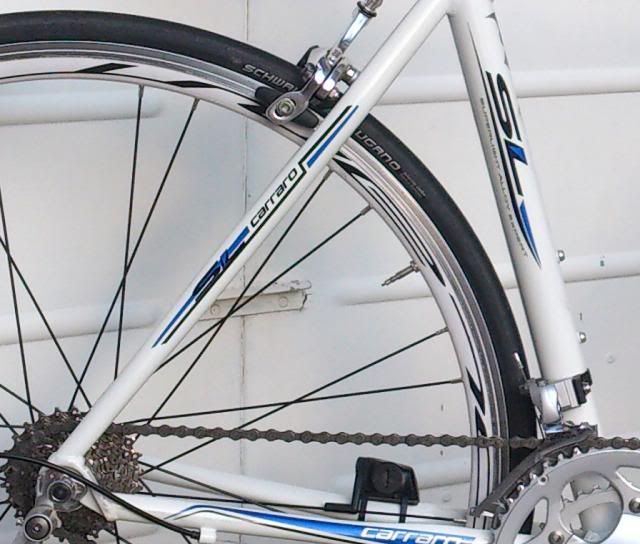 and I am not convinced that I can get mudguards to fit.
I want to get some so I have less of an excuse to go for a ride over the winter when the roads are wet.
It doesn't look like the rear guard mount would fit past the cowled style dropout, but if that's the only thing stopping them fitting I can get some replacements mounts with a kink in them made up for not too much money.
The tyres are 23s and there isn't a massive amount of room under the brakes and between the seat tube although I think the guard stops before that point.
Other option would be to try the crud ones, but they look like a pain in the butt to fit and potentially flimsy.
Any pointers would be most appreciated before I splash some cash.