Thought it was about time to sell off some of my new and old parts that are cluttering up the garage. All the prices are ONO but sensible offers only please.
Got three sets of Crankbrothers Mallet C's for sale due to reverting to flats:
The first two sets have been well used but will still ride fine with new cleats. One set has play on one of the pedals but isn't too noticeable when riding. Both come as can be seen in photos without cleats. Can't rotate photos for some reason, sorry.
Without play - £14 posted

With play - £12 posted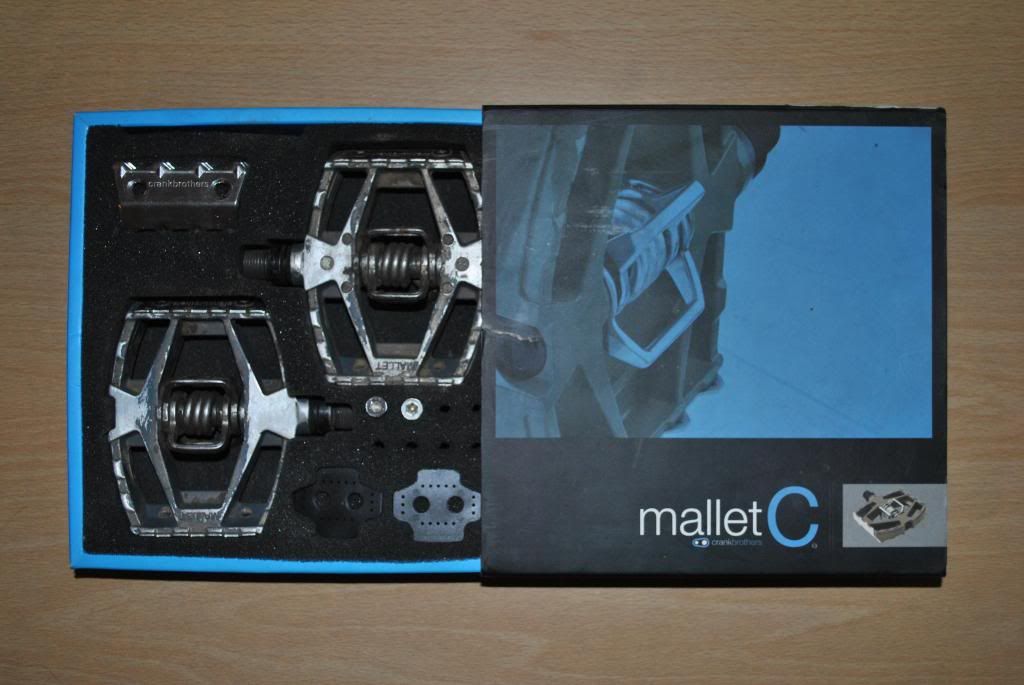 The third set have not seen as much use and are in fairly good condition although one has some play in it. Comes with used cleats which are still useable but a bit loose - £25 posted.

Saint bashring, brand new, never been fitted - £13 posted

Boxxer spring medium, tested in the fork and promptly removed as it was too heavy for me - £21 posted
Boxxer spring firm, brand new, never been used - £23 posted

Boxxer riser top crown brand new, still in bubble wrap - £22 posted

Britool expert 16 piece 1/2" socket set brand new, unopened, unnecessary gift - £31 posted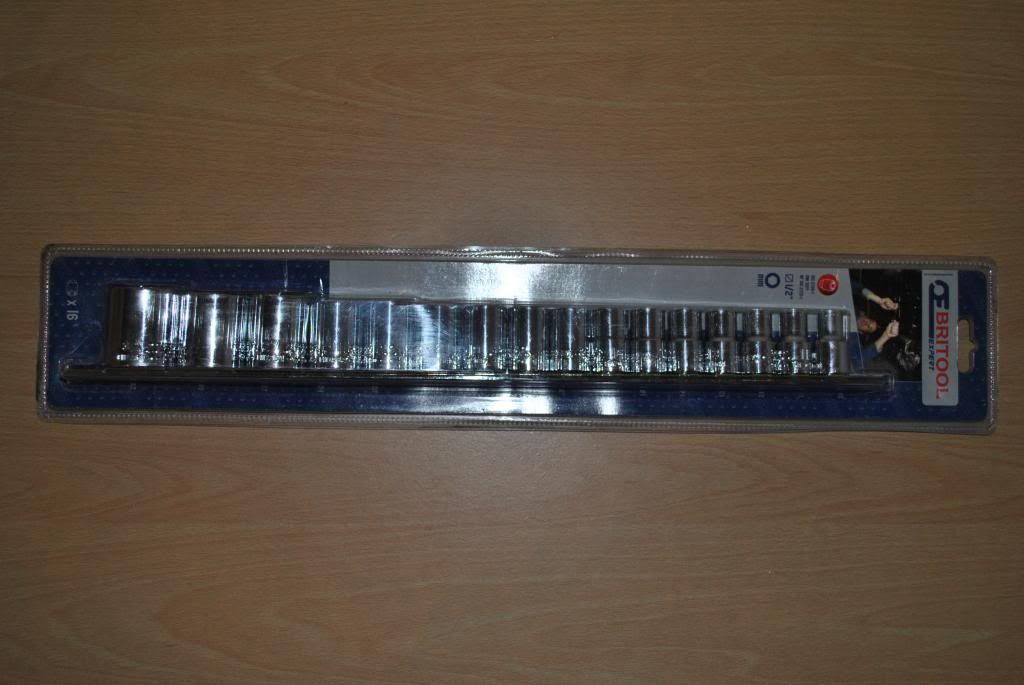 Photography equipment
Nikon Nikkor AF-S DX Zoom-Nikkor 55-200mm f/4-5.6G ED used only a handful of times and in near perfect condition (case and original box included) - £85 posted

Nikon D3000 or similar, fisheye lens (screw on) - £22 posted

Nikon D3000 or similar, wide angle and 2x telephoto screw on lenses - £12 posted each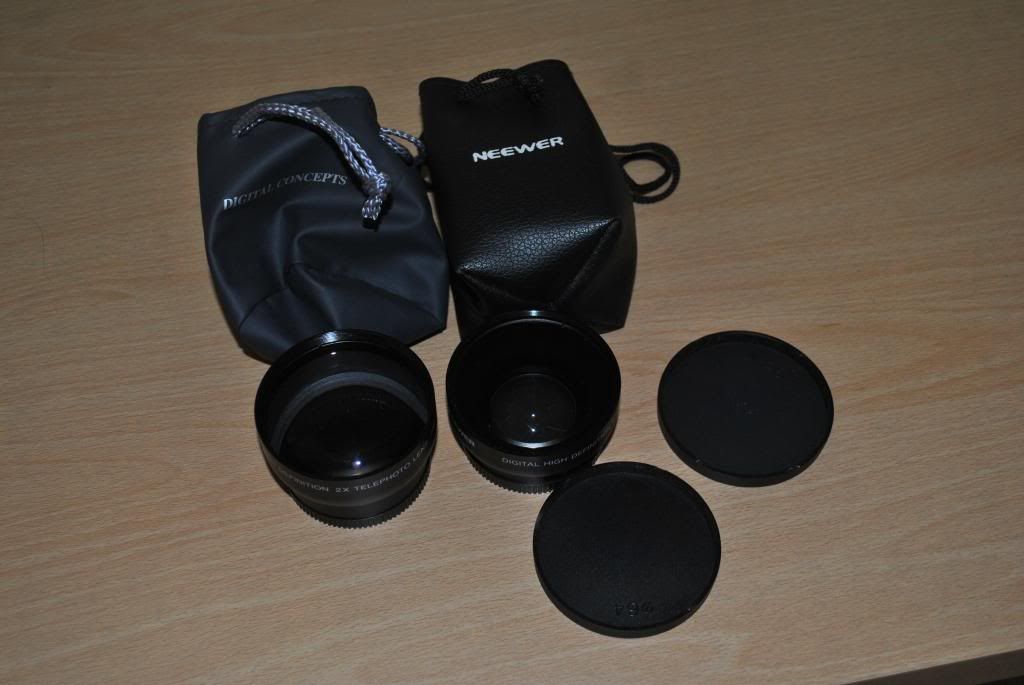 If you need any more photos or info let me know, cheers, James.