Radogair - Devil's staircase Glen Coe side looking acros to Buachaille Etive Mor.
Here's the Kinlochleven side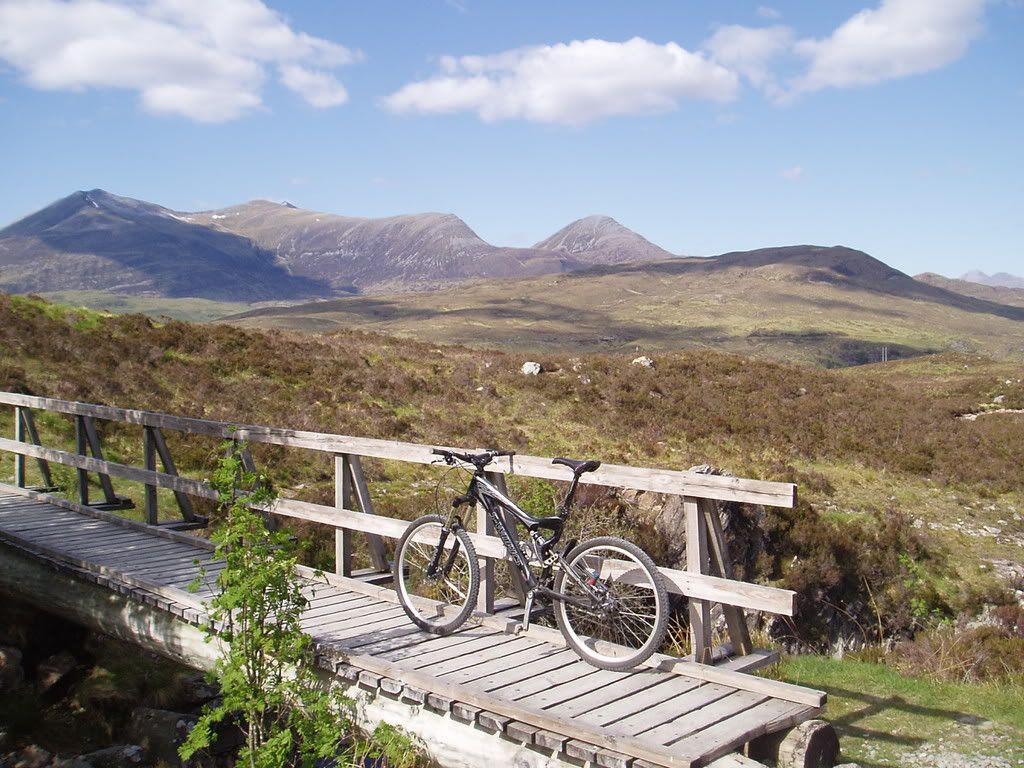 hicksville which pic recent? Longridge? I've put the date on my reply.
lootenant, are you a local? If so you can hook up with us for a ride if you like. We are up there most Wednesdays.