Cold house again this morning. I've fixed various parts of my boiler before, but this time it appears to be the fan that's conked out. Baxi boilers really are sh*t!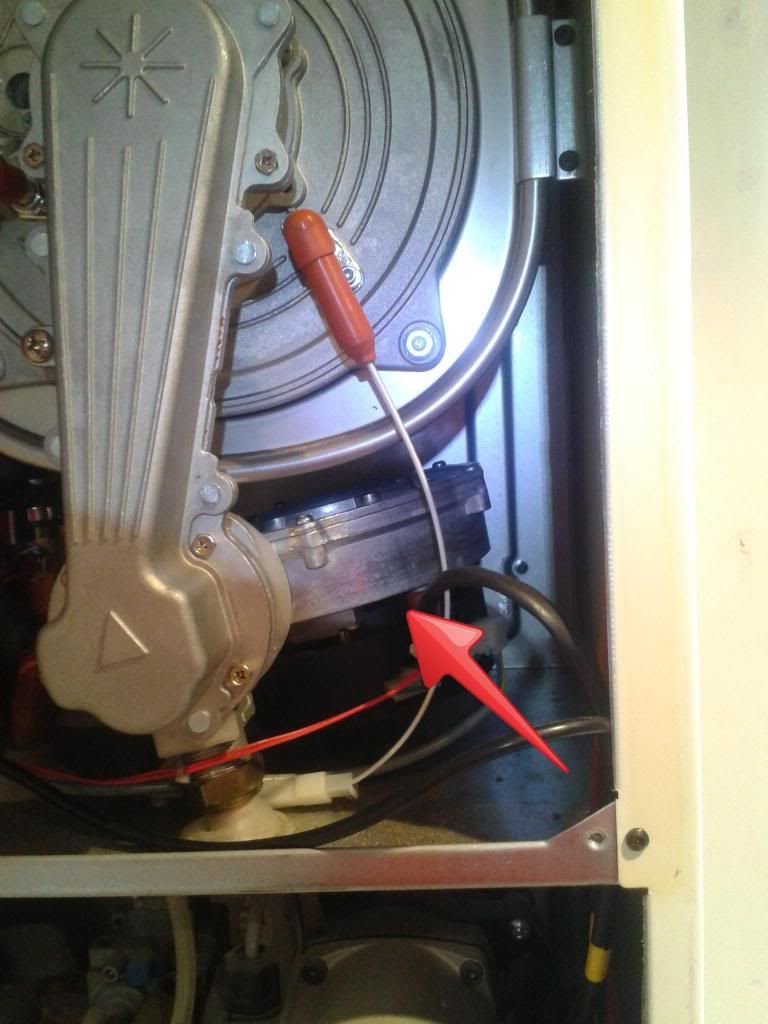 Anyone had experience of swapping one of these over, and is there anything I can try to coax it into working for a bit longer while I sort the parts out?
Luckily I'm a true STWer with the woodburner chugging away merrily.