Few bits need to be gone.
Edge CSL 62 white carbon barsOS 44o width. Used twice, wrong size £45 posted.

Specialized Henge saddle. 130 spacing I needed bigger, used a couple of times. £15 posted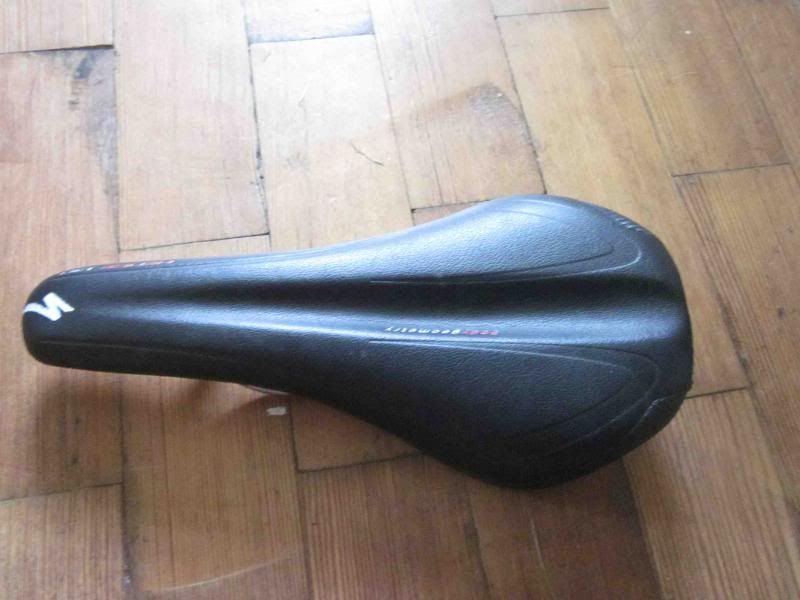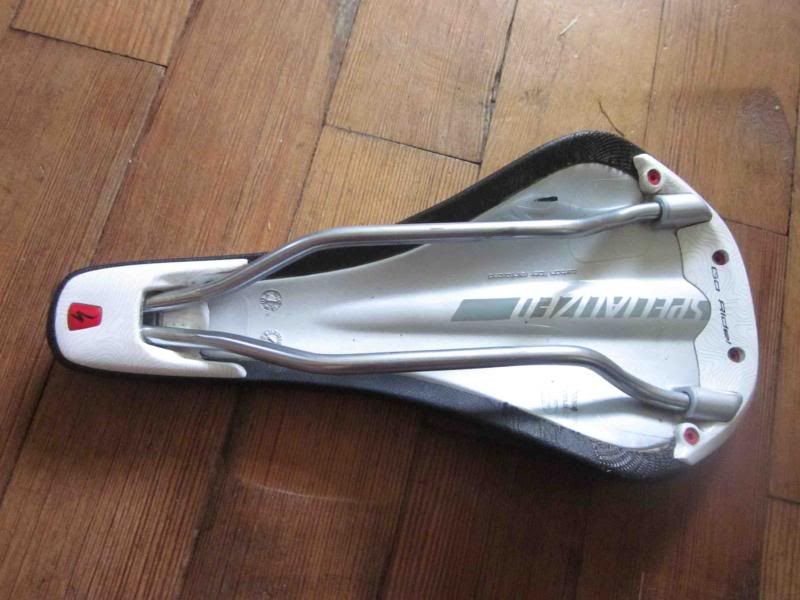 FSA stem OS +/- 6 degrees, 100mm £9 posted.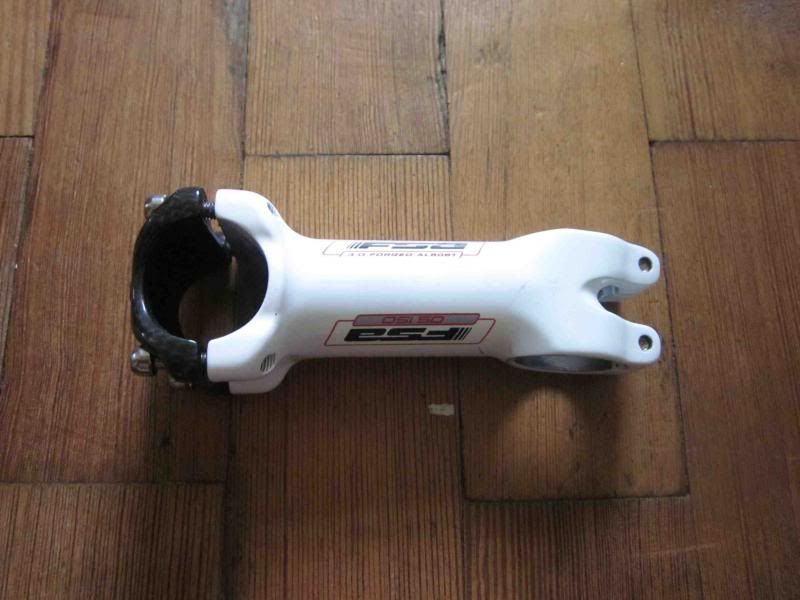 Endura Gillet from a few years ago, windproof, lined zip still fine, well used £10 posted.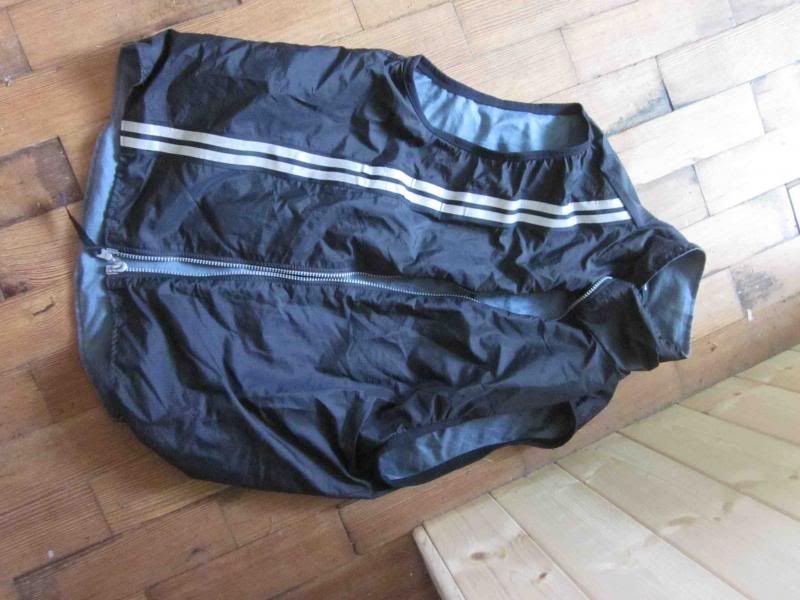 Endura zipless deluge neoprene overshoes up to size 44 brand new unused. £17 posted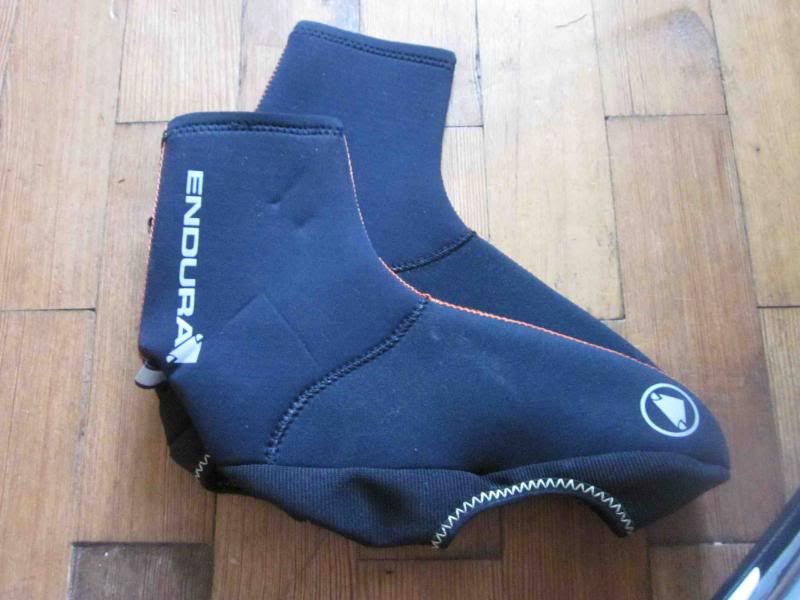 Campag road brake blocks (Aztec) Brand new £ 6 posted.

Magura disc brake pads Marta SL + Marta £5 posted

Cheers for looking