Right, first things first...I am an idiot. I bought this jacket without trying it on properly in the summer whilst out in France and I grudgingly now accept that, apart from if I wear it it with nothing underneath, it's too small.
It's a Millet Gore Tex, hooded riding/outdoors jacket. Features: Gore waterproof and breathable material throughout. Low slung back, abrasion pads on shoulders for backpack straps, zipped underarm vents, sealed zips thoughout, high front collar and peaked hood, drawstrings on hood and waist.
Condition: never used on the bike, only used once in the outdoors whilst out walking and once walking in to work. AS NEW
Size: Large
It was bought for a wallet-bashing sum of 230 euros at Inter Sport in Bourg St Maurice. I'm after around £80 posted for it so I can try and get something half decent as a replacement that actually fits. Paypal preferred.
Snaps: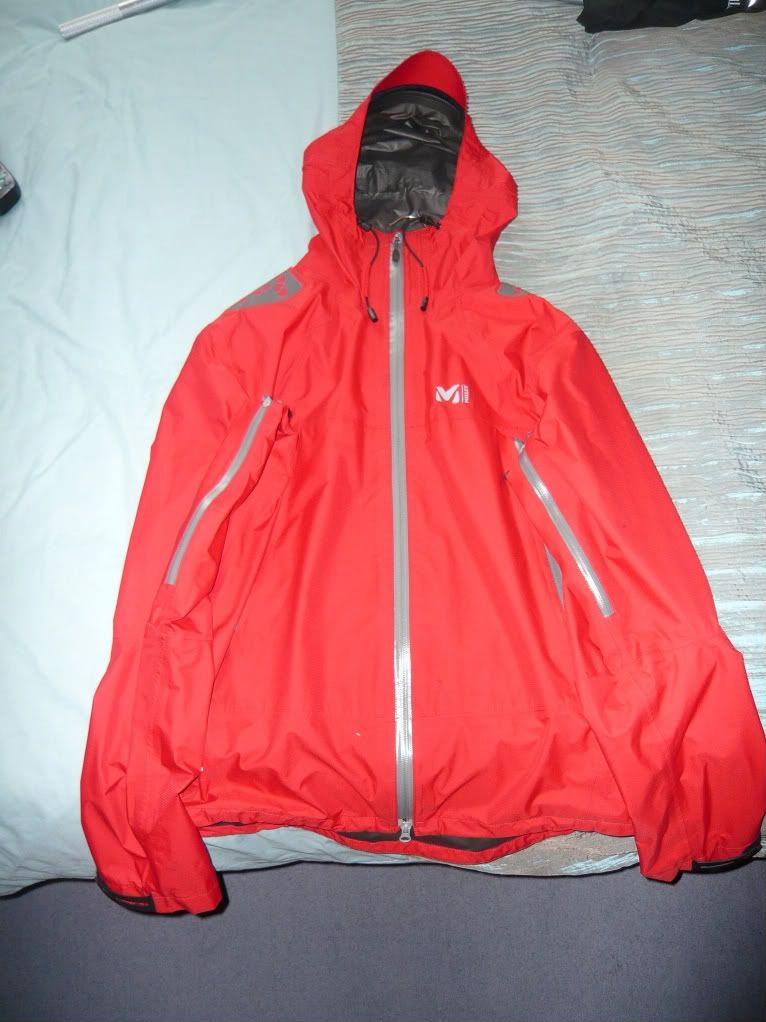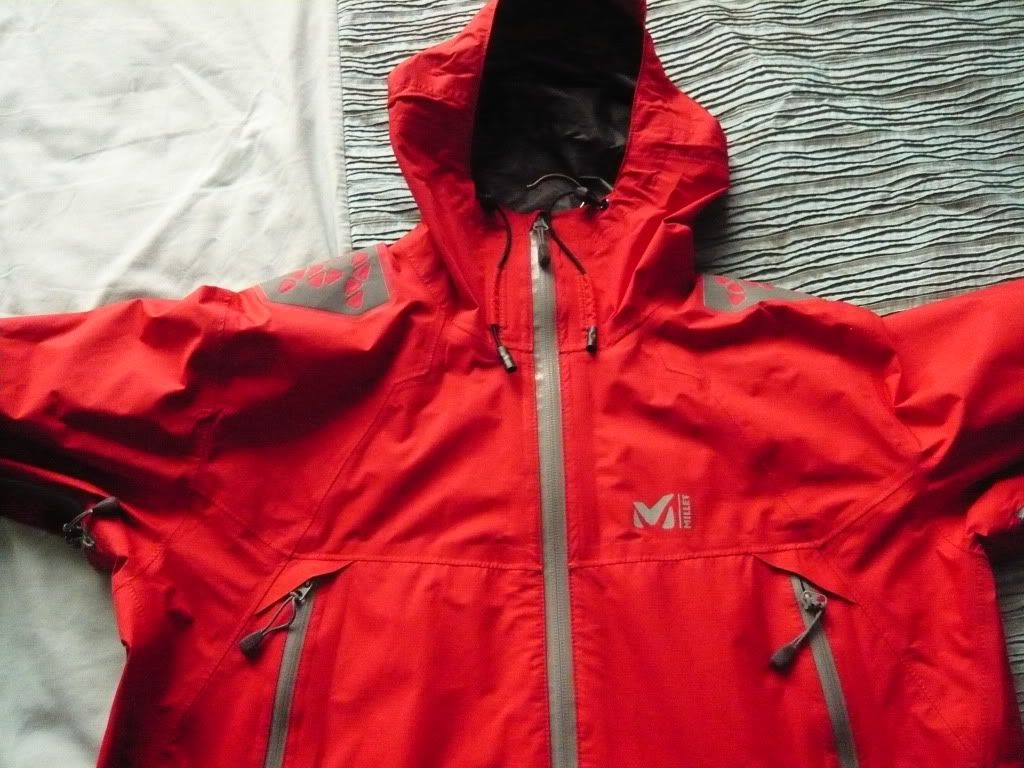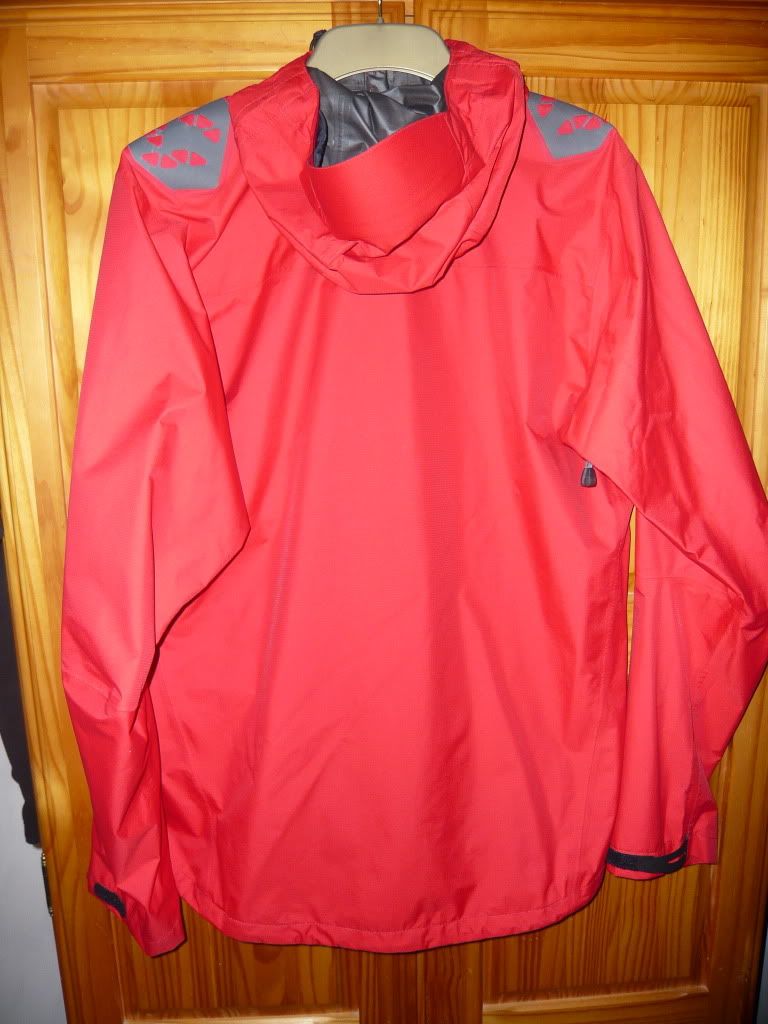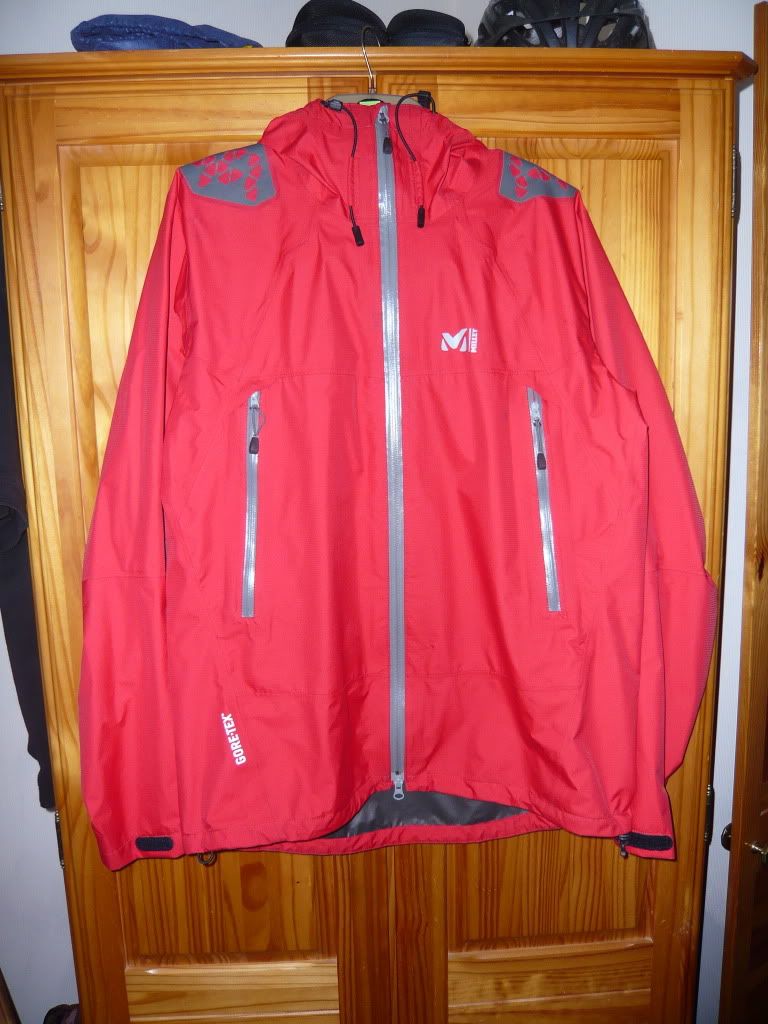 Email in profile
Cheers