Ill let the picture do the talking first.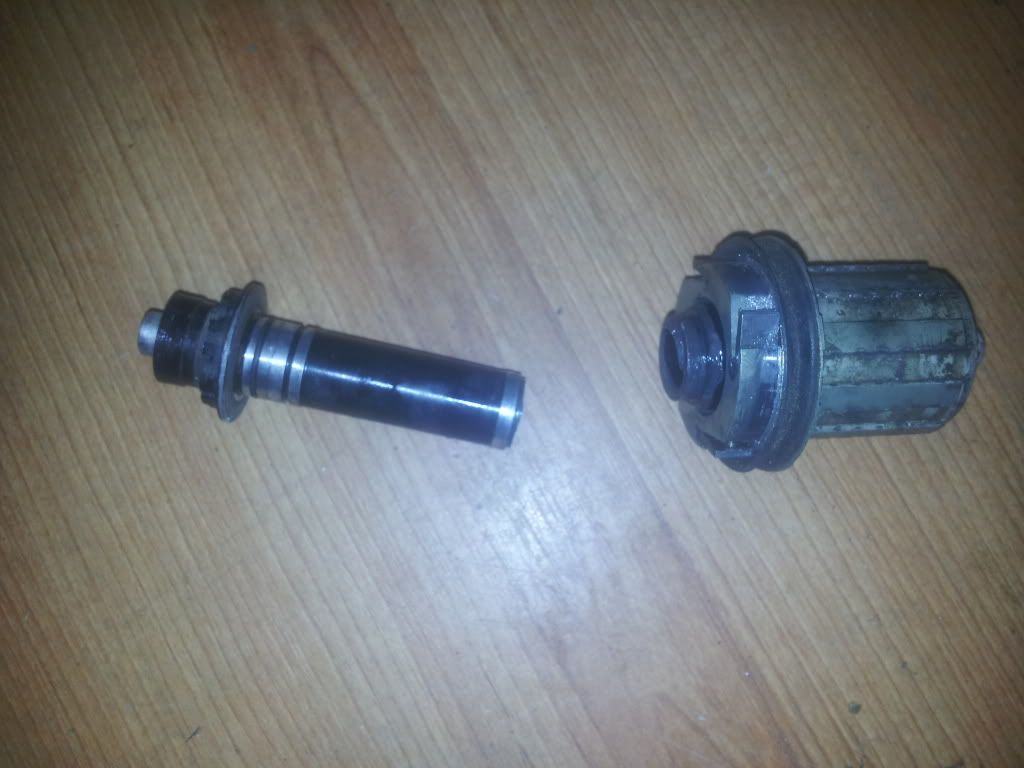 Just checked my bike over after yesterday's adventures and found a wobbly wheel,removed wheel from bike and found what you see above.
the wheel is a 2012 crossmax sx, the hub and bearings are fine, its just the axle thats sheared off.
So what do i need to order? does the axle come with the freehub, is it even called an axle?
Thanks